Malvern RFC
22nd December 2011
... Comments
---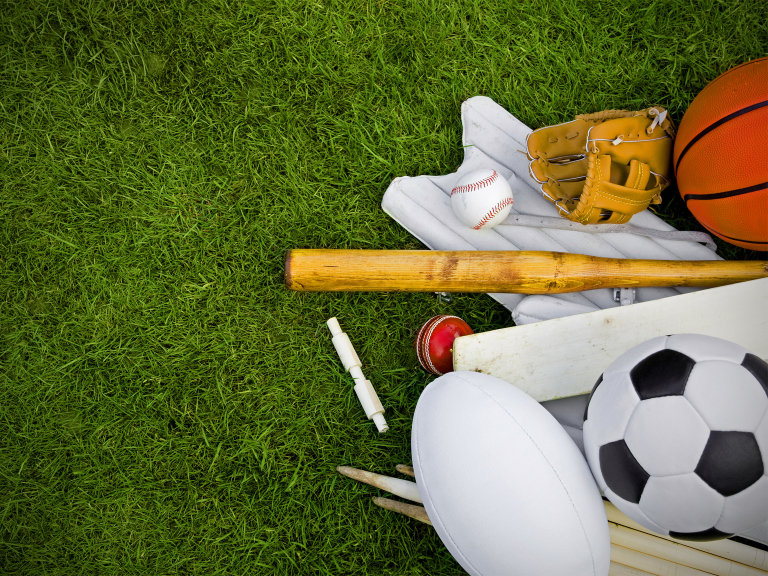 Mansfield 37 Malvern 12
Having started with all guns firing, Malvern took the lead at Mansfirld within 2 minutes, a cross field kick from Adam Dixon finding Owen Jones after Robin Fransson and Adam Billig had made penetrating runs into home territory. Malvern then proceeded to put in a dazzling 10 minute display of running rugby, a second try only being prevented by an excellent tackle by the home winger. However, as seems to happen so often away from home, Malvern became architects of their own downfall. Conceding a needless penalty, the tackling was half-hearted as the home stand-off wriggled through to level the score. Malvern continued to dominate play by running the ball around, Nick Miller making inroads, but a penalty attempt on goal fell short when perhaps a kick to the corner would have been a better option. From the drop-out the ball was carelessly knocked on to give the big Mansfield pack a scrum and after four phases of play took them into the Malvern red zone the scrum half nipped in almost unchallenged to score a converted try. The home side had realised that their heavier pack was the counter to Malvern's running game and they tightened everything up, increasing the lead with a penalty, then taking advantage of another knock on to take a 20-5 lead at the halfway mark. Things went from bad to worse in the second half as Malvern again conceded possession on their 22 metre line, a penalty to 5 metres out being followed by the inevitable catch and drive try seven minutes in.  Mansfield's defence was a match for Malvern's probing, whilst the Spring Lane side continued making basic errors which handed the advantage over time and again. Just before the hour mark there was a brief ray of hope as Miller scored the try of the day, cutting through the Mansfield defence for a converted try.  However, Mansfield continued with their forward-based game and took a scrum against the head with seven minutes left for another try. After a brief contretemps at a ruck andy Murphy was shown a red card and Mansfield completed Malvern's bad day at the office with a last minute try.
Against sides like Mansfield, with a forward dominated game, Malvern perhaps need to respond with more beef of their own, otherwise tiredness sets in and possession is limited. The basic errors on show on Saturday will also be a subject addressed by the coaching team as this game was winnable. Away form needs improve and consistency demanded to keep Malvern in the chasing pack, especially with tough fixtures like that at Longton early in the New Year. With the prospect of forwards player coach Ben Gerry likely to be available after the break the Malvern faithful are looking to some of that elusive consistency away from Spring Lane to match recent home form.
After the break, Malvern entertain Old Northamptonians on 7th January, kick off 2.15pm.