Cake Break for Charity
5th May 2010
... Comments
---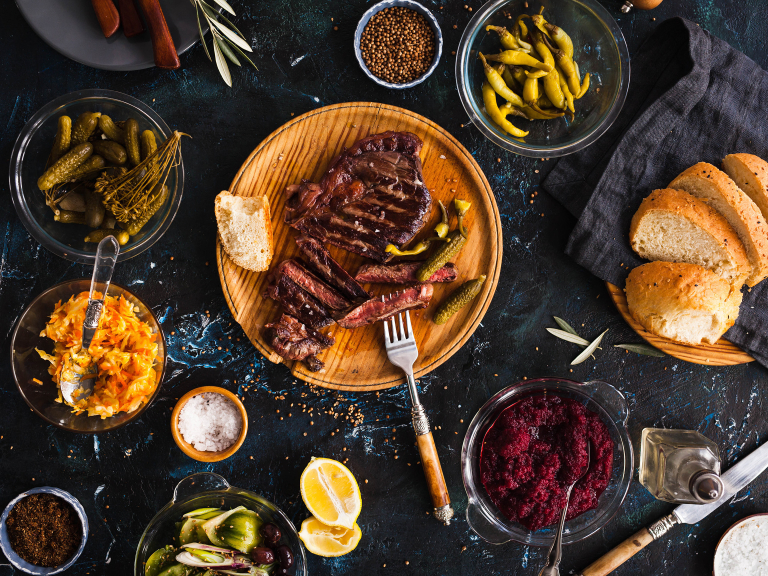 It came to light, that not very far away from me, in fact only a little stroll across the common, Beacon DentalCare are doing their bit to raise money for the MS Society by holding a Cake Break!
It seems that all good things come to those that wait….well I have been trying my hardest not to over indulge in all things gooey and sugary…and by that I mean, biscuits, sweeties especially Jelly Babies, cakes, fudge and well, dare I say the bosses chocolate digestives. I start the day with all good intensions, then I glimpse the biscuit barrel sitting on the side, all glimmery and shiny trying to catch my attention. I am sure there is some hidden energy luring me towards it….hmm I ponder a while, refuse to give it to the charms that lie neatly stacked inside….you see my boss doesn't empty the contents into the barrel, he leaves them nicely packaged so as to contain their freshness….hmm, I think perhaps this is his secret way of measuring how many are consumed whilst he is out of the office and away from his desk…because you see he knows my weakness for all things sugary and sweet.
So you can imagine the glee of it all when Karen Sutton from Beacon DentalCare informed me of the Cake Break event they are holding at their Dental Surgery in Pickersleigh Road, Malvern. Not only can I pop along at my leisure and choose something tasty and delicious from their lovely selection of cakes and muffins, there will also be the opportunity to take part in their Cake Break quiz and raffle all whilst raising money for the MS Society.
So pop the 10th May in your diaries and make sure to call into Beacon DentalCare for some seriously delicious ways to raise money for the MS Society….
Cake Break is a brilliant way to catch up with friends, enjoy a treat and make a donation to the MS Society. Beacon DentalCare  would love as many people as possible to just come along and support this event- you don't need to be a Beacon member, just come along and enjoy some cake……"