Macclesfield Rugby Notes from Clubman
11th January 2010
... Comments
---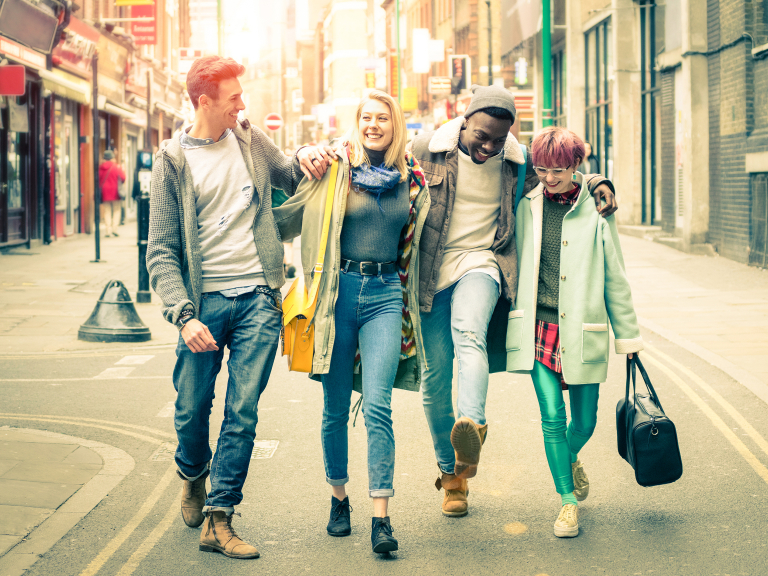 Rugby Notes from 'Clubman'
With all games in both Two North & Two South as well as many others postponed due to the winter weather it was a frustrating time again on Saturday as here at Priory Park and  – including Xmas – we have now gone four weeks without a game of Rugby to savour and with the frosty weather well set in the game at Kendal this coming Saturday must already be in some doubt and this must now be giving the officials of the NCA & RFU plenty to think about as they seek to find ways of finishing the season before we get well into the cricket season.
The Lions also – with their second attempt at playing their cup tie at Chester again thwarted – will now be looking at their season and with all other club sides now being in leagues a similar tale of woe will be being acted out throughout the Rugby World as well as here at Priory Park.
Sad news from Priory Park last week when we learned that Nick Munslow passed away on Wednesday. Nick, who played for Buxton & Manchester as well as the Sale Saxons as a prop forward during his playing career career, was also more recently an active member of the Priory Park Investment Club and took a keen interest in the club and its activities – specially the ground where he was part of the hard working team that keeps Priory Park in its excellent state. Our sympathies go out to Lynda, Ian & Sally Ann at this sad time. The funeral takes place at 12.40.pm. on Tuesday 19 January at Macclesfield Crematorium followed by a wake in the Clubhouse.
The next pre match dinner is listed for Saturday 13 February when Huddersfield are visitors to Priory Park and the menu is Cream of Leek & Onion Soup, Roast Topside of Beef, Yorkshire Pudding & trimmings, Cheese & Biscuits plus Coffee. Cost this time is £22.50 which includes match admission & programme so if you wish to attend note in your diary and contact the club for reservation on 827899. I reserve my judgement on the price increase but, knowing Andy's expertise in the kitchen, rest assured that the food on offer will be of the highest quality.  Hopefully the Rugby that follows will be just as much so.
Many of you will have been following the comments on the 'National League Message Board' which can be found at www.leaguerugby.co,.uk and despite being tempted to respond I have, to date, simply looked at the comments about life in our league system and the promotion issues should we be fortunate to move up into the next level of rugby. I recommend you look at this web site and see what other clubs at our level around the country are thinking. Have a look and let your thoughts be known - preferably on our club site's message board which is hardly used these days.
Games for the weekend (weather permitting):
1st v. Kendal – League – Away – 2.pm.
2nd v. Broughton Park – League – Away
3rd v. West Park St Helens – league – Home
4th v. Didsbury Toc H – League – Away
Junior Colts – West Park St Helens – League – Away (Sunday 12.30.pm.)
Preview
Saturday 16 January 2010 – Kick Off 2.pm.
Kendal v. Macclesfield
If the weather relents in time the Blues travel up the M6 to Kendal on Saturday to get their season back on track and after four weeks kicking their heels this will not be an easy way back into league action.
Despite their place in the bottom half of the table the Cumbrians are no easy picking on their home patch at Mint bridge and our record there over the seasons has been somewhat mixed – last season we lost there by 28-23 but managed to record a 'W' at Priory park later in the campaign by 29-14.
At Priory Park in September we won by 27-6 and although the scoreline made it look easy it was not that way at all and after a four week lay off the Blues will need to fire on all four from the start.
Hopefully the selectors will have a good squad to choose from for the trip but I know from looking at the Westmoreland Gazette that my Brother kindly sends to me that the home side are seeking that 'Fourth Dimension' following three successive victories where they scored three tries in each before the Xmas & Snow break which has seen them move into 9th spot in the table just five points behind Preston Grasshoppers – also playing well at present – who sit in fifth spot behind Harrogate who themselves are 8 points behind Caldy in third and ourselves in second spot 10 points ahead. I trust our defence will not allow them in for the four tries they seek to get there.
There will be no easy run out if the game goes ahead – and if it doesn't then we will have to put cricket back until the end of May...................
Directions to Mint Bridge as follows:
Leave M6 at Junction 36 and take the A591 to Kendal  then onto the A6 (Kendal-Penrith)
 Keep left at Duke of Cumberland public house and ground if 400 metres on left. Post Code LA9 6DL.
Be there and enjoy your Rugby - I will.
Clubman