Macclesfield MP's anger at first-class 'ban'
22nd February 2010
... Comments
---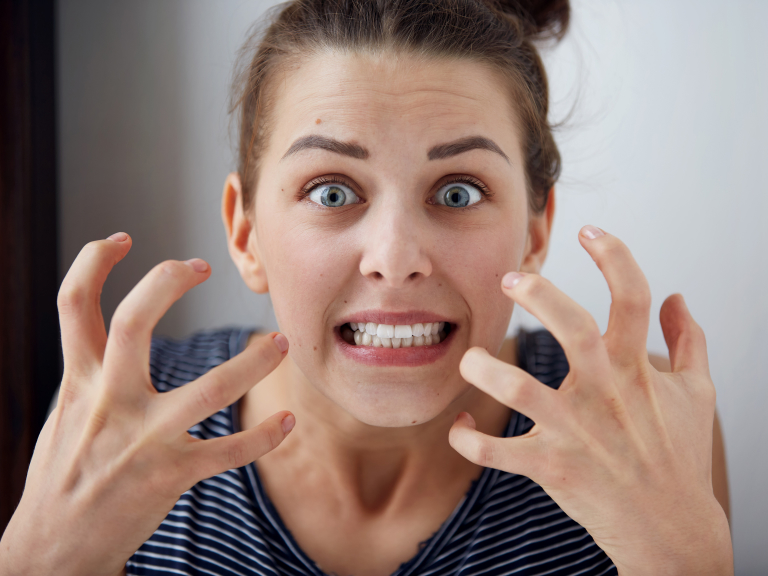 The veteran Conservative MP for Macclesfield remarked that there was a "totally different type of people" in the standard-class train carriages and that it left MP's "below local councillors".
An MP since 1971, Sir Nicholas, told BBC Radio 5 Live that he worked "extremely hard" and that his time commuting was essential for working on route to London.
He commented on standard class seating: "If I was in standard class, I would not do work because people would be looking over your shoulder the entire time; there would be noise, there would be distraction."
He added, "There's lots of children, there's noise, there's activity. I like to have peace and quiet when I'm travelling."
Sir Nicholas and MP wife Ann Winterton, plan to stand down at the next general election following criticism for claiming rent of £20,000 a year on a flat they transferred to a family trust after the mortgage was paid. Among proposals resulting from the seven-month inquiry into MP's expenses in 2009, a series of changes were recommended, including a reduction in first class travel over shorter train journies.
Sir Nicholas did receive some support locally following his comments last week. Mark Asquith, a Conservative councillor in Macclesfield commented: "He's absolutely right, first class is quiet. It's a good place to work and that's what he's doing. We pay him an awful lot of money. I don't want him wasting his time on the train."