Have you booked your sunny escape yet?
3rd July 2012
... Comments
---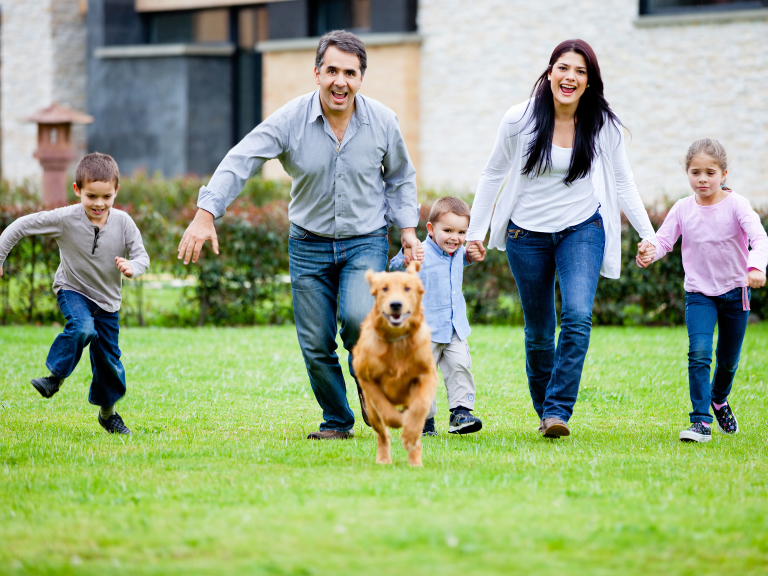 When is summer finally going to arrive?  Is it going to arrive?  Are you totally fed up with not only the constant rain but also the cold? 
With July and August predicted to bring much the same as June, now is the time to re think those holiday plans and head for some guaranteed sun! With countries such as Egypt and Greece desperate to welcome the tourists back and with operators desperate to shift their committed stock, the deals that are around are fantastic.
For example...
£15 per person off all Red Sea holidays departing up till the 31st July – that's from all airports to all arrival points, to all hotels and for all boards. 
10% off June to September holidays
Family Camping holidays to France for under £900 per family
Long Haul Holidays to the Indian Ocean from £949 per person
Villas in Turkey for 7 nights from £709
Escorted Touring where you can save up to £100 per couple
Last minute cruise deals like I have never seen before!! £399 for a 7 night Western Mediterranean Cruise (Cruise only) or £764 with flights from Manchester, and yes this is for a 22nd July Departure!  That's just £57 per day for your accommodation and all your food! 
These are just to name a few – there are so many more....
And if you can't just pack up and go and need to plan then why not start to think and book your break for the autumn, before we head into that winter again!!! Whether it's a break in September or taking the kids away for October half term, make sure you get some of that sun that we all desperately need.  The low cost carriers are already filling up for October, so you need to be booking it now to ensure you're not disappointed. 
Please remember, that with the new ATOL reform now you need to be more careful than ever when trying to book your own trip.  So, to ensure you are fully protected, let someone who knows and someone who can give you the best advice book it for you.  Don't just press that confirm booking on your PC, not knowing what you have booked or whether you are protected should that company go under!
Contact me, Jill Wilson, your local Co-operative Personal Travel Advisor for more information.