Titanic Hotel ready for launch
27th August 2013
... Comments
---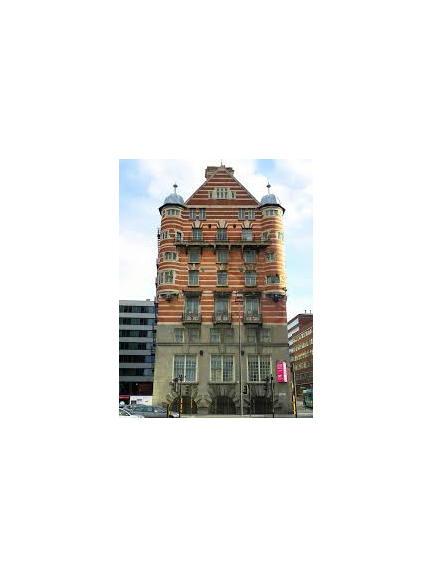 The Liverpool headquarters of the Titanic is to be turned into a themed hotel.
Albion House on The Strand was home to the White Star Line, the company that built the indestructible cruise liner that sank in 1912.
In recent years the distinctive red and white striped edifice has lain empty awaiting a new owner. Now the Signature Living group has plans to create a stylish aparthotel with 350 bedrooms, gym , bar and restaurant.
Although the Titanic theme seems a natural fit for the business there is already a hotel boat of that name at Albert Dock.
Last year marked the 100th anniversary of the sinking and while writing for a travel website I expressed amazement at the time that nothing more was made of the milestone. The historic building was not even mentioned on most city tours.
Meanwhile Belfast - where Titanic was constructed - created a museum that has helped the city attract vast numbers of new visitors.      
Albion House, a Grade II listed building dates from the 1890s. Now Signature  Living, run by Lawrence and Katie Kenwright, have acquired the building and announced grand plans.
Their other ventures include a movie-themed hotel in Stanley Street and serviced apartments in other parts of the city.
Mr Kenwright said: "I think it was the first steel constructed building in Liverpool. They have amazing steel columns with massive rivets which were done by the same engineers who built the Titanic. It looks like the inside of a ship. We want to expose them and bring them into the apartments. I think a lot of people would like to see that."