LOCAL TEENAGE MAGICIAN - NOW TV PRESENTER
10th September 2010
... Comments
---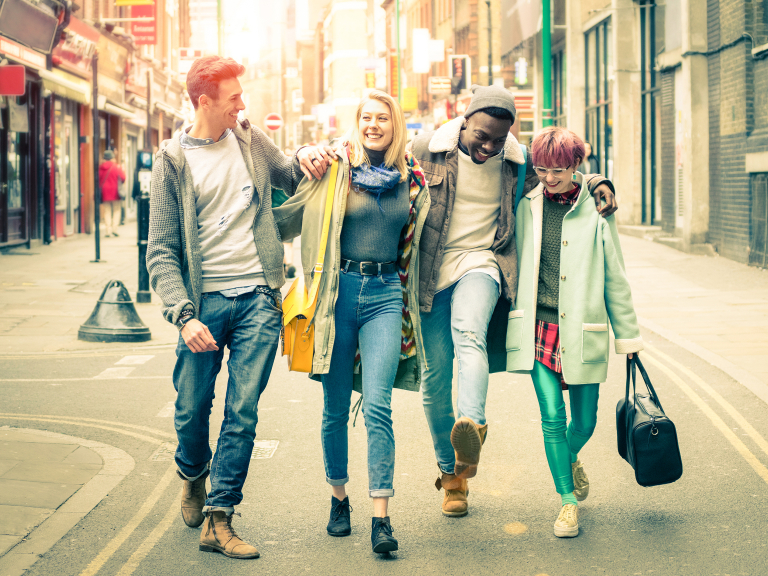 LOCAL TEENAGE MAGICIAN - NOW TV PRESENTER


16 year old Liverpool magician, Stephen Williams, who kindly entertained our guests at thebestofcrosby Networking Event in June has conjured himself up a dream role as a presenter in the new series of Tricky TV! Stephen appeared on the previous series of the show, at just 11 years of age. Now, after leaving school, he is thrilled to be given the opportunity to play a bigger part as one of the presenters.

Tricky TV, hosted by Stephen Mulhern (Magic Numbers, Britain's Got More Talent, Animals Do The Funniest Things, Ministry Of Mayhem) has been such a huge success, that this will be it's third series. Starting at 5:00pm on The CITV Channel, Tuesday 14th September 2010.

Internationally Tricky TV has already been picked up by a number of broadcasters including;
Norwegian broadcaster NRK, MBC in the Middle East, Teletoon in France, Super RTL in Germany, Disney Japan, Nick India, Mediacorp in Singapore for Okto Channel and Cartoon Network in Korea, South East Asia , Australia, the Philippines and New Zealand.
Stephen has recently returned from performing in Atlanta, Georgia for the 'Society of American Magicians'. He has performed in 'Ken Dodd Happiness Shows' across the country, and has toured with 'The Stephen Mulhern Show' and 'Tricky TV Live'.
                                 T: 0151 238 9172
                                 M: 07864 091 640
                                 E: info@swmagic.co.uk
                                 W: www.swmagic.co.uk


Young entrepreneur Stephen, following the show, has brought out his own magic DVD, teaching children simple magic tricks that they can perform. www.magictricksdvd.co.uk

Well Done Stephen - we all wish you continued success