Is Networking and Social Media Enough?
16th April 2013
... Comments
---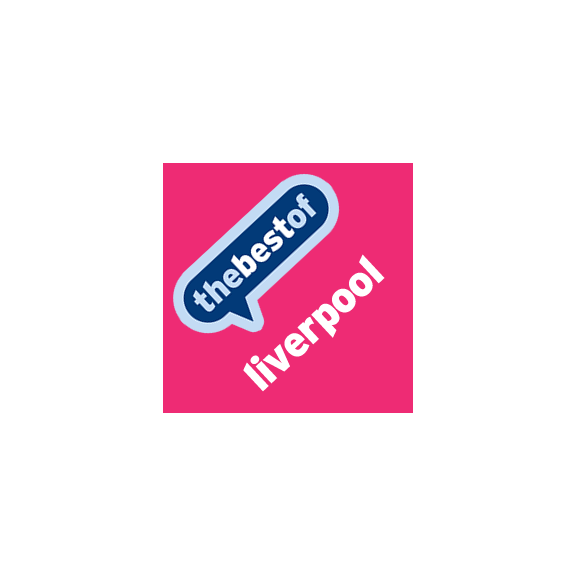 Networking and Social Media have become buzzwords for marketing in the last few years.
But are they enough? Most larger companies have huge marketing and PR budgets to keep their brand name to the fore. Some take the view that any PR is good PR. (We don't need to discuss who that is, do we?) They may be right.
But what drives business in the current climate is value for money and good reputation. So no matter how many people you meet, and no matter how friendly you are, you still have to ask: how do I get across the concept of value for money and quality of service? Even if you can prove it, (most people are cynical about self proclaimed quality), how do you get the message out on a limited budget?
For smaller companies, there is no large budget to play with. Often the owner/manager does marketing, PR and selling. Approaches from marketing companies are to be avoided. Not any more!
The Best of Liverpool has arrived! We leverage new QUALITY business that enhances your revenue from your value for money (offers) and reputation (referrals/testimonials). It works for tens of thousands of businesses in "thebestof" community of business members nationally! 
There have been companies specialising in promoting special offers that have no focus on the impact of the offer on the business; again we've all heard the horror stories. We ensure that all of our offers have a beneficial impact on profits.
We also provide other uniques tools to grow your business. Simple and all for the cost of a coffee a day. Can you afford not to talk to us? 
Email: liverpool@thebestof.co.uk or call: 07766 129872
Author: Matt Connaire