Spread the Cost of Your Dentistry
13th June 2017
... Comments
---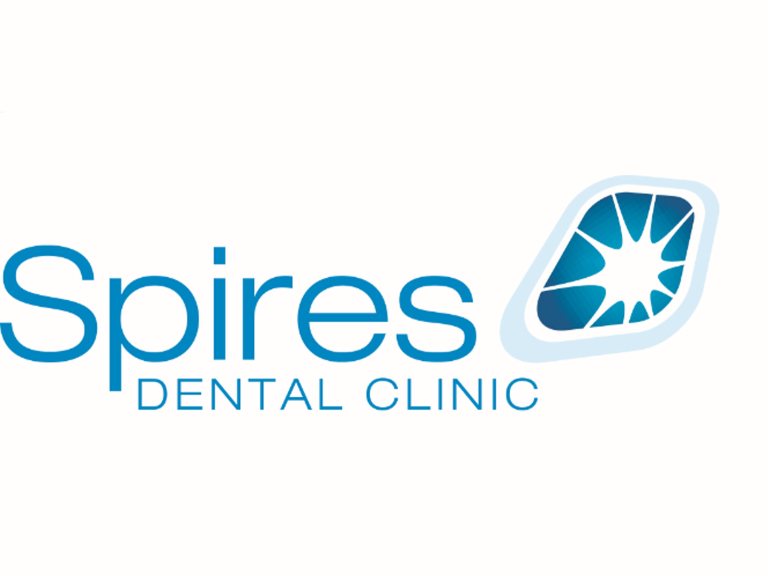 Spires Dental Clinic are offering a membership scheme that encourages maintenance of your dental health so you have the peace of mind that essential regular preventive care is budgeted for.
What does the membership include?
Dental Health review with the dentists and hygienist appointment which includes:
Prevention of bad breath, cleaning and polishing
Preventive knowledge and techniques to reduce tooth decay and gum disease
Stain removal and maintenance of a clean fresh smile
Radiographs – all X-rays (except cone beam CT) are included.
FREE consultation for all new patients with one of the dentists
10% reduction in fees for ANY additional treatment (membership loyalty bonus), excluding and laboratory based costs such as Implants, Braces, Veneers etc.
However for a limited time if you sign up in January and February 2017 Spires are offering all patients 25% off any additional treatments for 2 years, call the practice today on 01543 406294 and don't miss out on this exclusive offer
Do I need to be dentally fit to join?
No. They recommend that every patient join the Membership Plan as soon as possible. Unlike other dental plans, the state of their mouth is not assessed for past disease or any outstanding treatment beforehand.
How much does it cost?
Like much of what they do their membership plan is bespoke to you. They do not try and pigeon hole you into one regime.
Following their initial consultation with one of their dentists, they will establish how much support you will require to keep moving your mouth towards health.
On your annual visit they will be able to see how much healthier your mouth is getting and reduce the support you need as well as the monthly membership fees you pay.
Their typical membership fee is £11.55/month.
How do I join?
Simply ask for a form at reception and take a few minutes to fill it in. You will need to sign it and complete your bank account details on the Direct Debit mandate.
Spires Dental Clinic is located on Queen Street in Lichfield.