From posh pans to bottle stoppers, they have it all
11th October 2017
... Comments
---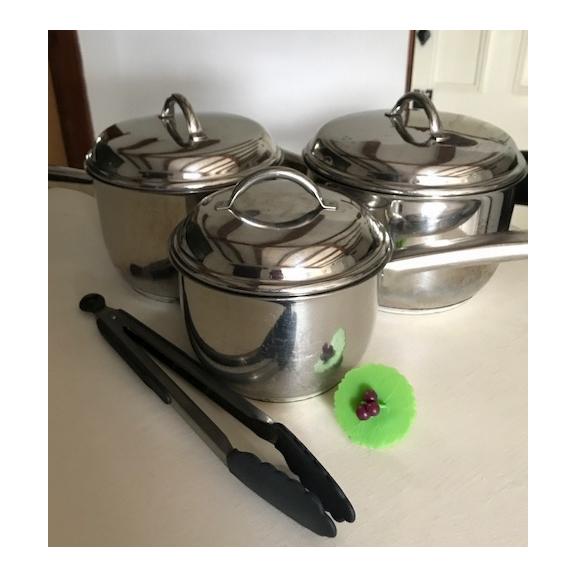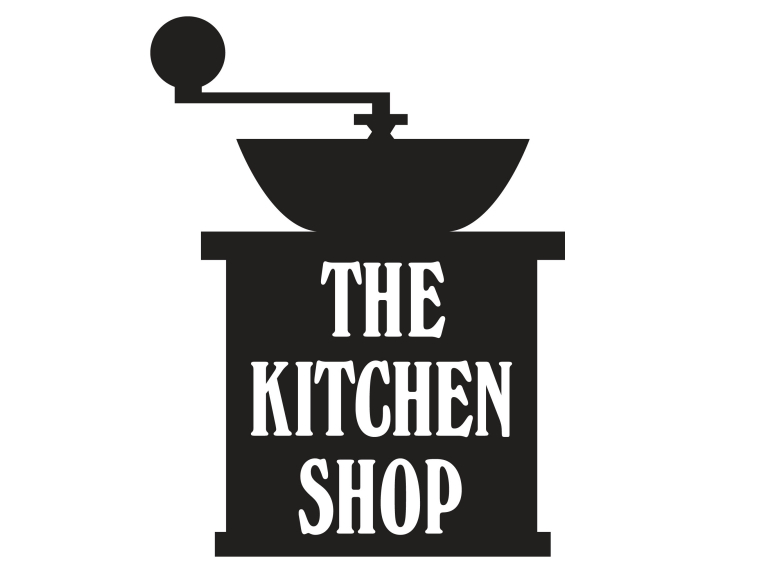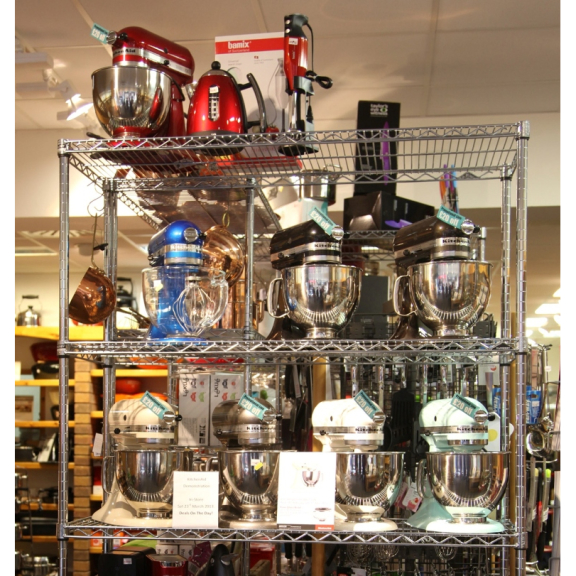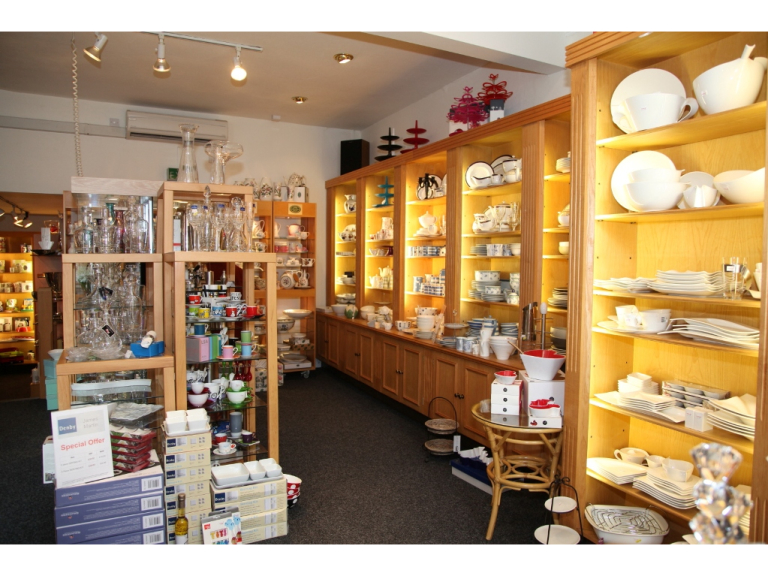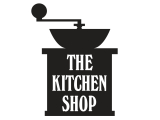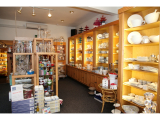 I believe that building relationships with customers is part of the joy of shopping locally and this image shows perfectly my long-term relationship with The Kitchen Shop in Lichfield. This set of pans I've owned for longer than I've known my husband (and to give some context we have been married for nearly 20years) They were a very generous gift when I bought my first flat, and they have taught me the certainty that buying quality pays off tenfold. In the 20 odd years I've owned them I have bought other pans, but none of them have lasted anywhere near as long as these, and I believe they will probably outlast me.
The shop has been open since 1982, which is an awe inspiring 35 years, I can't honestly attest to being a customer for that long; but I have lived in Lichfield for a little over 10 years and they are definitely my 'go to' shop.  My most recent purchases being a replacement set of tongues, and whilst I was in the shop I bought a cute bottle stopper.  What I love about The Kitchen Shop is that I can always go into the store for what I need, but I can also spend ages in there looking at the amazing array of products they seem to cram into the two floors.
I often pop in asking if they have a 'thingy for a whotsit', the staff are always really helpful and very knowledgeable; and without exception will try and find me something that will fulfil my need.  I love to cook and I understand that wandering around a cook shop is not everyone's idea of a good time, but I really enjoy just popping in and having a look around.  I often listen in on what other customers are enquiring about or buying, and it often ends up appearing on my own wish list! I currently have my eye on a pasta making attachment for my Kitchen Aid, I might treat myself when my house renovations have been finished, but I bet there will be something else I'm dreaming about!