Excellent Kitchen & Bedroom Design in Lichfield
28th June 2016
... Comments
---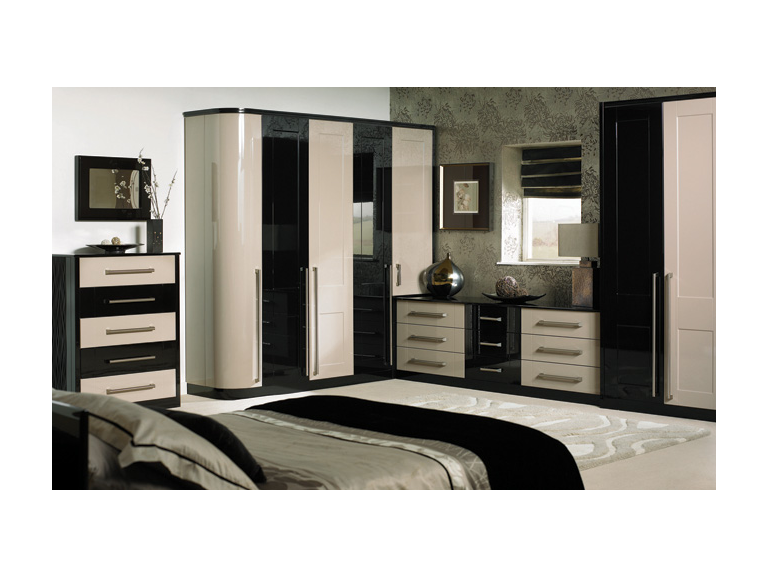 When it comes to kitchen and bedroom design in Lichfield, there's only one place that does both at an exceptional rate.
Having been in business for over 30 years, Lichfield Kitchens and Bedrooms can help you achieve your dream. Whether that's a designer inspired kitchen or a stylish bedroom, the experienced team will help and advise you all the way - whatever your requirements.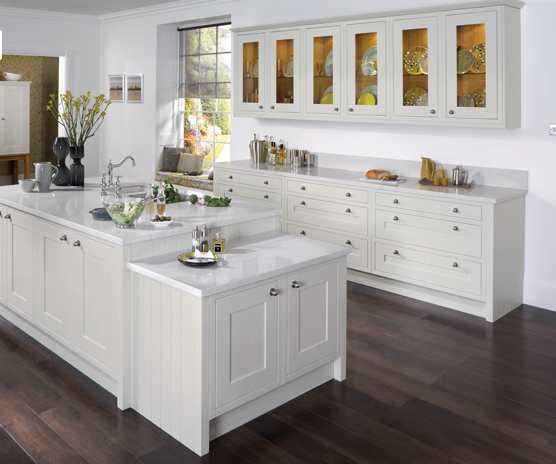 When it comes to the design of your kitchen, you want something that's tasteful as well as practical, so the team at Lichfield Kitchens & Bedrooms will work with you to create a perfect combination of the two. Whatever takes your fancy, whether it's contemporary or classical you're looking for, they will make it come true.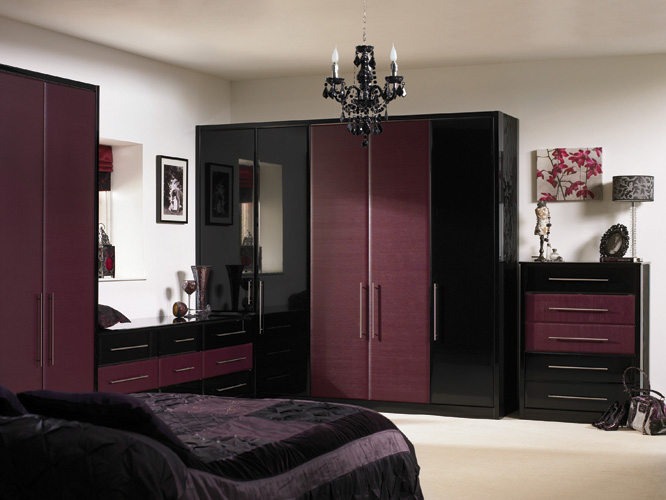 Don't settle for less on the design of your bedroom. Make it whatever you want with the help of Lichfield Kitchens & Bedrooms. Plain and simple, glossy and glorious or contemporary and chic, they have something for you.
The designers will visit your home where you can discuss your ideas together and inspect the space to see what will and won't work. You will always be dealing with true professionals who won't do the job half-heartedly – they are hard working and strive for perfection.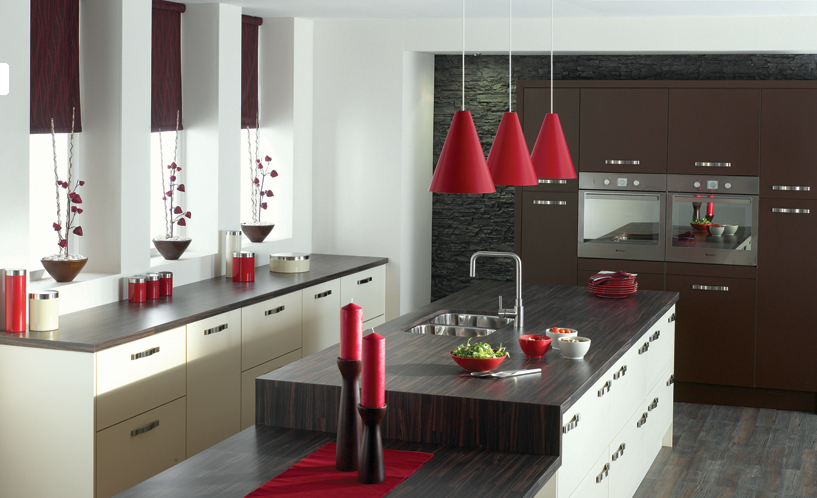 If you're interested in making some changes in the home, why not visit their showroom on Britannia Enterprise Park? Their designers are always happy to chat and discuss any ideas you might have.
Or call them on 01543 401038.