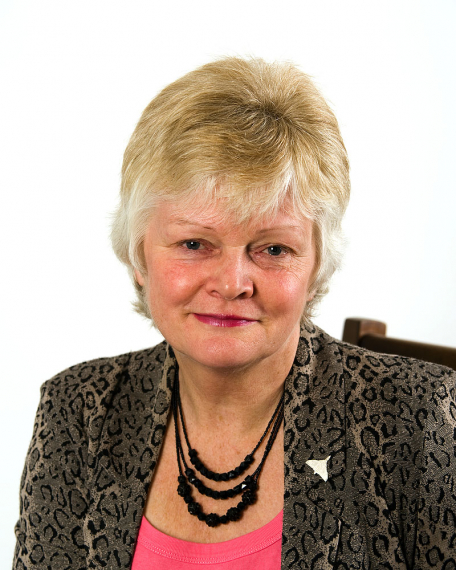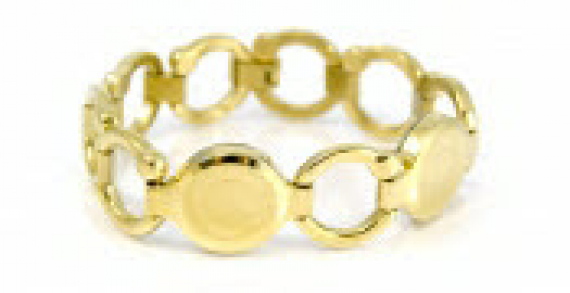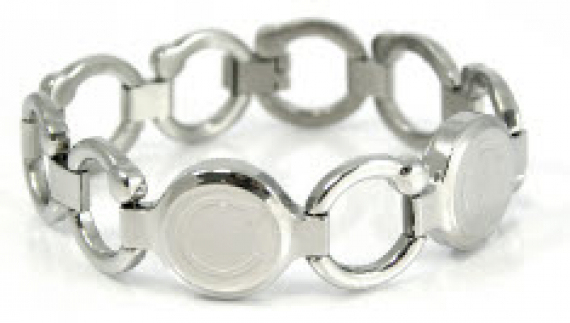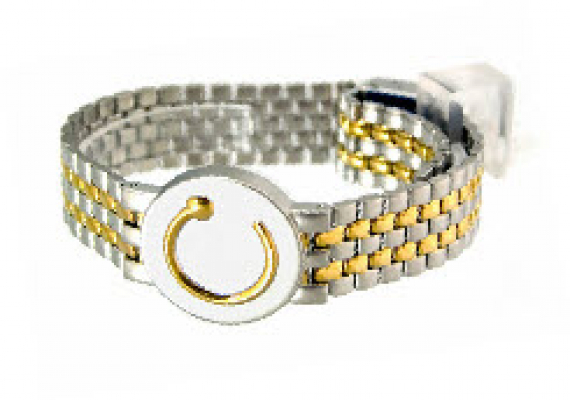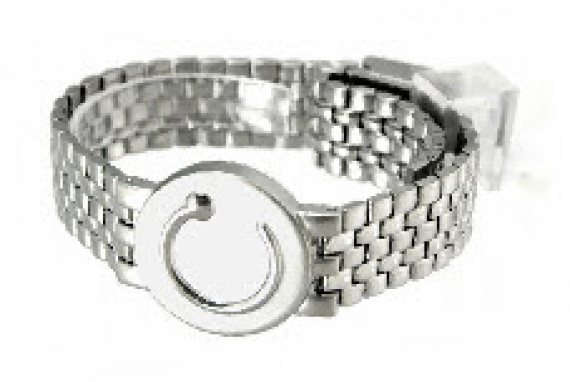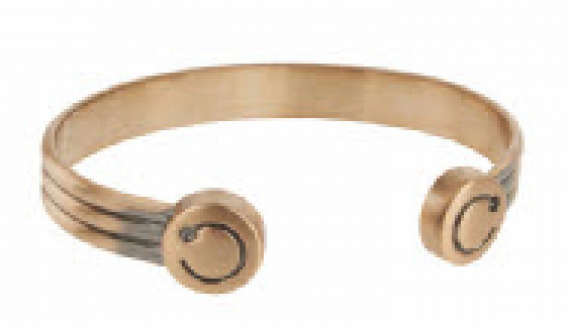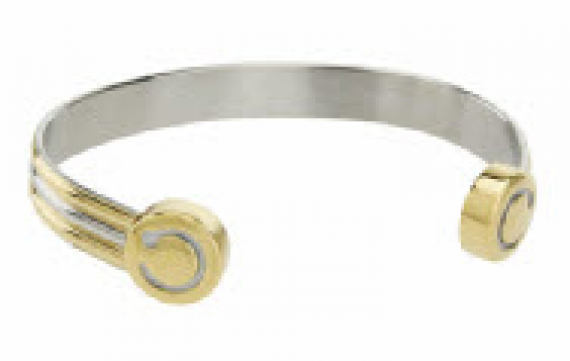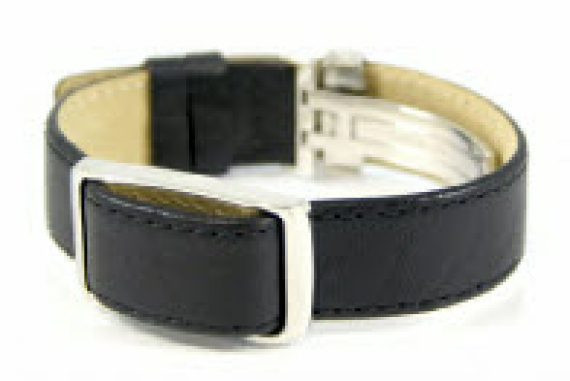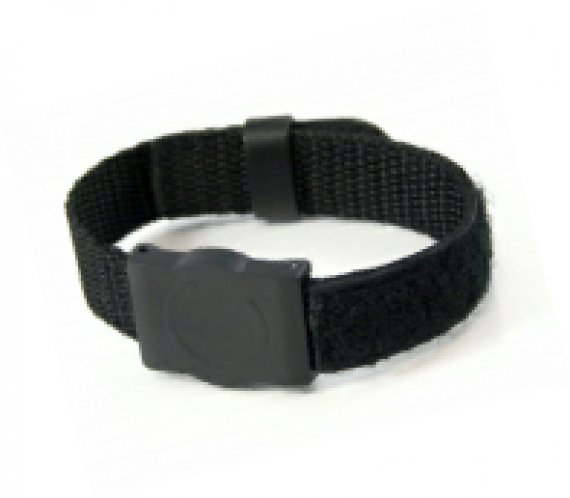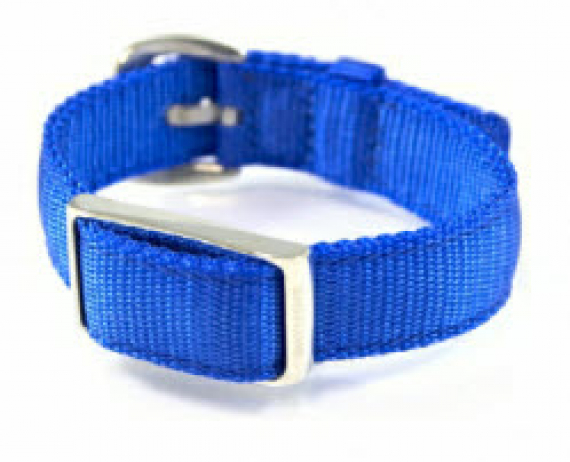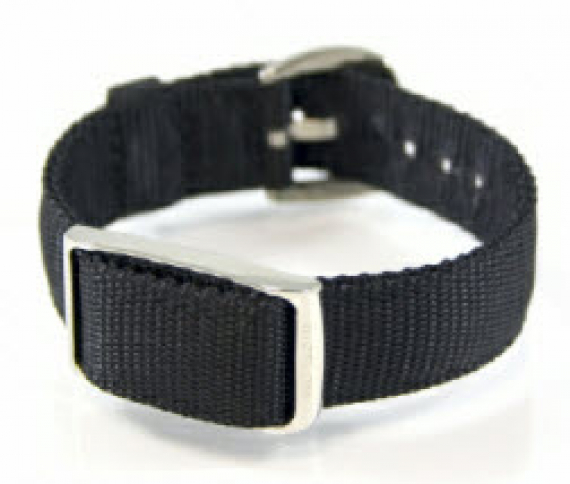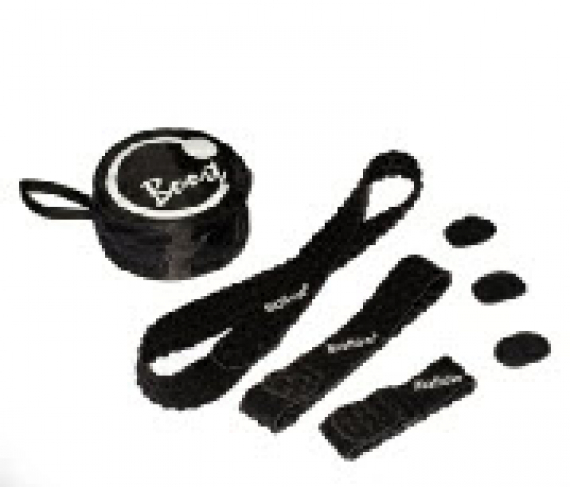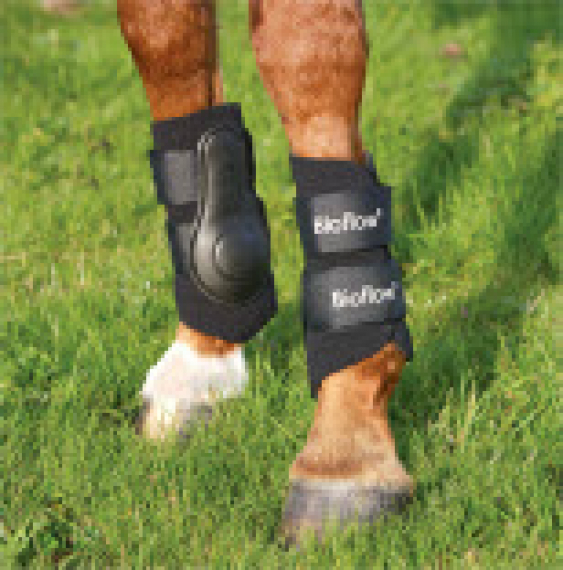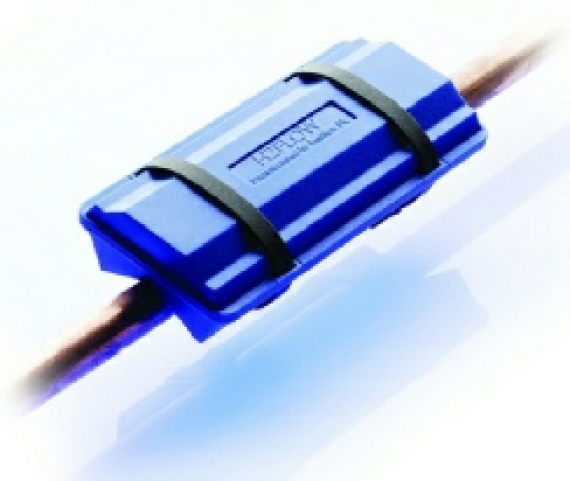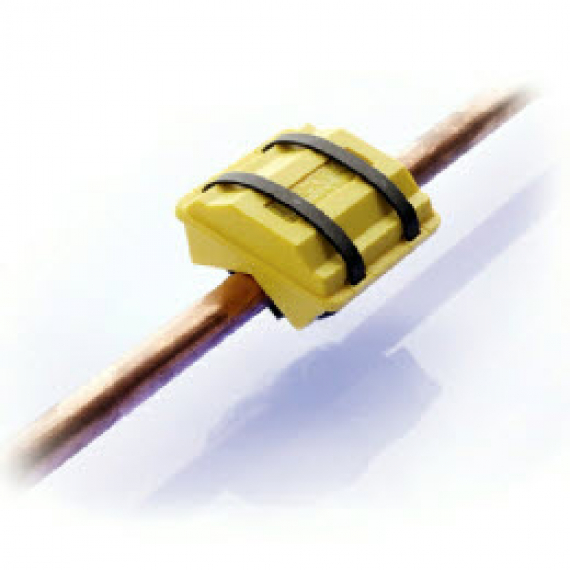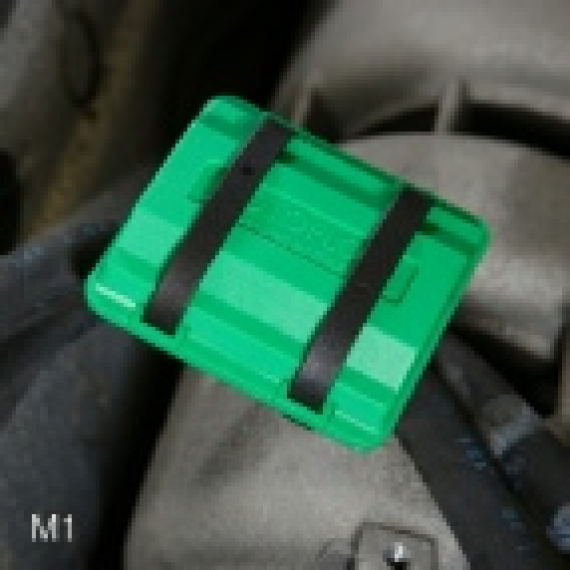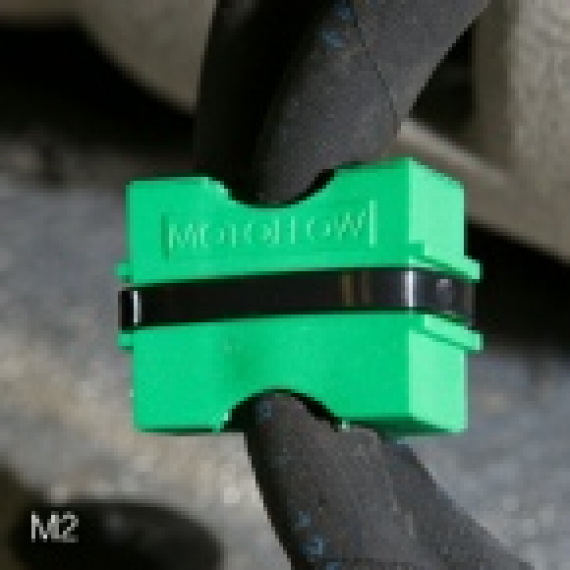 about us
Would you like improved energy and healing, reduced pain and inflammation? Magnetic Therapy is complimentary, non-invasive and 100% natural and has had proven success in both humans and animals. Just as importantly it is supported by a 90 day 100% Money Back Guarantee so you c an't lose!
---
Welcome to Magnets4all
Top Quality Magnet Technology – Good Health is Your Wealth
---
Magnets4all bring a top quality range of Magnetic Technology products to you that will not only look good, but will aid your general health NATURALLY.
Magnetic Therapy's energy fields speed up the body's blood supply allowing more oxygen to enter the bloodstream which, in turn, results in a more efficient absorption of the nutrients.
Magnet Therapy also aids the removal of toxins from the body, thus reducing swellings and inflammations, and has been shown to be particularly beneficial in cases of arthritis, skin complaints, sport's injuries, blood pressure, increasing energy, M E and fatigue syndromes to name but a few.
And their MAGNETIC qualities are guaranteed for life!
Not only are there practical and stylish products for you to wear whatever you are doing, but also for use by your pet dog, your horse, your car's fuel system, your home energy systems and even – in hard water areas – your water systems.
And so convinced are Magnets4all about the effectiveness and quality of ALL of their products that they are backed up by an UNCONDITIONAL 90 day money back guarantee, supported additionally by a full twelve month replacement policy in their Bioflow range and a TEN YEAR replacement policy for their Motoflow, Thermoflow and H2OFlow products.
With that kind of guarantee, as well as a long list of written testimonials, you know that you can try ANY of their products with assurance and confidence.
---
 Sarah Fishwick 
Magnets4all is owned and run by Sarah Fishwick who is passionate about providing her customers with products that will enhance their lives and lifestyles NATURALLY.  
Sarah's passion and commitment comes from her own experiences when, after many years of pain in her hands from arthritis, she was diagnosed – after several  Xrays - that it was spreading into her back. The solution from her Doctors was parasetamol for LIFE!
A friend introduced her to a Bioflow Magnetic Therapy product and she was genuinely amazed that within a few weeks of wearing the bracelet  the pain had decreased and even heavy garden activities ended up problem free with a Bioflow Magnetic Boost Belt around her back.
From that point on some 15 years ago Sarah took a great interest in Magnetic Therapy and has been selling magnetic products ever since. She leads an extremely active life being heavily involved in running the local Federation of Small Business together with other business and networking commitments. 
---
PRODUCTS:
 Health 
Magnetic Bracelets 
Pirouette Gold

Pirouette Stainless Steel

Elite Stainless Steel

Elite 2 tone

Duet

Monet

Duo 
Magnetic Wristbands 
Explorer 2 - All colours

Executive

Classic 
Magnetic Boost Belts 
Three different size belts

Three sets of x2 reverse polarity magnets 
Magnetic Pet Products

Home
Thermoflow 
Magnetic fuel saving for your heating
H2O Flow Water 
Magnetic hard water conditioner
Vehicles 
Magnetic fuel savers for your cars, vans, HGVs, motorbikes, powerboats, etc. 
---
 CASHBACK:   
Magnets4all are pleased to be part of the Lyoness Shopping Community - an international discount organisation - that gives you CASHBACK direct to your bank account on any purchase made with participating Lyoness Loyalty Partners worldwide. And it's FREE to join. 
To find out more and to apply for your FREE Lyoness Cashback Card watch the short video and complete the application form at http://www.magnets4all.co.uk/cashback-card.html  
---
 GUARANTEES - TRY WITH CONFIDENCE
The magnetic properties of ALL our Bioflow magnets are guaranteed for life. 
ALL products are sold subject to a 90 day money back guarantee. 
All Bioflow products are sold subject to a 12 month guarantee against faulty parts and workmanship. 
All Motoflow, Thermoflow and H2Flow products are sold with a 10 year replacement guarantee against faulty parts and workmanship.