SCAM ALERT - Asda Direct
26th October 2012
... Comments
---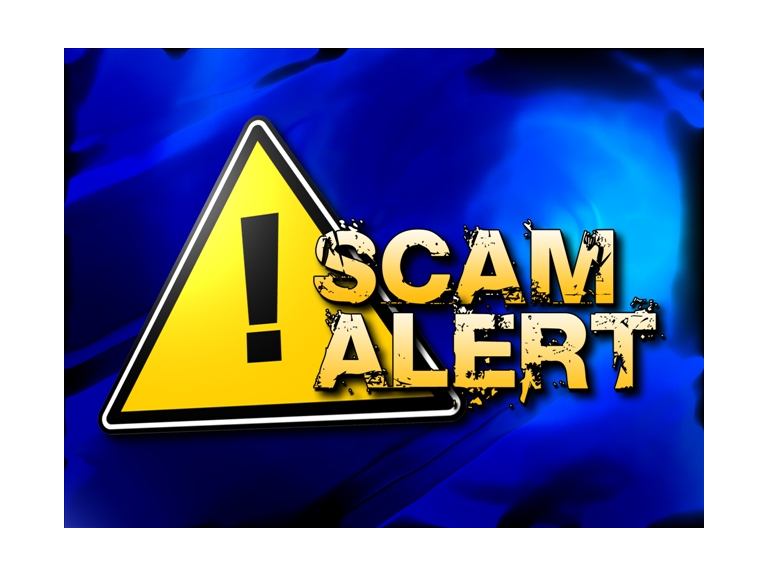 The scam email reads:
Hello dear customer
ASDA Direct is rewarding you with a gift card !
ASDA is currently giving away ASDA shopping Gift Card!
You could be one of the winners.
We are giving way cards in value from £50 to, unbelievable £1000.
All you have to do is click here and apply for our gift card.
If you win a gift we will mail it to your home address or call you by phone to arrange presenting the award in one of our stores.
Best of luck Your's ASDA Direct.
The emails are not connected with the Asda in anyway, and they have issued the following warning:
'Please be aware this email has not been published by Asda. We'd encourage you not to follow the link or forward the mail on."
It added: "Please always be very careful with your personal information online and do not respond unless you are confident that the source is genuine'.
More information about this scam email can been seen on Asda's blog.
Trading Standards advise if you receive this email do not click on any links and delete the message.