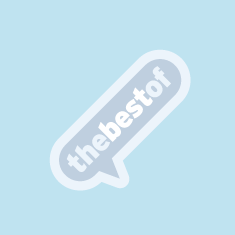 12/08/2015
Create your very own trough full of colour and personality to brighten up your home. You will be shown how to plant your basket and also how to care for your plants. Enjoy furthering your planting knowledge in an informal session. The class starts at 6pm and finishes at approximately 8pm. Light refreshments provided.
15/08/2015
Wrestling rivals to meet in a Ladder Match at Lynnsport

12/09/2015
Craig Charles is bringing his legendary Funk and Soul Club to Norwich this September for a huge night overflowing with groove-ridden-beats, rare-disco-treats and soul-jam-shakers for all those dance-floor funksters. Special guests Renegade Brass band join Sir Funk, Norwich Soul Kitchen and our new room 2 residents Future Funk!
add an event »