The Christmas Shopping Season is upon us – are you ready?
18th November 2010
... Comments
---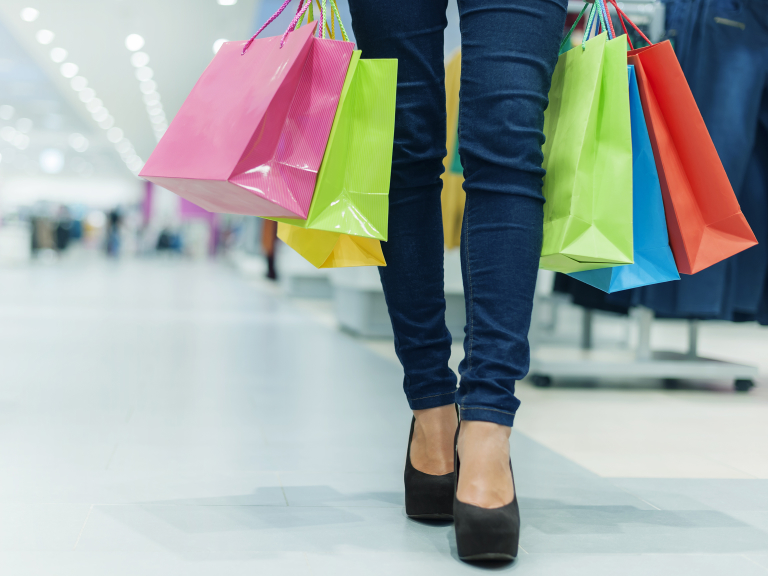 Here are a few tips, that I hope are of interest, to help you manage your spending:
Most importantly - make a budget, think about what you need to buy over Christmas, both presents and festive items such as decorations, Christmas tree, Christmas food & drink and set a spending target for all of this, if the result is too much cut back until you reach a total that you are comfortable with. There is nothing worse than spending with abandon in the run up to Christmas and then realise that you have vastly overspent and have to spend the first months on 2011 frantically trying to sort out the financial mess created over Christmas.
If you need to make use of credit try to make this 'good' debt - When considering purchases on credit, keep in mind the difference between good debt (i.e - creates value, such as in the home or education) and bad debt (i.e - no potential to increase in value). Be cautious about incurring bad debt that you can't pay off in the near-term. Evaluate whether purchases are really important in your overall family picture. Have a long-term goal in mind, to balance with your family's short-term needs. In summary if you can't afford the item, don't buy it.

Don't spend more, spend smart - If you plan on covering your Christmas shopping costs with savings you can actually make your money work harder by using your credit card for purchases as long as you pay off the balance by the due date. Many people rely on their credit cards for larger purchases but may not use it for everyday shopping instead of using cash. Over the Christmas period spending in the supermarket, petrol, restaurant and clothing purchases can add up quickly, and using your card can help you keep track of your expenses. If you have a card that offers some form of reward for spending you will also earn rewards more quickly while taking advantage of a temporary interest-free loan on purchases.

Consolidate your credit cards. The Christmas season is a great time to build up reward points but be sure to have a plan to pay off your holiday credit card bills. Cards linked to a rewards program typically have higher interest rates than bank credit cards. One way to begin is to transfer balances from higher interest credit cards to a bank credit card. The advantage is that you will then have a lower interest, single monthly payment to manage.
If you have any other thoughts on how to manage your Christmas budget please let me know.