New Year Wishes
27th December 2009
... Comments
---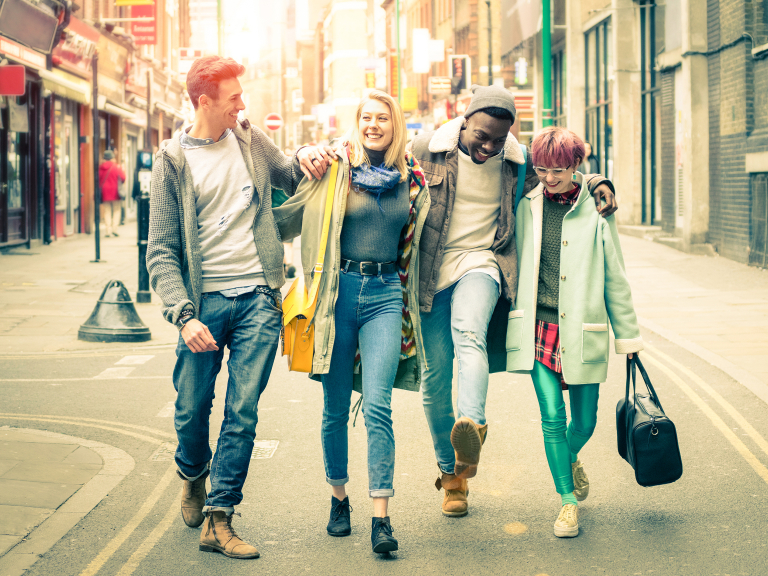 So 2009 is almost over. A year where good news has been in short supply, however the potential melt down of the world's banking system was avoided it now appears that there is light at the end of the tunnel and the recession is coming to an end and that 2010 should see a return to growth. Hopefully the election in the UK due in May/June 2010 will result in a change in Govenment that will be prepared to make the difficult decisions needed to get the UK economy back onto a firmer footing and to encourge growth.
Locally while the loss of Woolworths was a major shock it was comforting that New Look were sufficiently confident about the retail outlook in Jersey to almost immediately snap up the retail space vacated by Woolworths. While local retailers continue to face the challenge of internet shopping the 'think twice buy local' campaign encouraged locals to support local business. Those businesses that provide the goods that people want at competive prices combined with good personal service continue to prosper.
The Finance Industry appears to have avoided most of the fall out from the banking crisis and while there have been a limited number of lay offs there have been no high profile business closures and the industry remains confident for the future.
Tourism has had another difficult year with more hotels closing, however we are seeing significant investment in some hotels with a continued move to the higher end of the market to attract high value short stay visitors.  
In Jersey we are still fotunate that we have a large number of local businesses that help St.Helier still look a bit different from towns in the UK, however these local retailers need our support and custom to remain profitable. Personally I am going to continue supporting local shops in Jersey and try to ignore the nationals offering 95% off everything. It's terrific that many businesses have thrived in 2009, expanding, employing and refusing to buckle under all the doom-mongering. As an example Pearce Jewellers in King Street celebrated 100 years of same family ownership and continue their proven recipe for sucesss offering a wide range of jewellery at reasonable prices backed up wih first class personal service.
I hope you had a great Christmas, eating lots, drinking lots and enjoying the company of good friends and family. Have a wonderful New Year's Eve and both Pam and I wish you a prosperous and peaceful 2010.
Finally I hope that you will take a few minutes to recommend a local business that you know and trust.