What's on in Islington this weekend
28th February 2013
... Comments
---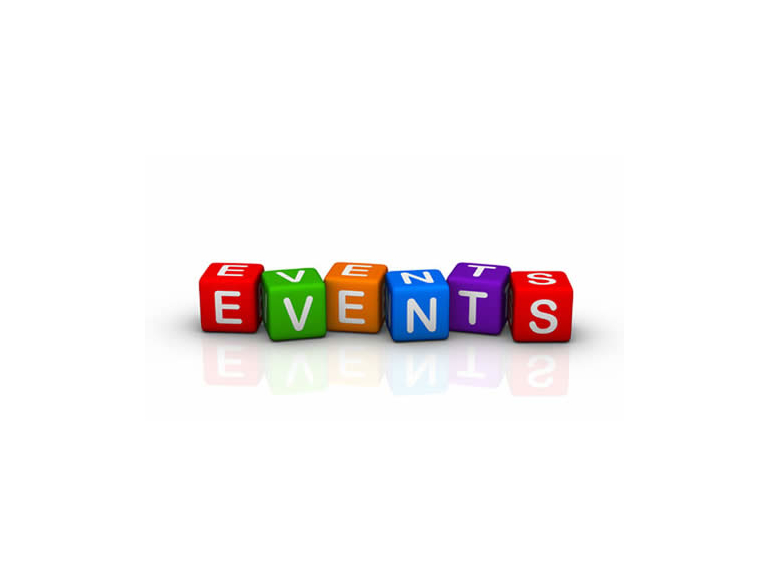 Good afternoon Islington. As it's coming up to the weekend I thought I could give youa  few ideas of what's on and what to do around Islington this weekend.
So I'll start off with a little cultural. Throughout the weekend starting on Friday Candid Galleries will be running the New Artist Fair. This is your chance to see and purchase quality artworks from emerging and newly established artists from all over the world. This is a great chance for all those art lovers out there to pick up a unique piece of work and support some talented artists. Click here for more info 
Or you could pop down to the Union Chapel this weekend. Islington's best venue (in my opinion anyway) has a few things on this weekend. There's Banff Mountain Film Festival world tour continuing on Friday night. On Saturday you have live at The Chapel with Pajama Men. To finish the weekend you have Sunday Jazz and the Union Chapel. All in all a great weekend at The Chapel.
The O2 Academy Islington has it's usual Propaganda on Friday and Indie Disco on Saturday or you could pop along to the Lexington on Saturday which is holding their own indie disco night on Saturday. If you fancy some live music check out Bird and Abigail Hardman who are playing at The Garage on Saturday night. I've had a little listen to them and they sound fairly good.
You've got your usual selection of markets around Islington this weekend. The Farmers Market, Cally Market, Camden Passage Market, Tufnell Park Market, Archway Market. Looking at that list it seems that everyone in the area has a market very close by which is no bad thing in my book. I always love a good market on a Saturday morning. Click here for a list of markets
If you'd like to help make Islington look better why not get involved in community gardening at Arlington Square on Saturday between 10 and 1pm. It's a great way to get involved in the local community and meet your neighbours. 
If you fancy something a little more sedate there's a fairly good line-up at the Vue Cinema Islington this weekend. Have a look at their listings here. My choice would be for Argo from what I've seen.
Anyway I think that should be enough to keep you occupied for the weekend. Have a look at my events page for anything that I've left out or forgotten.