Marketing for Small Business
24th September 2012
... Comments
---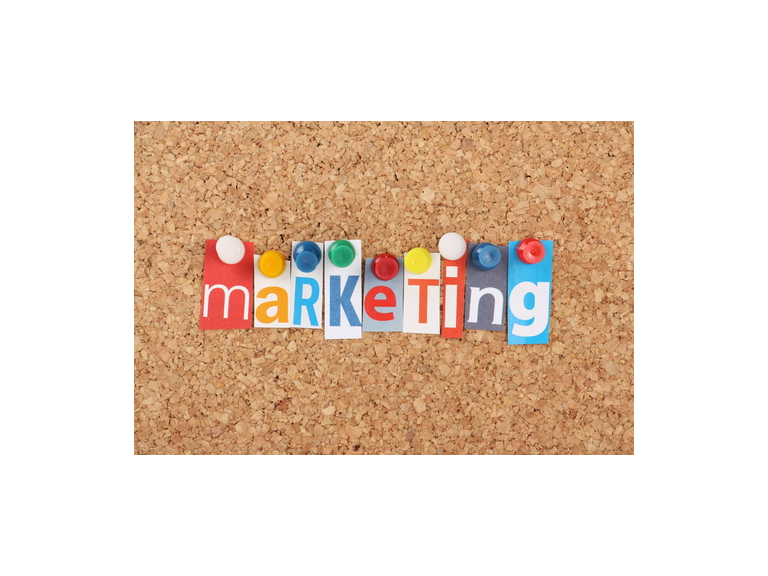 Marketing for small businesses can be a tricky thing to get right. There are so many ways and options for marketing your business that it can seem to be a daunting task. I'm not going to touch on all of them today but will just give you a thought on how to start. I'll follow up over the next few weeks to talk about specific things.
The first thing you need to do is understand who you want to market to. This may sound like such a basic thing and it is. However a lot of small businesses waste a lot of money on marketing that doesn't reach their target market. A simple example is of a company buying likes or twitter followers. 99% of the time these are fake users who will do nothing help you bring in more customers and the ones that are real are likely to have no interest in your services or may be in the wrong location (I'll talk about this topic in more detail another time)
Do you want to market to people local to your business or are your customers more likely to be spread far and wide. A restaurant is of course going to want local customers while a specialist software company is likely to be more interested companies all over the country or world.
You need to decide who your demographic is. Are you aiming at young people where facebook, twitter and social marketing can have a big effect or are you aiming at decision makers in the corporate world where linkedin may the best way to go.
The options are almost endless but understanding who you want to target is the first thing you need to do. Think about it in as much detail as you can and then target your message and budget at those people. The narrower you can define your key market the better. This may sound a little strange looking to exclude certain types of people and demographics from you market but there is no point in wasting marketing budget targeting people who don't want or need your services. Once you've identified who you want to target you can focus all your efforts on this. If for example your target market is women in their early 20s who are interested in fashion why waste your time marketing in the local newspaper as they are much more likely to get their information for the web or through social networks while they are unlikely to look at local newspapers. While on the other hand if you have an offer or product aimed at pensioners this may be the perfect avenue.
Below are a few ideas to help you start thinking about segmenting your market. These are just to get you started and the more you think about this the more success you could have.
Consumers
• Gender
• Age
• Location
• Interests
Business
• Size
• Industry
• Growth rate
• Location
I'll go into more detail on targeting another day but use this as a starting point and think about where your company has an advantage and for whom. Once you know this and you know the size of your potential market it is much easier to get much greater returns from your marketing. Next time I'll talk about what tools and resources you can use to identify your market.
Thanks for reading
Nevan