How Should Ballet be Taught to Toddlers?
9th May 2013
... Comments
---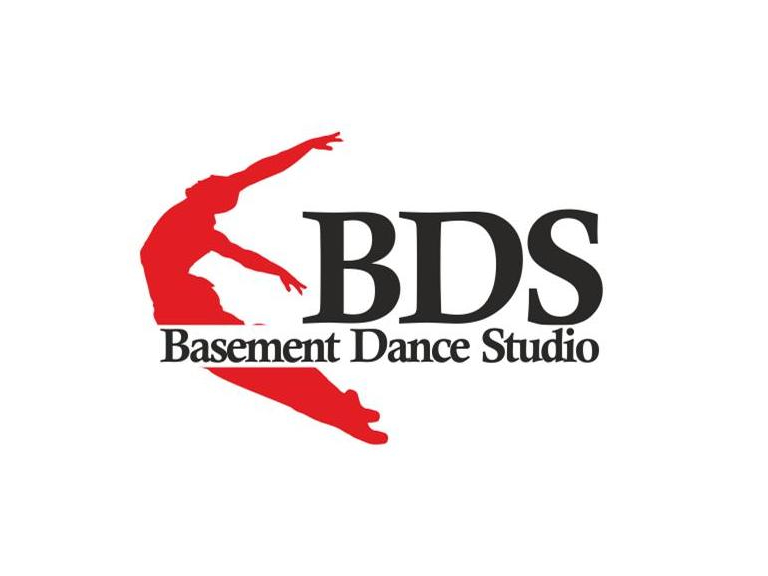 Ballet classes taught to toddlers are sometimes referred to as creative dance, and for very good reason. Between the ages of 3-5 the focus of the lesson should be upon igniting their creativity and imagination for dance. This is not the time for rigid technique classes for a variety of reasons.
The attention span of toddlers is very short and whilst they may enjoy emulating a teacher's steps once or twice, they will soon become bored and lose interest if the emphasis is continually placed upon   technical advancement. This is especially so if the movement is burdened with technical terms. It is very easy to see when  toddlers are  losing interest, they all start looking away in search of  other sources of interest. The occasionally distracted toddler  should not be a precursor to abandon an activity, but if the majority are not focused, alarms bells should be ringing.
Emphasis upon technique  at this age is inappropriate because their little minds are not analytically capable and cannot knowingly make the  physical adjustments to improve  technique.  However that is not to say we cannot introduce (tentatively) some technical movements. We can introduce basic movements such as plie, pique, tendu etc..by employing toddler friendly language.  Toddlers respond favourably to familiar nursery rhymes and supplanting some of the words with ballet terms  supported by movement seems to work well.
Toddlers love games, running jumping singing.  As such exercises such as sautes in  first and and second are enjoyed by toddlers and easy to implement. Musical statues, and challenges such as " can you ......?" are always fun. Can you touch the sky, can you touch your toes etc... The variations of these activities are infinite. Props and pretend work well, and the excitement in their eyes is  obvious. Positive feedback for tasks completed in the form of claps and praise is well received. Attempts to complete a task should given equal validation.

Introducing ballet  at a very young age will encourage a love for the performing arts  that will be carried throughout their lives.  Of course the experience of ballet needs to be a positive one. All too often  are negative stories recounted of early ballet experiences that feed abstinence for life. Ballet for toddlers should be presented as though they are at play. The classes should avail  toddlers the opportunity to explore movement, provide stimulation for a young inquiring mind, and create a relaxed atmosphere that is conducive to self expression without fear of reproach.