Christmas Shopping in Islington
3rd December 2012
... Comments
---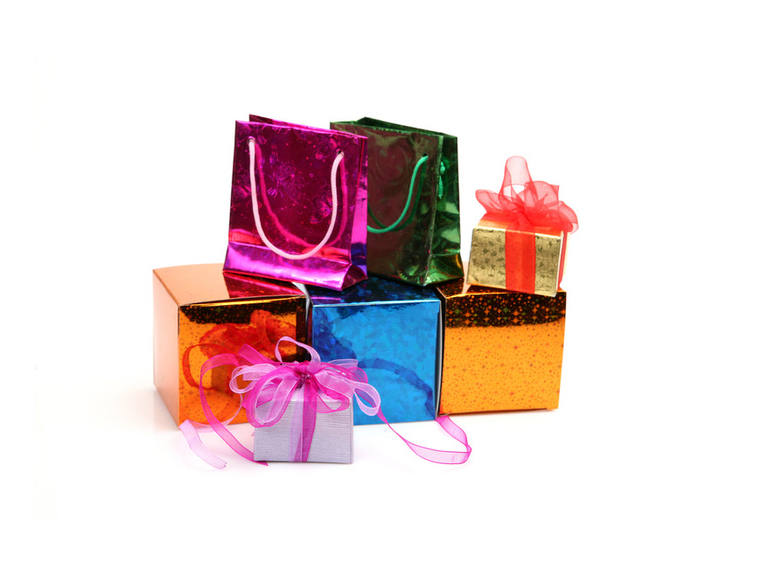 I'm not one for shopping at the best of times so Christmas for me brings a certain sense of dread.
To help those of you who don't like shopping I'm going to give you a few ideas of places you can go to get some great gifts without the hassle of venturing into the west end. And of course it means you can help out you local retailers and help keep Islington great
There are a few gift shops around Islington that can be great places to pick up more than one gift and avoid going from shop to shop. Try Map Gift Shop up by Archway. They have a wonderful selection of gifts they'll hand wrap them for you in the shop. They sell everything from jewellery to cards and they've also recently launched a new website so you order on line 
Another good place to go is The Only Place for Pictures just down from Highbury and Islington Station. There you'll find some great gifts and they also offer a picture framing service so you can get that special picture framed as a gift.
If you're looking for fashion you've got so many choices it's hard to pick out the best ones. If you're after something vintage from handbags to clothes I'd suggest going to Bohemia Road on Canonbury Lane just off Upper Street. A relative new comer to Islington this wonderful little shop is already turning in to a hit with locals and visitors a like. If you like vintage this is the place to go.
Colibri Fashion is another great place to find that must have dress or jacket. The Italian owners of this shop do all the purchasing themselves and it shows. Another great independent fashion shop on upper Street.
And if the shopping gets a bit too much for you stop for a coffee at Chez le Boulanger on Upper Street or Tempations Coffee by Highbury and Islington station fro a much need caffeine hit
I'll be back with some more shopping tips in the next few weeks so keep an eye out