Best Bars in Islington
25th October 2012
... Comments
---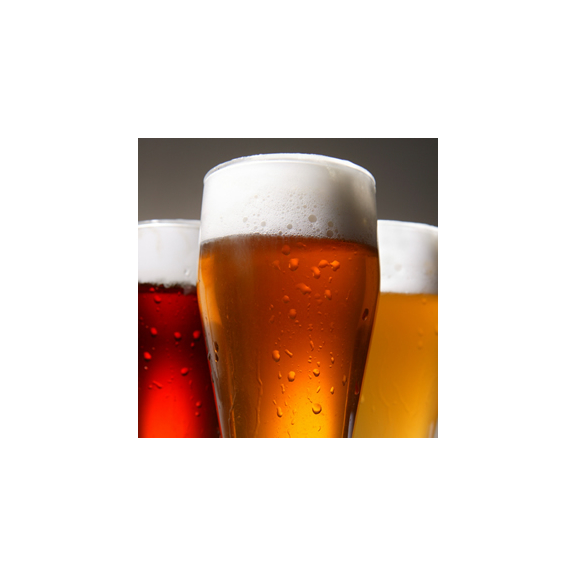 Where to go for a drink in Islington? You've got an almost endless choice of places to go and get drunk i mean drink in Islington, so where do you start. Here I've picked a few of my favourite places in the area to go.
I've tried to cover different parts of Islington and not just concentrate on Upper Street. Please feel free to correct me or offer your opinion on my choices.
A great place to start is The Drapers Arms in Barnsbury. I had one of the best steaks I've been served in a pub here and the venue is very well done with a great garden although now it's winter not much use for that. Could do with having a later license though as your just starting to enjoy yourself after having some great food and it's kicking out time. Lovely pub all the same.
If you're after something a bit later and more lively I would recommend paying a visit to Slim Jims or their sister pub Aces and Eights. They are late night drinking bars but the few times I've been to them (Aces and Eights more than Slim Jims) the crowd has being really good. They seem to aim for a New York rock kind of feel and they pull it off. The music last time I was there had a plup fiction feel to it and everyone really seem to be enjoying themselves.
There are a few craft pubs now starting to open in the area, well one but another is due to open in a few weeks. The Earl of Essex looks like a good addition to the area with it's own micro brewery. Haven't tasted the food but don't really think that's the focus of the pub. They've got a great choice of beers but some can seem a bit pricey although not as pricey as The Dutchess of Kent a Geronimo pub on Liverpool Road. They are charging £5 for a pint of Peroni! That's right £5!! Not only does that seem very cheeky but another of their pubs that I go to closer to Kentish Town charges about £4.10
If you're up near Archway you're got 2 real choices for a decent pub. There's St Johns and just across the road you have The Oak and Pastor. Now St John's may do better food but I feel like the staff there don't really want you in there. There's a certain aloofness about them that just kind of puts me off like they're doing you a favour by taking your money.
The Oak on the other hand tends to very friendly staff. The food is a more traditional pub food and not up to the standard to St John's but then it's a different kind of place. They've got a great garden and the decor inside is really nice with cosy booths and some quirky touches. I've been to 2 friends birthdays there in the last few months and really enjoyed the night. Also they stay open till around 12:30-1ish which is always a plus in my books.
I'll write another blog about bars in the area in the next few weeks as the choices are endless and I'm sure to be out visiting some different ones! Have look here for some options for a night out and some reviews http://www.thebestof.co.uk/local/islington/business-guide/popular/a-night-out