Stonham Barns Traditional Sunday Car Boot & Classic Car Show on 20th August from 8am #carboot
Stonham Barns Sunday Car Boot, Pettaugh Road, Stonham Aspal
IP14 6AT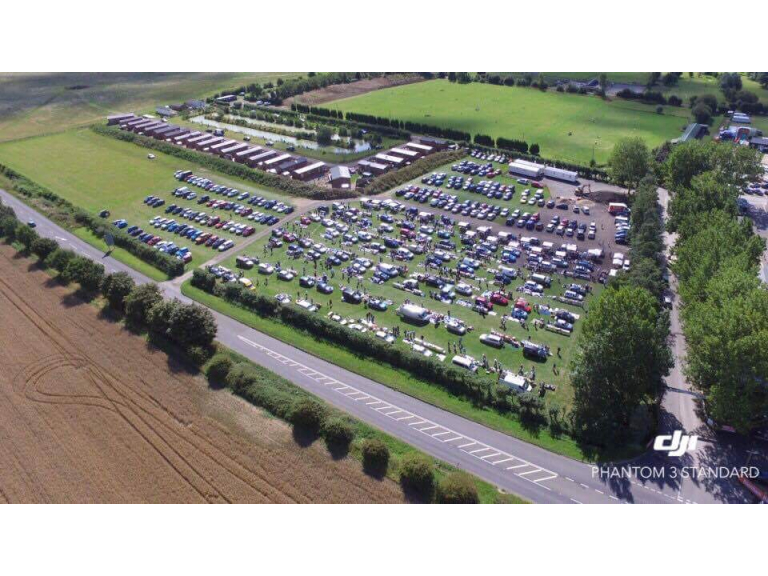 Suffolk's friendliest Sunday Car Boot, come & see why everyone loves Stonham Barns Sunday Car Boot. So much going on this Sunday and somewhere where you can sell in peace. Turn up from 8am & sell from £5. No need to book. This Sunday is the Classic Car Crowd as well!
Stonham Barns Sunday Car Boot this Sunday from 8am, Sell from only £5. Great buying crowds at Stonham Barns and this Sunday packed with the Car Show crowd too.. 
114 sellers last Sunday and we have the Classic Car Show this Sunday as well so, it's another huge crowd at Stonham. Take advantage & turn up & sell from £5. Covered stalls £10 (you can pre book these only but hurry up this week as they'll go fast). More good weather expected this Sunday. 
Stonham Barns Sunday Car Boot is on this Sunday, 20th August 2017 and every Sunday until the end of November. Just turn up & sell at the car boot from only £5. We have had great numbers of sellers and buyers at Stonham Barns Car Boot this year as it's such a relaxed and Friendly Sunday Car Boot where you can sell without being hassled. We are in our 5th year now and we are growing each year. So, if you want to sell just turn up at 8am or alternatively hurry up & pre-book the covered stalls (only 20 of these and they are very popular. These always sell quickly). Text 07817539168 to reserve one. Remember that these also offer some welcome shade. You can turn up on the day without booking and sell from £5.  
Everyone loves the friendly atmosphere, the non-aggressive buyers and a good old-fashioned traditional Car Boot. So, 8am start as usual on Sunday. Just turn up and sell from £5. Events often run at the same time as the Car Boot so make sure you check the events page. This Sunday is the Classic Car Show (August 20th) which will definitely be packed. After that the next one is the Low Collective German Car Show on September 10th and the Antique and Collectors Fayre on the 17th September. Ideal days to sell at the Car Boot with extra crowds on those days. I will also try and add all the various Car Meets and activities that will bring extra crowds on the Sundays. When the events are on the visitors park next to the Car Boot.. 
Stonham itself sees many new shops and a new restaurant as well as the popular Owl Sanctuary, Golf/FootGolf and a growing number of craft shops so, the whole experience on a Sunday is also improving. We also have some additional hard ground with lots more coming next year. 
As usual you can just turn up from 8am and sell from £5 small Vans are £7.50, Large Vans £10 or alternatively use the Covered stalls (£10) which are really popular and offer you the chance to sell without having to bring a table. Text your number plate quickly to reserve one (07817539168). These are held till 8.15am only on a Sunday or text if you are coming but delayed. We are on the big field so there's loads of room without extra charges for space taken. When you enter Stonham take the left into the field and wait to be positioned. Gazebos welcome, especially when the weather is potentially poor. We will always try and open (last year we didn't open on only one Sunday in the season).  
Email: stonhambarnscarboot@hotmail.co.uk for information on the Car Boot and Events at Stonham Barns. Or better still ring me on 07817539168. Alternatively visit the web page, Facebook or twitter pages for further information:
http://www.fishface.co/stonham-barns-car-boot
http://www.facebook.com/stonhambarnscarboot
http://twitter.com/stonhamcarboot
Future dates
Sunday 3rd September 8:00am until 2:00pm
Sunday 10th September 8:00am until 2:00pm
Sunday 17th September 8:00am until 2:00pm
Sunday 24th September 8:00am until 2:00pm
Sunday 1st October 8:00am until 2:00pm
Sunday 8th October 8:00am until 2:00pm
Sunday 15th October 8:00am until 2:00pm
Sunday 22nd October 8:00am until 2:00pm
Sunday 29th October 8:00am until 2:00pm
Sunday 5th November 8:00am until 2:00pm
Sunday 12th November 8:00am until 2:00pm
Sunday 19th November 8:00am until 2:00pm