What's on in Huntingdon And St Ives this weekend?
16th September 2015
... Comments
---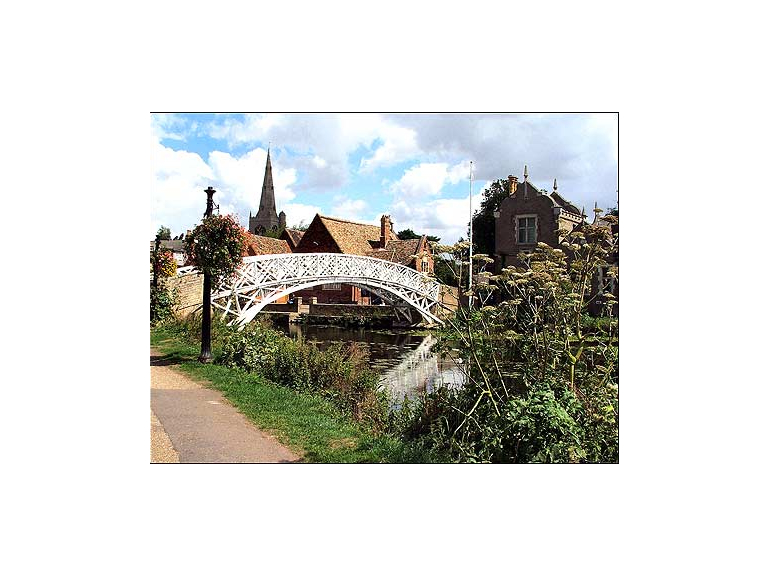 WHAT'S ON IN HUNTINGDON AND ST IVES THIS WEEKEND
Friday 18th  September
Screen St Ives Are showing A Royal Affair at the corn exchange 7.30 – 11pm. Why not just go to this intimate cinema group for a change.
Join us for the dinner event of the year at THE BURGESS HALL which combines fine food and comedy action, served up ONLY FOOLS AND HORSES style. 7pm to 10pm -Tickets £37.95 per person (includes three course meal)
Saturday 19th September
Start your weekend with a trip to the AWARD WINNING FARMERS MARKET in ST Ives
A charity event to celebrate 70 years since the end of World War II with a day of events is being held at the Victory hall in Somersham the event starts at 1:30 with a tea dance at 4.30 
http://bst.bz/a6c6
THANK ABBA FOR THE MUSIC – BURGESS HALL – 7.30pm
Fast forward to the 1980s , Grab your platforms and flares for a journey back in time to when ABBA dominated the charts and ruled the airwaves. New for 2015 and featuring all of ABBA's greatest and most memorable hits, Thank ABBA For The Music is the ultimate feel good, party style tribute show – tickets still available
Sunday 20th  September
CAR BOOT SALES this weekend are taking place at CRYSTAL LAKES, STONHAM & INDOORS at the BURGESS HALL in St Ives
WOOD GREEN ANIMAL SHELTER are holding a family fun day –from 10 am t e day's highlights will include a Land Train, inflatables, appearances from our Doc McStuffin look alike a farmer's market and craft fair.  There is something for all the family.
HUNTINGDON RACE COURSE is hosting the Dubai International Arabian ARO Season Finale 2015 at Huntingdon Racecourse on 20th September A great day out for all the family and a fun introduction to racing
OUZE VALLEY JAZZ BAND are playing at the Dolphin Hotel 4pm to 7 pm.