Pinehill Hospital - The Health Centre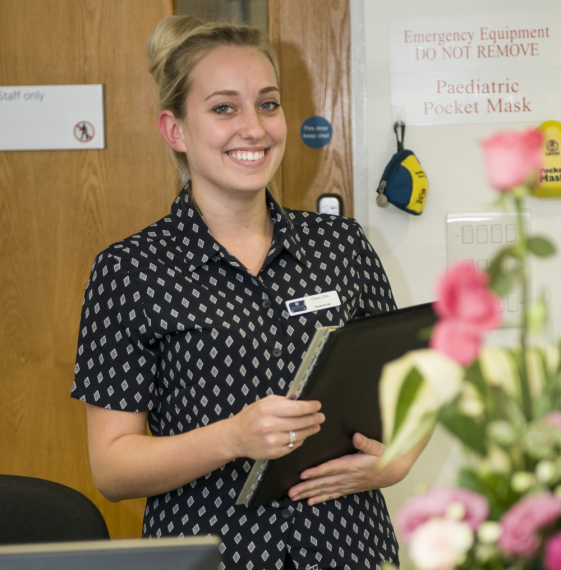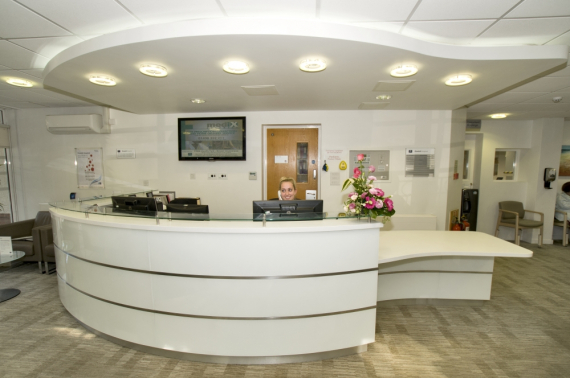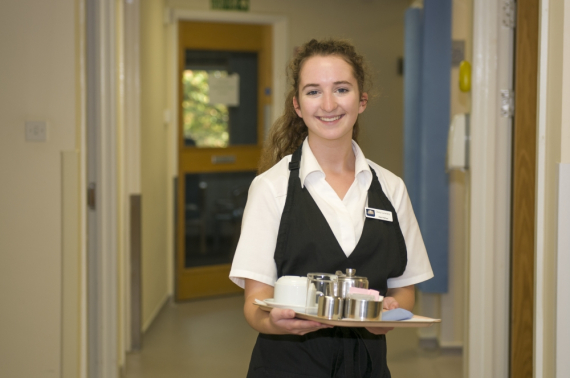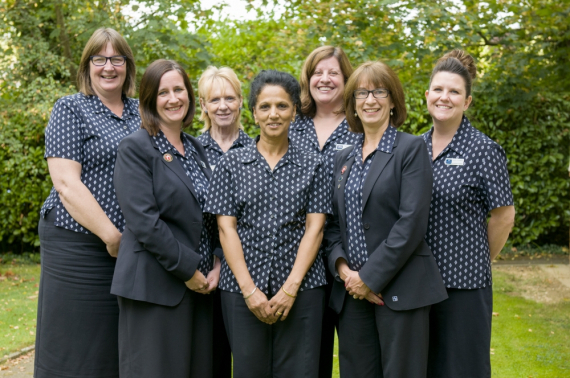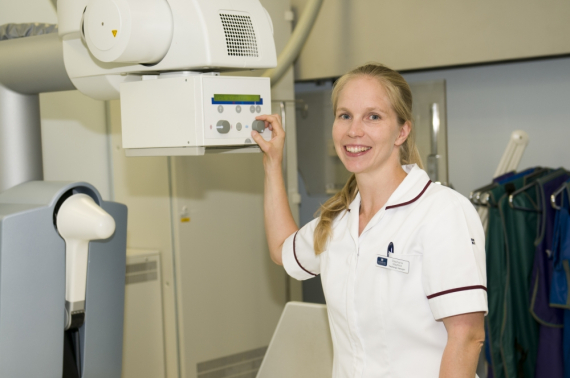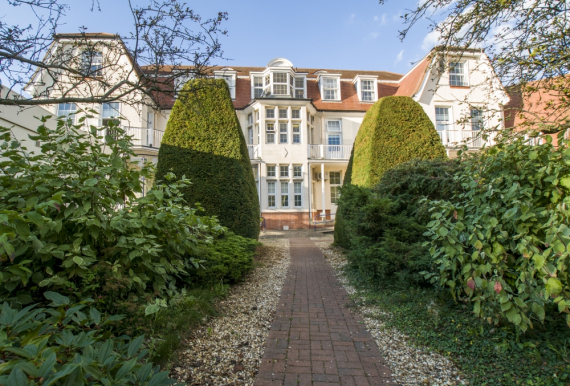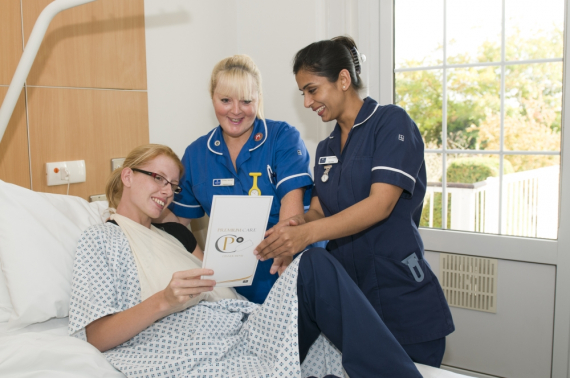 about us
Located on Benslow Lane, Hitchin, Pinehill Hospital is a private medical centre (hospital) owned by Ramsay Healthcare, one of the UK'€™s leading healthcare companies. Pinehill Hospital offers a wide variety of services, including health screening, clinical and surgical procedures, diagnosis services and has its own pharmacy on-site.
People caring for people...
Situated in peaceful landscaped grounds in Hitchin, Pinehill Hospital is a well-established private medical centre (hospital) that has built an excellent reputation for the quality of its wide range of surgical and medical healthcare services and cutting edge facilities for diagnosis and treatments.
Strictly regulated and audited by the Care Quality Commission, the private hospital's facilities are open to those with private medical insurance, self-payers with some slots for NHS patients. 
Following a £3million investment in 2010, which saw the hospital increasing its theatre and ward capacity, Pinehill Hospital is now able to offer new services, facilities and equipment in order to provide patients with a more comprehensive service, which includes a new clinic for snoring and sleep disorders, self referral mammograms, pain management, health screening service and a new laser hair removal service.
Other treatments available at the Hitchin based private medical centre include:
·         Diagnosis Services – finding the route of your problem
·         Medical Services – Respiratory Care, Post Operative Rehabilitation Services, Pulmonary Services, Elderly Care Services, Rheumatology Services, Dermatology Services
·         On-Site Pathology Services
·         Radiology Access
·         Specialist Physiotherapy Services and Support
·         Back Pain and Spinal Care
·         Hip and Knee Replacements
·         Varicose Vein Removal
·         Hernia Surgery
·         Cataract Surgery
·         Dietician Advice
·         Pregnancy scanning
·         Orthopaedics – hip, knee, ankle and shoulder
·         Urogynaecology/Gynaecology services
·         Anaesthetics and Pain Management
·         Rehabilitation – Physiotherapy and Sports Massage
·         Hertfordshire Snoring and Sleep Disorder Clinic
·         Cosmetic Surgery
For more information about the treatments and procedures available at the Hitchin private medical centre, please click here. (link to Treatments feature)
For further details about cosmetic surgery procedures at PinehillHospital, please click here.
Why Choose Pinehill Hospital?
Pinehill Hospital has 41 bedrooms, all of which have en-suite facilities. Patients' comfort, privacy and recovery are at the heart of all care provided, with a Resident Medical Officer available 24 hours a day and a highly trained team of nurses offering the highest standards of care at all times.
·         High quality clinical and professional services with proven outcomes
·         Consultant-led care – you will see the 'top man' every time
·         Low infection rates
·         Peaceful environment to aid speedy recovery
·         Premium Care package for private patients
·         Fixed Cost 'all inclusive' prices for self-pay patients
·         Freshly prepared meals served in your room
·         Fantastic feedback comments from past patients (see the Pinehill web site)
·         No mixed sex wards
·         Free car parking
Premium Care
Private patients are provided with a package of benefits called 'Premium Care', as well as fast access to first class healthcare without having to wait for weeks for an appointment.
Premium Care benefits include:
·         Immediate access to see a specialist
·         Flexible appointment times to suit you
·         Fast track admission and reception
·         Choice of consultants
·         Private single room en-suite accommodation, where clinically appropriate
·         Healthy, freshly prepared a la carte menu
Health Screening
Early detection means early action.
We regularly service our vehicles, yet how often do you service your most prized possession – your body?
With a private health check from Pinehill Hospital, you will receive:
·         A full hour with our private GP
·         Full examination and checks – including blood, urine and stool checks
·         A comprehensive health report sent straight to you within three weeks
·         Earlier contact if there are any urgent health concerns
Pharmacy
Pinehill Hospital offers a general pharmaceutical service to the medical centre's patients and outpatients from Monday to Friday. An emergency on call service is also available outside business hours for urgent advice and information from our Resident Medical Officer who lives at the hospital.
Please call 01462 422 822 ext. 518 for Pinehill Hospital's Pharmacy Department.
Contact Pinehill Hospital
Please call Pinehill Hospital on 01462 427207 for further information about the treatments available and to organise a consultation.
---
Please remember to mention The Best of Hitchin when contacting Pinehill Hospital – one of the leading private medical centres (Hospitals) in Hertfordshire.
© The Best of Hitchin
Contact us

Pinehill Hospital
Benslow Lane
Hitchin

SG4 9QZ

Email us now

Visit our website

find us here

our videos

our videos

our videos

find us on facebook

follow us

This is a live stream from Twitter - not the voice of thebestof!