Which is Best? - Electrical DIY or a Registered Electrician?
Which is Best? - Electrical DIY or a Registered Electrician?
By Clive Webb, CW Electrical

A great question, which more homeowners should be asking of qualified electricians (but often don't ask, maybe for fear of looking foolish or being 'sold to') is, "Should I attempt an electrical job myself, or should I call in a professional to do it for me?"
We can certainly understand the need to know which is best for you, as it's a choice with potentially big cost implications, not to mention possible life-changing consequences.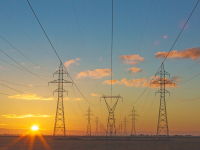 At CW Electrical, we (hopefully, obviously) only provide registered electrical services, but the truth of the matter is that we might not be the best fit for you. In fact, doing it yourself might be the better option.
This article is going to explain the pros and cons of both options in an honest and transparent manner. This way, by the end, you'll be able to identify which choice is the best fit for you.
DIY
Advantages
Speed
All reputable registered electricians will be busy (if they're not, you have to ask why that is) so doing it yourself could be quicker than waiting for a qualified electrician to turn up. However, bear in mind that it's far better to do the job right rather than quickly.
So, unless you're in a hurry, it might be better to wait and have the peace-of-mind that comes with knowing the work has been done correctly. It all depends on how confident you are in your own abilities.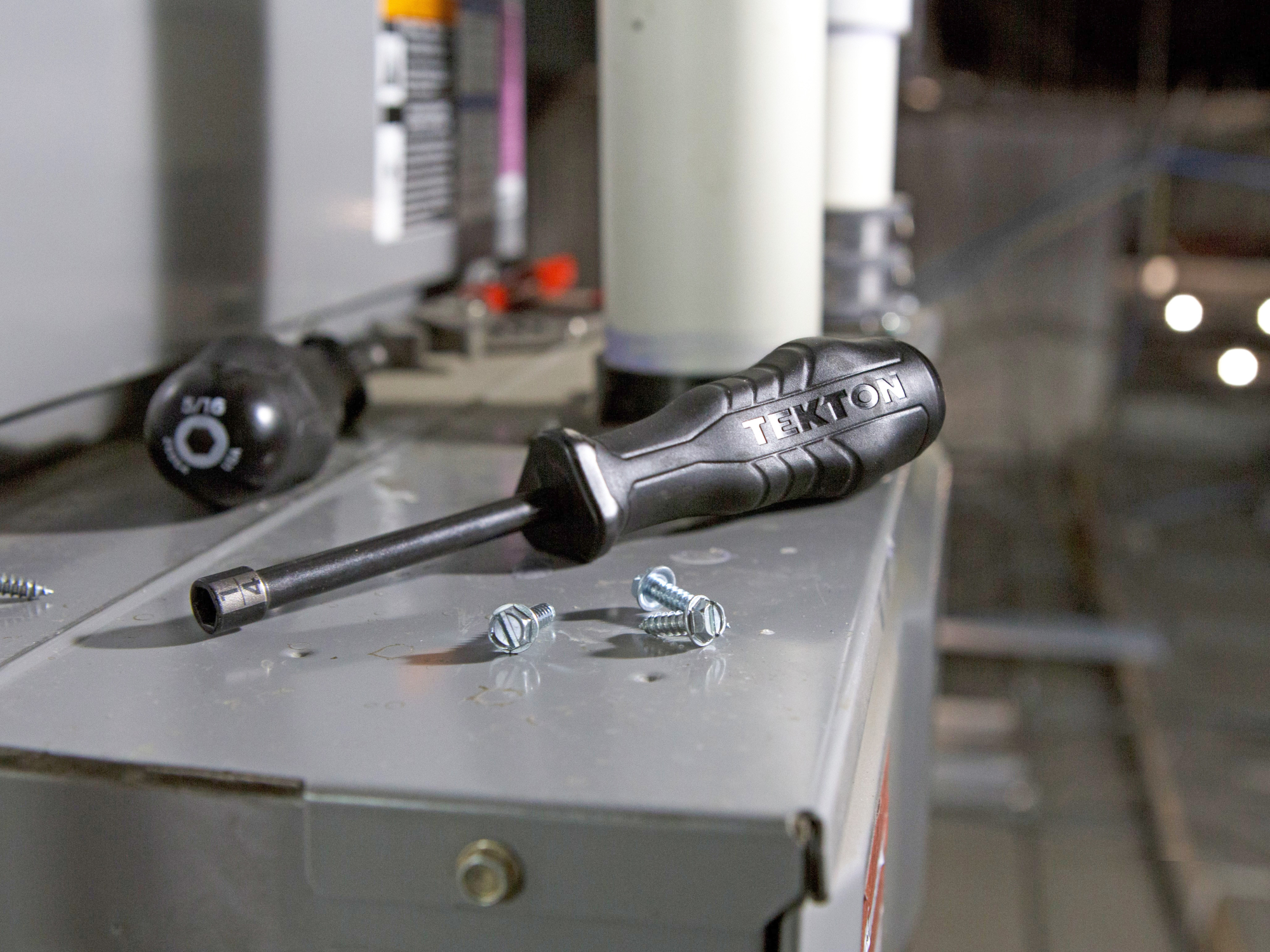 Cost Savings
If you're doing the work yourself, you're keeping more of your hard-earned money for yourself rather than giving it to somebody else. Be aware, though, that if you need to buy expensive tools and materials to do the job, the saving may not be as big as you think.
Depending on how much DIY you plan on doing, this may not be an issue, but there's little point in paying for a costly new tool if you're not going to be using it on a regular basis. 
If you do decide the DIY option is the right one for you, here are seven top tips to bear in mind:
Top Tips for Electrical DIY
Turn off the electric.

If you're doing any work near electrical services, shut off the power in your consumer unit by flipping the relevant circuit breaker (you do have circuit breakers, don't you? If you've still got

rewireable fuses

, you definitely need a registered electrician to install a new consumer unit for you). Check the power is off before starting any DIY by plugging something into a socket and seeing if it still works, and trying the (fixed wiring) lighting.



Use an RCD (residual current device).

Make sure you have an RCD fitted in your consumer unit (fusebox) and, where necessary, use a plug-in RCD too. In the event of a DIY electrical mishap, an RCD could literally save your life by cutting off the power.




Find any hidden cables in your walls before doing any drilling, screwing or nailing. Damaging electrical cables buried in walls is a common DIY error. To avoid the risk of an electric shock, trace any hidden cables with a decent cable detector before you do any work.


Check power tools before use. Make sure they're in good condition with no visible damage. Also check they're switched off before you plug them in.


Don't forget to check your power tool leads, too. Where possible, it's safer to use battery powered tools. But if you're using a plug-in tool, check that both the lead and plug are in good condition with

no signs of damage

. If you do spot any issues, don't think, "it'll probably be alright," and carry on. Instead, get your equipment repaired (or replace it) before use.




Watch for trip hazards. Look out for trip hazards caused by tools, equipment and power leads.



Get advice first.

Even if you're doing it yourself, the best way to avoid electrical problems in the home is to speak to a registered electrician first. If in doubt, don't DIY.
DIY Disadvantages
Questionable Online Advice
Lots of people now use Google or YouTube as their primary research tools when looking for DIY guidance. But don't forget that anybody can post information online, so make sure the advice you're getting comes from a reliable source before trusting it.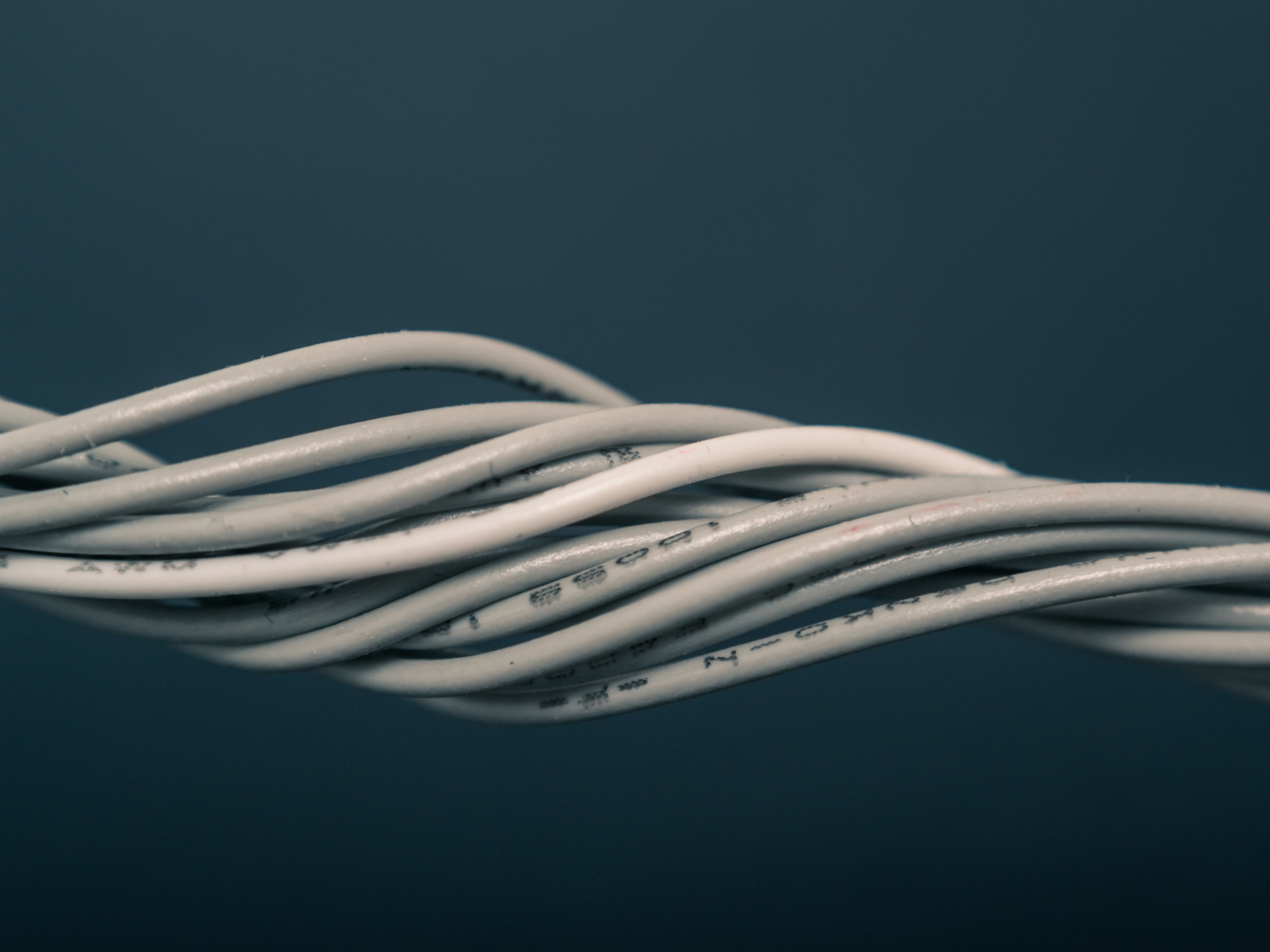 Risk of Injury
A survey by Electrical Safety First discovered that almost 50% of severe electric shocks occur due to botched DIY efforts, such as slicing through power cables, drilling into hidden wiring, and repairing electrical items while they're still switched on.
In a separate survey of registered electricians, a third said had been called out to fix electrical DIY problems, which had resulted in fires, serious electric shocks or big repair bills.
Registered Electrician Advantages
Peace-of-mind
Using a professional electrician on your project will give you the peace-of-mind that comes from knowing the job has been done properly.  
Plus, it will free up the time you would have spent doing the work yourself, to spend either earning money doing what you're good at, or enjoying some leisure time while somebody else does all the hard work for you.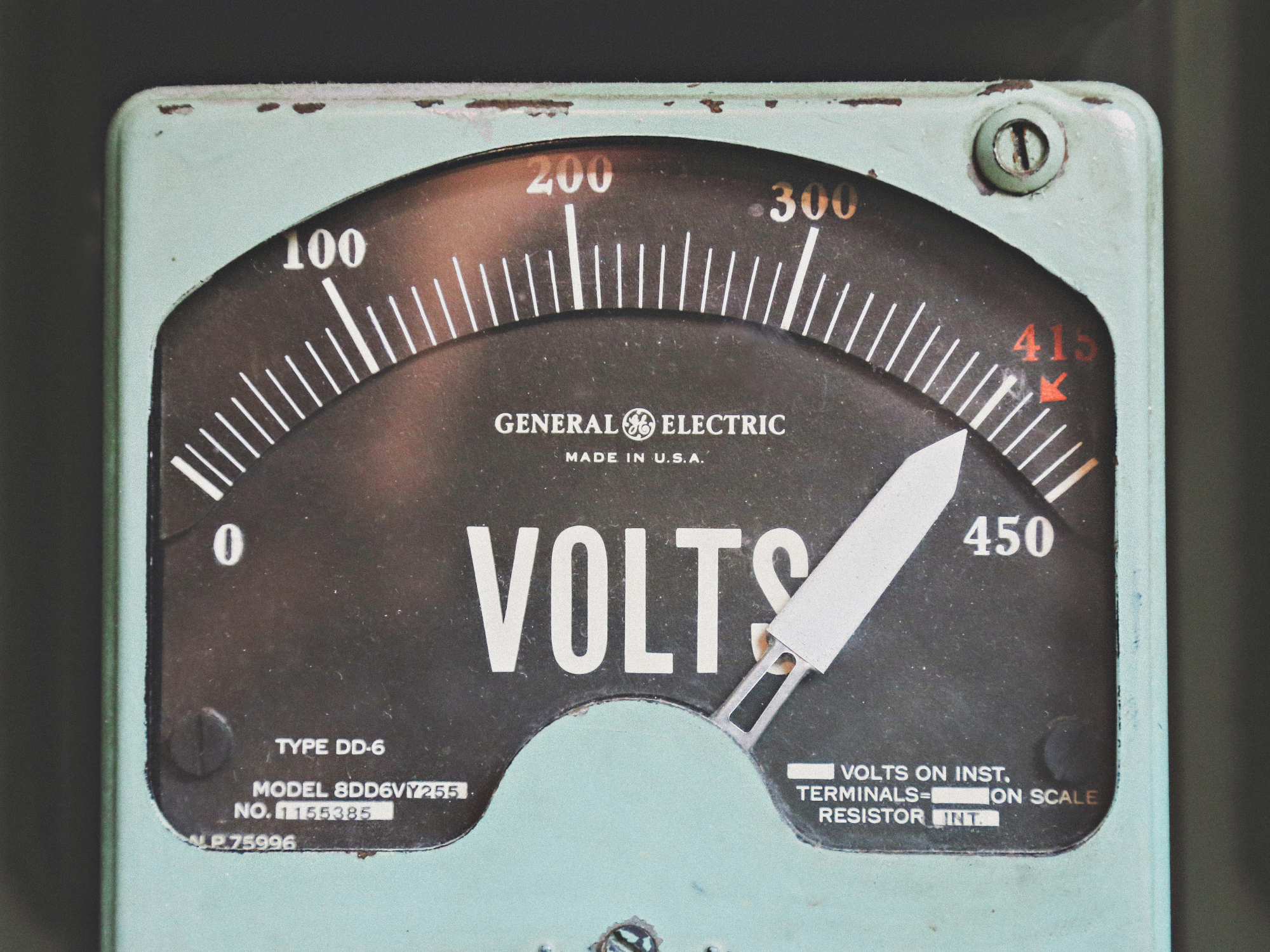 'Notifiable' Work
If you're doing electrical work in your home, then you could well be legally required to notify your local authority building control department of that work (under Part P of the building regulations). It all depends on the size and complexity of the work.
If the work is notifiable, then it MUST be undertaken, or reviewed and signed off, by a registered electrician.
Registered Electrician Disadvantages
Speed
Using a registered electrician could take longer than doing the work yourself, as you may have to wait for some time until they can fit you in - good contractors always get booked up in advance. Consider, though, that once they've started, they will probably get the job done faster than you could yourself.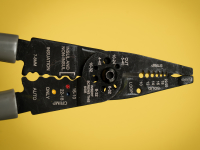 Cost
It will undoubtedly cost you more to use a registered electrician. If cost is your prime consideration, the job isn't too big, and you're confident in your DIY abilities, then using a qualified electrician may not be the right option for you. 
Conclusion
While there are advantages to doing-it-yourself, the consequences of getting it wrong could be severe. And although using a registered electrician maybe more expensive, you'll have the peace-of-mind from knowing the job has been done properly.
If you're in any doubt as to whether you should take the DIY approach or use a qualified electrician, consider that, if you have to ask yourself that question, the answer should really be self-evident – call a professional now!
If you need any significant electrical work doing in your home, the best option is always to get a registered electrician to do the job for you.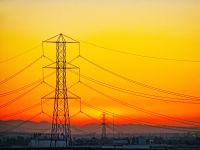 ---
More information…
You may also like to take a look at some of these great resources:
Who are the Best Electricians in Hertford and Ware? (Reviews/Ratings)
About the author
Along with my son, Craig, I'm the owner of CW Electrical Ltd, a family-run firm providing excellent-value electrical repair and installation services in Hertford, Ware, Buntingford and surrounding areas.
For a friendly, no-obligation chat about your project needs, just call or email:
Call: Buntingford (01763) 271647
Email: enquiries@cwelectric.co.uk