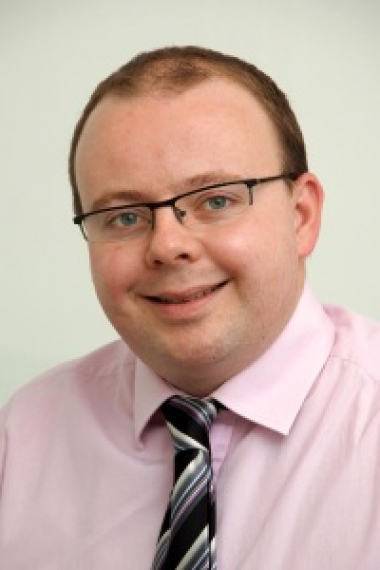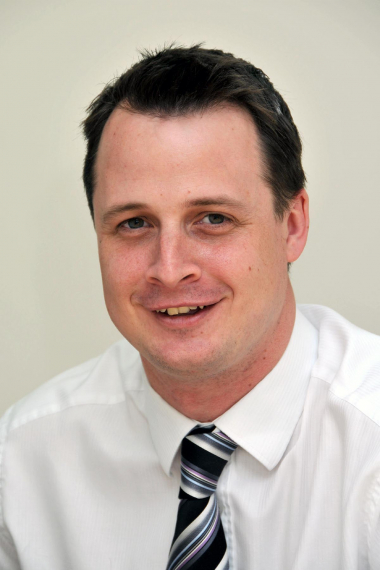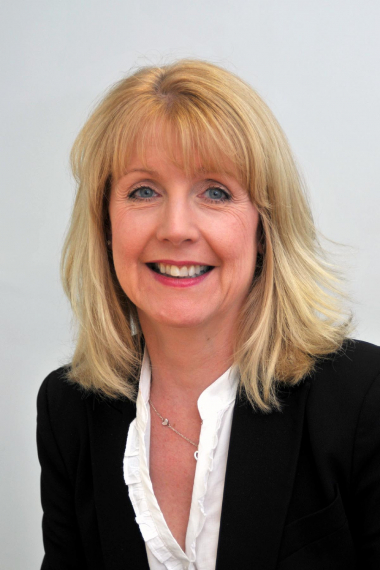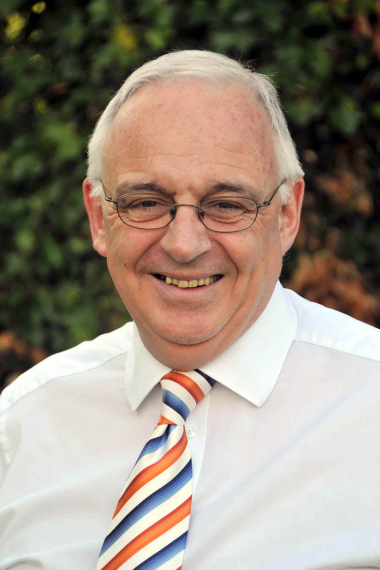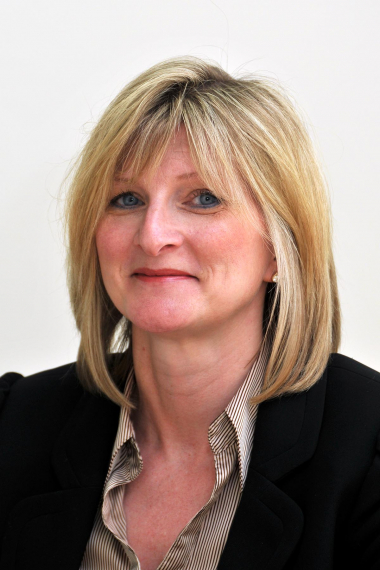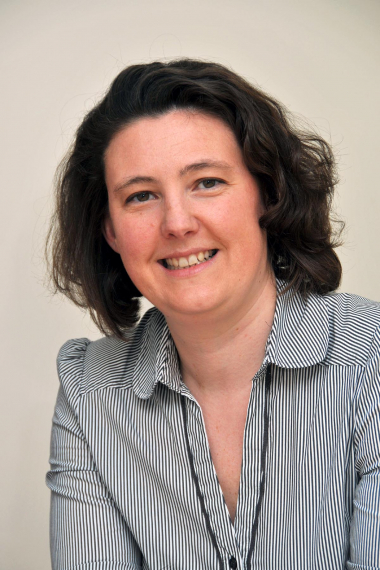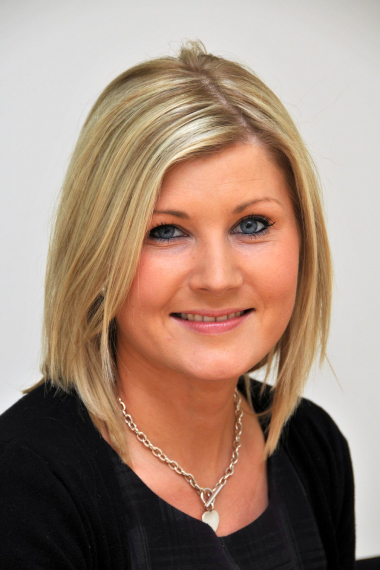 about us
For no-fuss legal advice, contact The Head Partnership Solicitors in Henley-on-Thames and Reading
---
For no-nonsense legal advice, call The Head Partnership Solicitors
---
The Head Partnership Solicitors LLP is a local firm of lawyers based in Bell Street, Henley-on-Thames and Reading.

We are one of the largest firms in Henley-on-Thames, providing a full range of legal solutions to both businesses and individuals, including:
• All aspects of commercial property;
• Debt recovery and litigation;
• Employment and Human Resource issues;
• Partnership and Shareholder matters;
• Buying, Selling or investing in business;
• Matrimonial and Child Protection issues;
• Asset protection and Probate; and
• Moving Home

We and our team of solicitors pride ourselves on understanding your needs and the needs of your business and being accessible and available at a time that suits you. We are now able to offer consultations by appointment on Saturday mornings for your convenience.

For a free consultation, during the week or on Saturday mornings, please call a member of our team.
Or email us at by following the link at the top of this page
For more information about The Head Partnership, leading solicitors for Henley-on-Thames, visit our website by clicking on the link on this page






---


If you use The Head Partnership, solicitors for Henley-on-Thames, The Best of Henley would love to hear from you. We would be delighted if you would write a testimonial about The Head Partnership by following the link on this page.
And if you now use The Head Partnership, please can you tell them you saw their advertisement on www.thebestof.co.uk/Henley-on-Thames Thanks!


©The Best of Henley-on-Thames
Contact us

64 Bell StreetHenley-on-Thames
Oxon

RG9 2BN

Email us now

Visit our website

find us here

follow us

This is a live stream from Twitter - not the voice of thebestof!