Customer Service Course - 31st January 2022 - Impact Factory London
Impact Factory | Professional Development | Training and Courses, 52 Upper Street, Greater London, United Kingdom
N1 0QH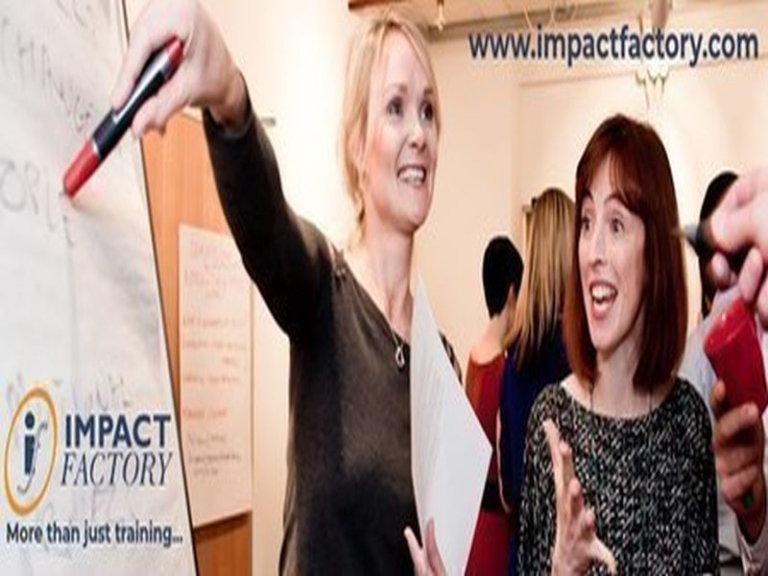 Customer Service Course Get the magic customer service touch and create positive customer experiences
This customer service course is for, whether face to face, over the phone or electronically.
It is designed to help you manage your own feelings and behaviour while looking after your customers.
It will build your confidence and enable you to manage customer expectations, handle difficult customers and make the most of every customer contact.
You'll gain the skills you need to and we'll teach you how to take care of yourself and feel confident in any customer situation.
We believe this is one of the best and most effective customer service courses in the UK!
Course Objectives:
* Defining Good Customer Service
* Finding the "Human Moment"
* Gaining Confidence
* Delivering a Positive Experience
* Advanced Listening and Responding
* Building Customer Loyalty
* Personalising Customer Relationships
* Difficult, Rude or Indifferent Customers
* Using Empathy to Manage Complaints
* Make the Customer's View Work for You
* Caring for Yourself
What Our Delegates Say:
"This has to be the best customer services training I have ever attended. The course was made fun and I felt comfortable enough to participate and enjoyed it. I thought it would have been boring, but the scenarios and role play implemented the learning process."
NHS Brent - Customer Service Training Course

Excellent course! It was structured to include all the attendees but also to give each one of us individual and constructive feedback. I came away with positive suggestions which I am endeavouring to apply to both my work and personal life."
Charlotte Arimatsu - Head Nurse - The Village Vet Group
URLs:
Booking: https://go.evvnt.com/899737-0?pid=2586 
Tickets: https://go.evvnt.com/899737-2?pid=2586 
Brochure: https://go.evvnt.com/899737-3?pid=2586 
YouTube: https://go.evvnt.com/899737-4?pid=2586 
LinkedIn: https://go.evvnt.com/899737-8?pid=2586 
Inquiries: https://go.evvnt.com/899737-9?pid=2586 
Category: Classes / Courses | Professional Training | Classes, Courses & Workshops
Price:
One Day Course: GBP 495.0