Change Management Course - 8th July 2022 - Impact Factory London
Impact Factory | Professional Development | Training and Courses, 52 Upper Street, London, United Kingdom
N1 0QH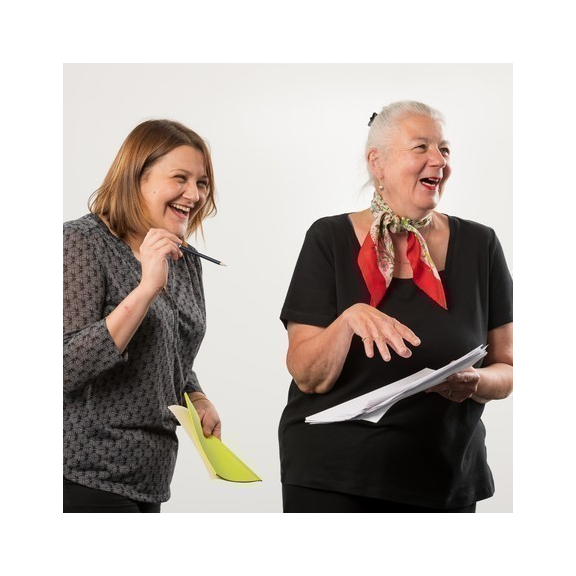 Change Management Course Recognise the Impacts of Change - Understand how to help your organisation manage change

Most of us don't like change.
Change can bring huge benefits, but unless you deal with people's real and imagined fears and concerns, most of us will try to avoid it.
This change management course is suitable for anyone involved in managing change in the workplace.
We explore the things that happen before, during and after change.
The course offers practical tools to make potentially difficult situations more manageable.
Course Objectives:
* Understanding the Impact of Change
* Preparing for Impending Changes
* Managing Others Through Change
* Getting Buy-in
* Dealing with Resistance
* Avoiding the Tyranny of Positivity
* Managing Difficult Changes
* Becoming an Agent for Change
* Building Good Relationships
* Getting Creative with Solutions
* Increased Confidence and Motivation
What Our Delegates Say:
"I have attended (and delivered) many training events over the years and I have to say I enjoyed this one the most! You guys obviously know your stuff about change management and other topics. I came away feeling energised and enthused and having met some fantastic people!"
Amanda Cadden - Project Manager MIS - Basingstoke and Deane Borough Council
"I thought the course was well run it was nice there were only 6 of us and from different businesses - Good Content, interactive, not pressured into doing anything - course just flowed"
Mark Tierney - TIP Europe
URLs:
Booking: https://go.evvnt.com/1021203-0?pid=2586 
Tickets: https://go.evvnt.com/1021203-2?pid=2586 
LinkedIn: https://go.evvnt.com/1021203-7?pid=2586  
Brochure: https://go.evvnt.com/1021203-8?pid=2586 
Inquiries: https://go.evvnt.com/1021203-9?pid=2586 
Price:
One Day Course: GBP 495.00