Busylizzy Guildford Mini Dancers
Glive
London Road
GU1 2AA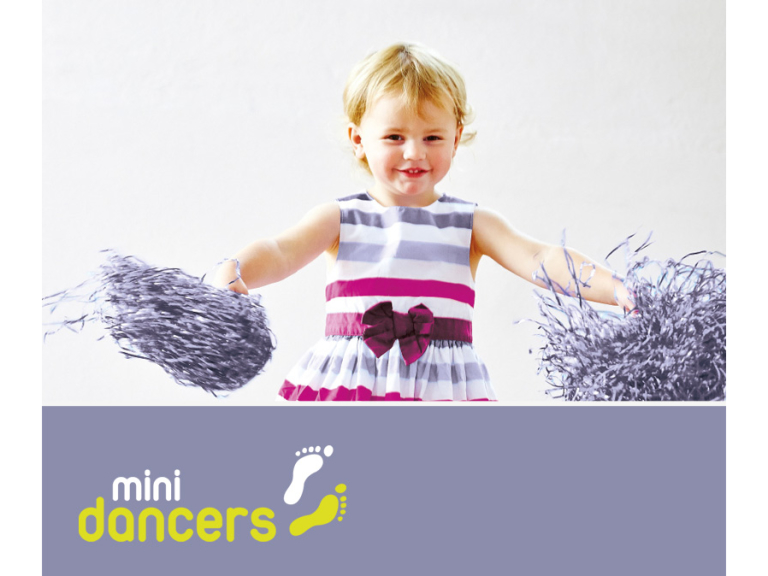 This dance and movement class is active, energetic and a great way to bring out your toddler's rhythm and self-confidence. We encourage mummy or carer to help tots with dancing and interactive exercises, including counting, colour recognition, musical appreciation and coordination
Classes include a popular sing-song, wiggle, dance, puppetry play, props and parachute fun. Mini Dancers is a feeder class from our popular Baby Boogie class and suitable for tots just walking to around 3 years.
Improves communication, listening and motor skills
Visibly builds confidence
Encourages positive interaction and cooperation with others
Aids coordination
Develops language skills through singing and imitation
Promotes bonding between adult and child
Heaps of fun!
Future dates
Tuesday 30th October 10:00am until 10:40am
Tuesday 6th November 10:00am until 10:40am
Tuesday 13th November 10:00am until 10:40am
Tuesday 20th November 10:00am until 10:40am
Tuesday 27th November 10:00am until 10:40am
Tuesday 4th December 10:00am until 10:40am
Tuesday 11th December 10:00am until 10:40am
Tuesday 18th December 10:00am until 10:40am
Tuesday 1st January 10:00am until 10:40am
Tuesday 8th January 10:00am until 10:40am
Tuesday 15th January 10:00am until 10:40am
Tuesday 22nd January 10:00am until 10:40am
Tuesday 29th January 10:00am until 10:40am
Tuesday 5th February 10:00am until 10:40am
Tuesday 12th February 10:00am until 10:40am
Tuesday 19th February 10:00am until 10:40am
Tuesday 26th February 10:00am until 10:40am
Tuesday 5th March 10:00am until 10:40am
Tuesday 12th March 10:00am until 10:40am
Tuesday 19th March 10:00am until 10:40am
Tuesday 26th March 10:00am until 10:40am
Tuesday 2nd April 10:00am until 10:40am
Tuesday 9th April 10:00am until 10:40am
Tuesday 16th April 10:00am until 10:40am
Tuesday 23rd April 10:00am until 10:40am