Guildford Borough Council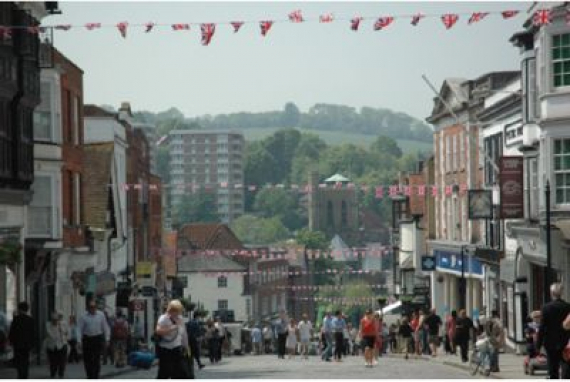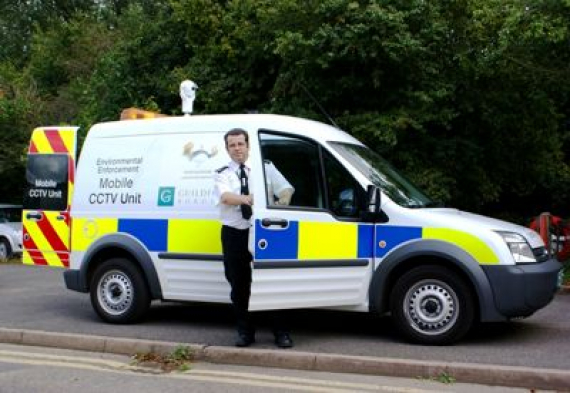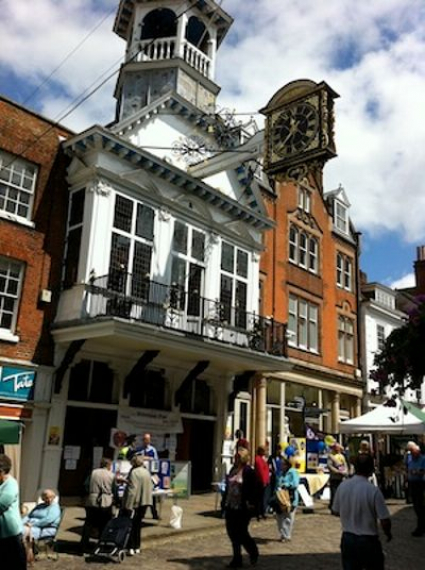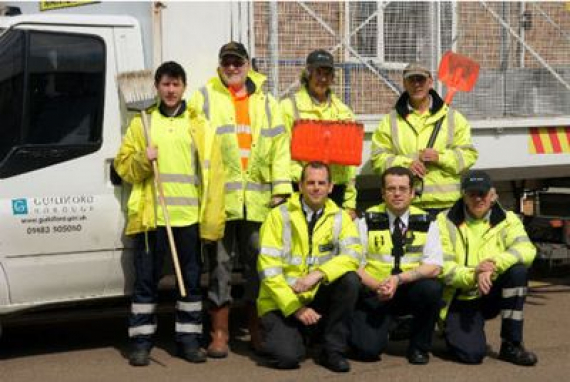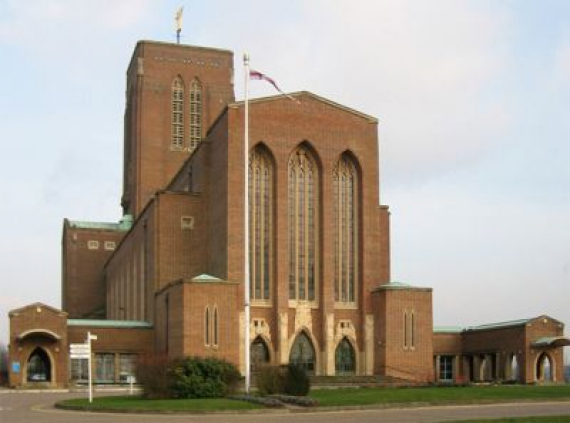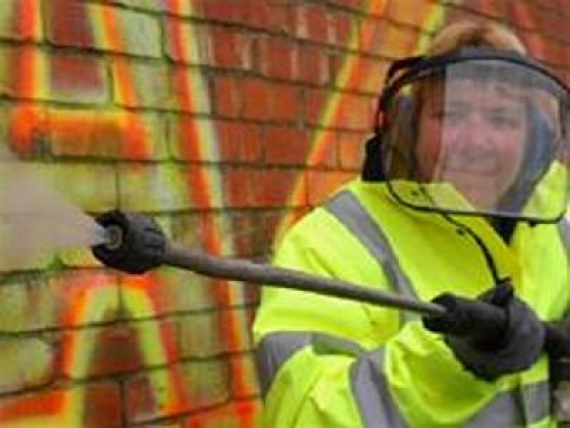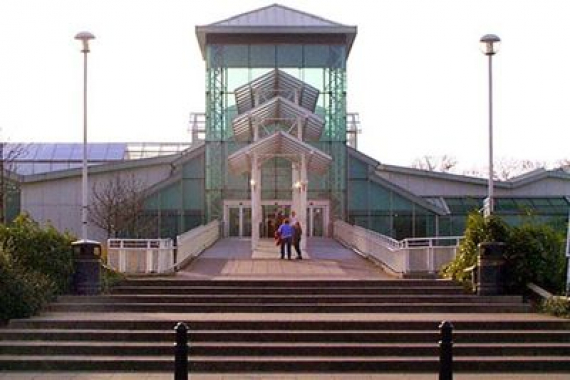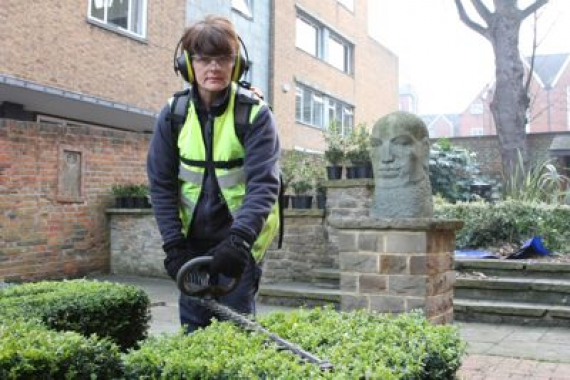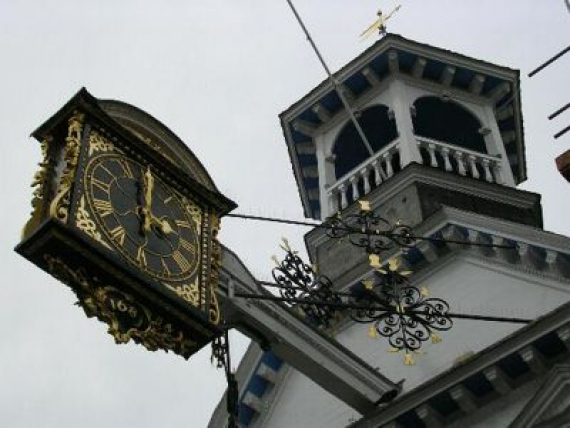 about us
Guildford Borough Coucil is the local Council for the Guildford area supporting the local economy. As with all UK councils, we are dedicated to offering an efficient and professional resource for the local community.
The borough of Guildford 
The borough of Guildford is a major centre for business, culture, education and public administration in the south-east region, very much supporting the local economy. The borough is almost midway between London and the south coast, and around 70 per cent is green belt, with large areas in the Surrey Hills Area of Outstanding Natural Beauty. The borough is at the hub of the country's transport network with a number of important road, air and rail links. Guildford Borough Council is one of 11 district councils in the county of Surrey. 
Guildford Borough Council 
Guildford Borough Council provides high quality and good value services to meet the needs of residents and businesses in the borough of Guildford. These services include housing, refuse collection, planning, benefits, recycling, street cleaning, leisure services and environmental health. The Council also works in partnership with other public and private organisations such as the police, health, businesses and community representatives to plan, support, encourage or manage other services. 
Guildford Borough Council's main priorities are: 
Excellence and Value for Money – Providing efficient, cost-effective and relevant quality 
public services. 
Sustainable Local Environment - Preserving and enhancing a sustainable environment, 
both rural and urban, within Guildford Borough. 
Safe and Vibrant Community - Ensuring our diverse community can live in safety and with 
dignity. 
Dynamic Economy - Encouraging a vibrant business and knowledge based local economy. 
Did you know:  
Only 10% of the council tax collected by Guildford Borough Council is kept by us to spend on our services. The rest is distributed to Surrey County Council (75%), Surrey Police Authority (13%) and parish councils (2%)

 

We recycled and composted over 39% of the 50,000 tonnes of collected household waste last year – above our target of 34%

 

We manage and maintain 11 parks and recreation grounds and 26 countryside sites

 

Our Guildford Spectrum leisure complex receives 1.8 million visits a year

 

We provide and empty over 500 litter bins and over 350 dog mess bins across the borough

 

An average of 3500 visitors enjoy our Guildford Lido on a summer weekend

 

Over 90% of the publicly available parking spaces we provide in

Guildford

 are covered by the Safer Parking Awards

 

Last year we delivered over 30,000 meals to elderly residents in their own home

 
By 2012 we aim to: 
Ensure there are 400 new affordable homes built in the borough

 

Increase the number of park and ride spaces

 

Achieve and maintain the recycling and composting target of 60% of household waste.

 
Please visit www.guildford.gov.uk for more information about Guildford Borough Council.


---
Please remember to mention The Best of Guildford when contacting local council Guildford Borough Council – supporting you in the local community.
Guildford Borough Council - one of 11 district councils in the county of Surrey.
© The Best of Guildford 
Contact us

Guildford Borough Council
Millmead House
Millmead
Guildford
Surrey

GU2 4BB

find us here

our videos

follow us

This is a live stream from Twitter - not the voice of thebestof!

find us on facebook