GUERNSEY 6-A-SIDE FOOTBALL
Rue Cohu, Castel, Guernsey,
GY1 1GE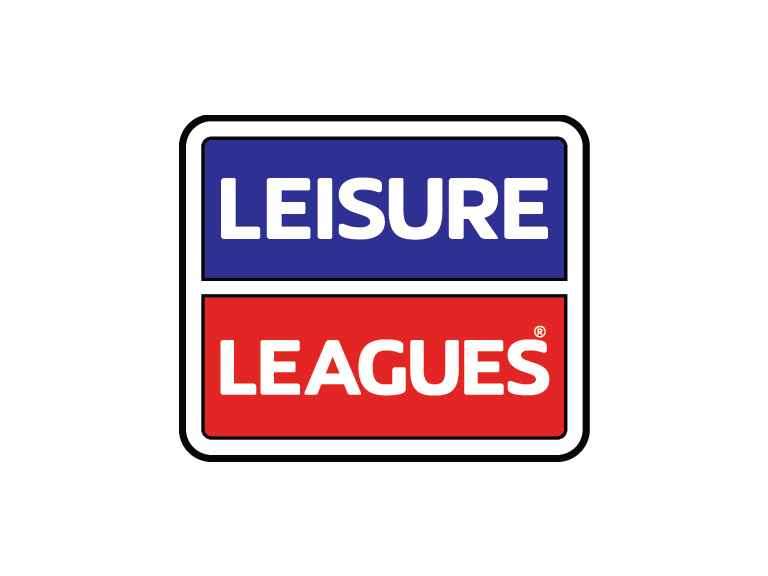 Community 6-a-side Football League every Wednesday run by Leisure Leagues!
---
Leisure Leagues, the largest international provider of 5 & 6-a-side football, are now operating in Guernsey from Rue Cohu, and are always looking for new players to join us. You'll become a part of an immense network and community of players, with over 150,000 of us playing each week. 
Secure your spot by clicking join now, power your game with Leisure Leagues.
---
Future dates
Thursday 27th September 7:00pm until 9:00pm
Thursday 4th October 7:00pm until 9:00pm
Thursday 4th October 7:00pm until 9:00pm
Thursday 11th October 7:00pm until 9:00pm
Thursday 11th October 7:00pm until 9:00pm
Thursday 18th October 7:00pm until 9:00pm
Thursday 18th October 7:00pm until 9:00pm
Thursday 25th October 7:00pm until 9:00pm
Thursday 25th October 7:00pm until 9:00pm
Thursday 1st November 7:00pm until 9:00pm
Thursday 1st November 7:00pm until 9:00pm
Thursday 8th November 7:00pm until 9:00pm
Thursday 8th November 7:00pm until 9:00pm
Thursday 15th November 7:00pm until 9:00pm
Thursday 15th November 7:00pm until 9:00pm
Thursday 22nd November 7:00pm until 9:00pm
Thursday 22nd November 7:00pm until 9:00pm