FARMERS' MARKET AT SAUSMAREZ MANOR EVERY SATURDAY
Sausmarez Manor,
Sausmarez Road,
St Martins,
Guernsey
GY4 6SG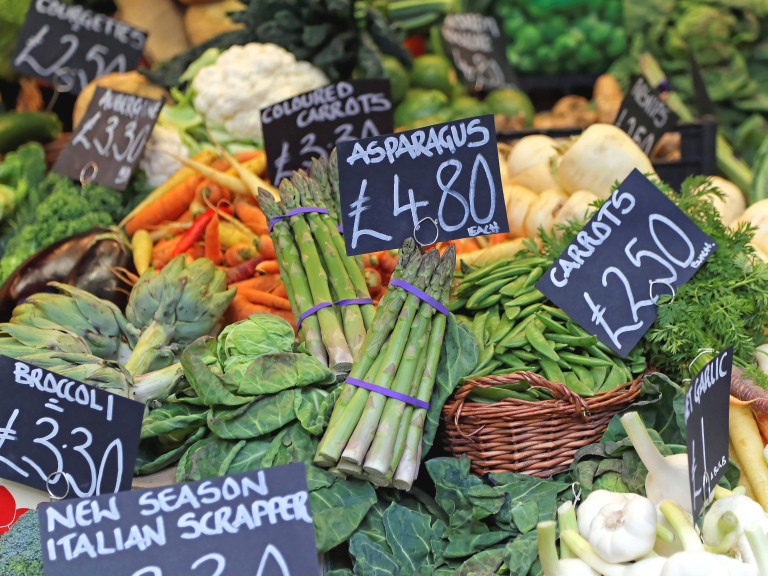 Great local produce at the Sausmarez Manor Farmers' Market. Sausages, Veal, Guernsey Beef, Fruit, Vegetables, Herbs, Herbal Remedies, Cakes, Pies, Bread and lots more.
Visit the fantastic Farmers' Market at Sausmarez Manor for a wide range of local produce.
This takes place weekly on a Saturday morning and is very popular.
Fresh vegetables, free range eggs, chutneys, honey, hams, exotic plants and shrubs, vegetable plants, bric a braque, bedding plants, home-made cakes, antiques, bookstalls and health foods can all be found.
Opening times are between 9.00am - 12.00pm.
Come early to avoid car park crush!!

Telephone 01481 235571

Perry's Guide Ref: Page 31 - E1
Future dates
Saturday 4th May 9:00am until 12:00pm
Saturday 11th May 9:00am until 12:00pm
Saturday 18th May 9:00am until 12:00pm
Saturday 25th May 9:00am until 12:00pm
Saturday 1st June 9:00am until 12:00pm
Saturday 8th June 9:00am until 12:00pm
Saturday 15th June 9:00am until 12:00pm
Saturday 22nd June 9:00am until 12:00pm
Saturday 29th June 9:00am until 12:00pm
Saturday 6th July 9:00am until 12:00pm
Saturday 13th July 9:00am until 12:00pm
Saturday 20th July 9:00am until 12:00pm
Saturday 27th July 9:00am until 12:00pm
Saturday 3rd August 9:00am until 12:00pm
Saturday 10th August 9:00am until 12:00pm
Saturday 17th August 9:00am until 12:00pm
Saturday 24th August 9:00am until 12:00pm
Saturday 31st August 9:00am until 12:00pm
Saturday 7th September 9:00am until 12:00pm
Saturday 14th September 9:00am until 12:00pm
Saturday 21st September 9:00am until 12:00pm
Saturday 28th September 9:00am until 12:00pm