SPECSAVERS OPTICIANS FIND LOCAL STARS IN SPECS
20th October 2016
... Comments
---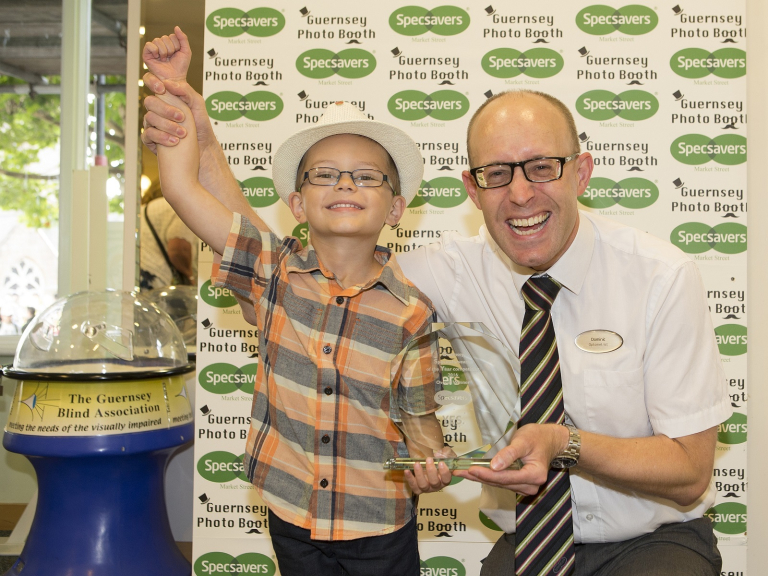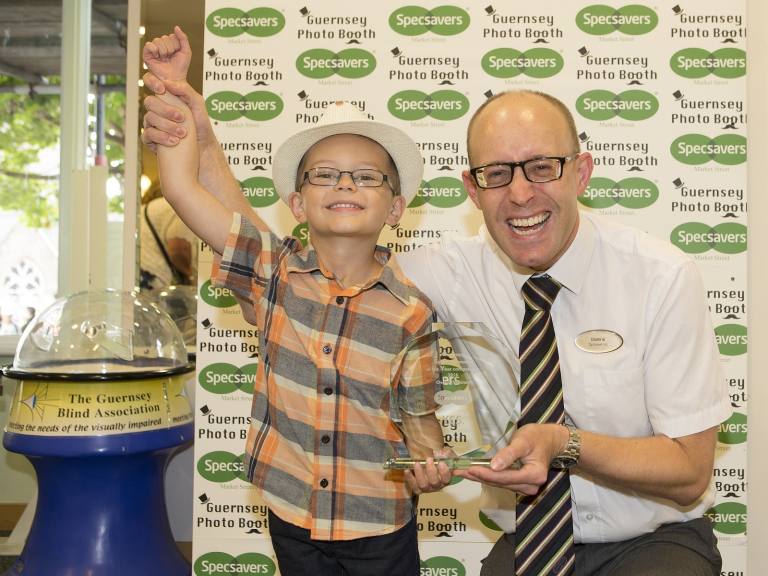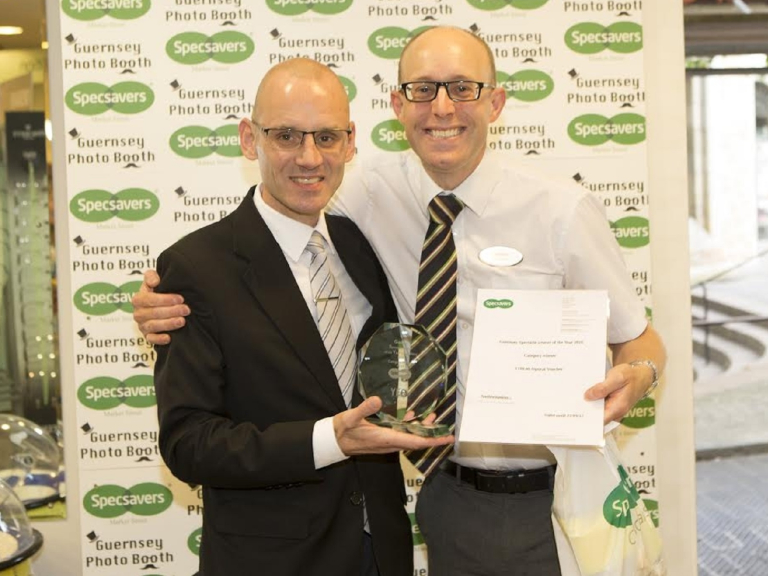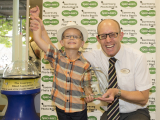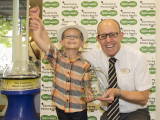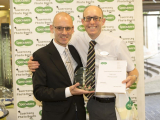 ---
Specsavers Opticians Market Street has announced the five local winners of each age category of their Spectacle Wearer of the Year Competition. Each winner took away a trophy, a £100 voucher for optical products and a goody bag.
---
The five announced winners by age categories were:
Children's category: Marcus Rihoy
Aged 16-29 category: Ashleigh Gibson
Aged 30-44 category: Kate Corbett
Aged 45-59 category: Steven Purtill
Aged 60+ category: Nadine Caton
Marcus Rihoy was also crowned overall winner of the competition and additionally received a free studio or location shoot for up to five people and a canvas print of his photo, taken by Your Event Solutions (YES).
The competition was organised jointly by YES and Specsavers Opticians Market Street, not just to find local people who looked good in glasses, but also to raise money for local charity the Guernsey Blind Association (GBA).
"Altogether, there were 317 entrants raising £1 per entry and the store added an extra £500 donation so that the final amount was a fantastic £817!" Optometrist director Sarah Burchett told us. GBA vision support advisor Debbie Clarke and GBA President Sandra Ayres were presented with a cheque for the money raised.
The awards were presented by Specsavers director Dominic Burchett and Hearcare director Julie Chammings, Dave Le Tissier from YES and Debbie Clarke from GBA.
Steven Purtill, the 45-59 winner, was delighted with his prize yet revealed how he had been reluctant to enter the competition: "I was coerced into it by dispensing optician and director Chris Goldsbrough who jokingly said he would refuse to sort my specs out unless I entered. I thought that would be the end of it but, blow me, I got a phone call to say I'd won my category. It was a bit of fun but also to support a very worthwhile cause."
---
Congratulations to all of the worthy winners and if you would like more information about Specsavers Opticians Market Street remember that you can check out their feature page here on thebestof Guernsey.
---
Photos: 1) Marcus Rihoy (L) receiving award from Dominic Burchett (R); 2) Steven Purtill (L) receiving award from Dominic Burchett (R).