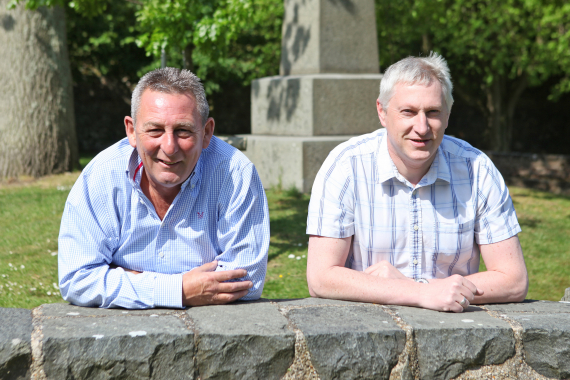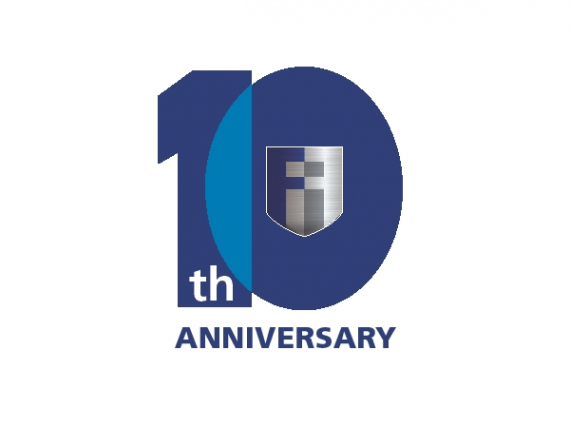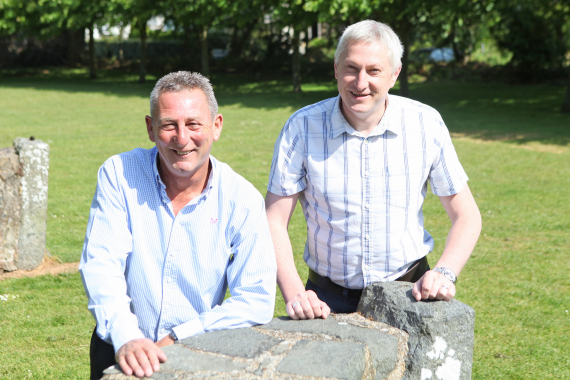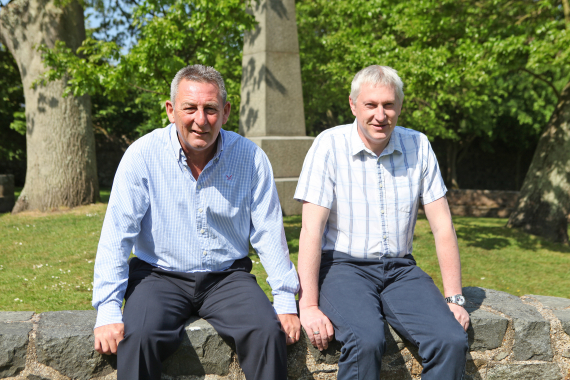 about us
Falla Ingrouille Finance Brokers - a Guernsey finance broker offering personal and business loans for vehicle purchase, home improvement, marine funding and more.
---
Loans for the Bailiwick of Guernsey
---
Falla Ingrouille was established in 2003 as the first independent finance brokers in Guernsey arranging funding for both personal and business needs.
We take your privacy seriously offering a highly personal service and save you valuable time and money by researching the very best deals  to suit your own specific requirements. 
Our knowledge of the local industry guarantees the best possible solution for your situation. And we will ensure you are kept in the loop from initial enquiry, through sourcing and negotiating the best available terms, to completion.
---
Personal Loans
Falla Ingrouille provide unsecured personal loans from £2,000 - £25,000. Higher loan amounts will be secured against property.
Loans are available for everyone; from those in part time employment to company directors, we will ensure your loan is tailored to suit your personal repayment ability.  
Home Improvements

Consolidation

Vehicle

And more..
---
Business Loans

Falla Ingrouille Finance Brokers provide loans to businesses of all sizes; from small sole traders to multi-national corporations, ranging from £2,000 to £1,000,000 +.
Vehicles

Plant & Machinery 

Insurance Premium

Commercial Loans

And more..
---
Marine Loans
Falla Ingrouille offer a variety of marine loans for all types of vessels with repayment terms up to a maximum of 10 years. We offer unlimited funding depending on the value of the boat and can also help organise finance for engines, re-fits and re-decking.
Engine Replacement

Refit

Marine Mortgage

And more..
---
Who We Are
Garry Falla -
Garry has over 25 years valuable experience and knowledge of the loan and finance industry. He has worked for and managed two other local finance brokers and previously established and was director of RoyScot Guernsey Limited - a wholly owned subsidiary of the Royal Bank of Scotland.
Garry went on to establish Falla Ingrouille Finance Brokers with the aim of providing a more personal approach for loans in Guernsey.
Garry is a Guernsey man. He represented Guernsey at the under 16 football vs Jersey (Star Trophy) and is a Founder Member of the Marathon.
Adrian Welch -
Adrian has been working in the loans and finance industry for over 15 years and has accumulated a vast knowledge of products and an understanding of clients. Having previously worked for two of the largest local finance houses, Adrian joined Falla Ingrouille in 2004 becoming a partner in 2007 alongside Garry. He particularly enjoys helping clients achieve their goals, improve their quality of life and manage their finances better.
Adrian is also a Guernsey man and has represented the island at the Commonwealth Games and World Bowls, winning the World Indoor Mixed Pairs title in 2001. 
---
Garry or Adrian can be contacted outside office hours to answer your queries, advise on loan products or provide a quote.
---
 Please mention
thebestof Guernsey
when you contact
Falla Ingrouille 
---
Falla Ingrouille - Guernsey
Finance Broker
Loans


Contact us

PO Box 677
St Peter Port
Guernsey

GY1 3XJ

Email us now

Visit our website

find us on facebook

follow us

This is a live stream from Twitter - not the voice of thebestof!

thebestof awards