Thanks to everyone who supported our Charity Event
15th May 2011
... Comments
---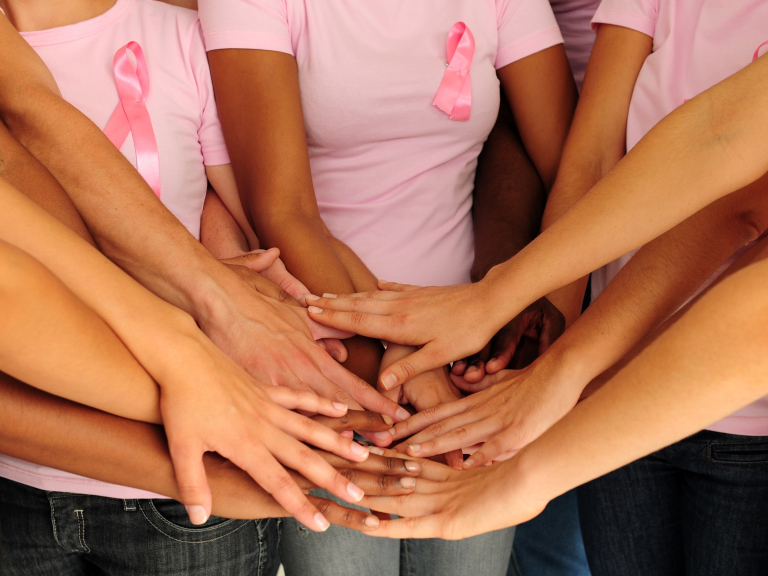 Childhood Eye Cancer Trust Charity Event!

Thanks to all who attended Hillmotts' first Charity event in aid of the Childhood Eye Cancer Trust on 13th May. It was a very well attended and exceptionally well presented event which raised over £2,000 for this worthwhile charity. It was a wonderful evening and here are some of the highlights!

The £25 tickets included a BBQ Meal, Pimms and other Beverages, a live Jazz Band and a mini treatment from a list including:
• Variety of massage such as hand, foot, back and head
• Beauty therapies such as Mini Facials, Reflexology and Reiki
• Hair Styling
• Manicures and Pedicures
Ann Maree, director of thebestofgerrardscross, was bowled over by the treatments on offer and personally enjoyed a lovely manicure as part of her charity ticket donation entry fee – it was simply superb.
The charity raffle was a sell out with some terrific prizes including a huge bottle of champagne almost too big to lift as one of the prizes and a huge bottle red wine of similar proportions.  Other prizes included:
• Hypnotherapy Sessions by Susan Hepburn who is a world leading authority on weight loss.
• Nordic walking session for up to 4 people
• Helicopter Pleasure Flight
• Clay Pigeon Shooting
• Full Body Massage at Hillmotts Retreat
• Massage at Tonic Massage in Henley
• Dinner for 2 at "The Jolly Cricketers" in Seer Green
The food was scrumptious and there was plenty of comfortable seating allowing you sit and enjoy the fare.
There was a helicopter there in the field and everyone got to sit in it and see what it looked like inside and even look at the engine. It had luxurious cream leather seats!!!  Ann Maree from thebestofgerrardscross fell in love with it and booked a pleasure flight over London, for herself and a friend, leaving from Elstree Aerodrome for the Sunday afternoon! No doubt she will tell you all about it.
Electronis created a magnificent pyrotechnic display with plenty of "ooh's" and "aah's" as the fireworks were released into the night sky in a blockbusting display that can also be set to music!
The Jazz band was delightful and very good to listen to and the girl singer had a wonderful voice. They are available to book for any events or parties locally and Hillmotts are happy to give their details as well as those for Electronis firework displays to any who wants them. Please call 01753 643 636 for contact details or to book Fitness Classes, Spa Treatments, Adventure 001 Events or Adventure 001 Helicopter Flights. Please click on the links for further details, testimonials and special offers where available.
Everyone who attended Hillmotts event in aid of the Childhood Eye Cancer Trust was truly impressed and glad they attended. Now no one can't wait till Hillmotts runs its next charity event over the summer, possibly sometime in August 2011. Watch this space for details.