A guide to different ink cartridges
24th September 2015
... Comments
---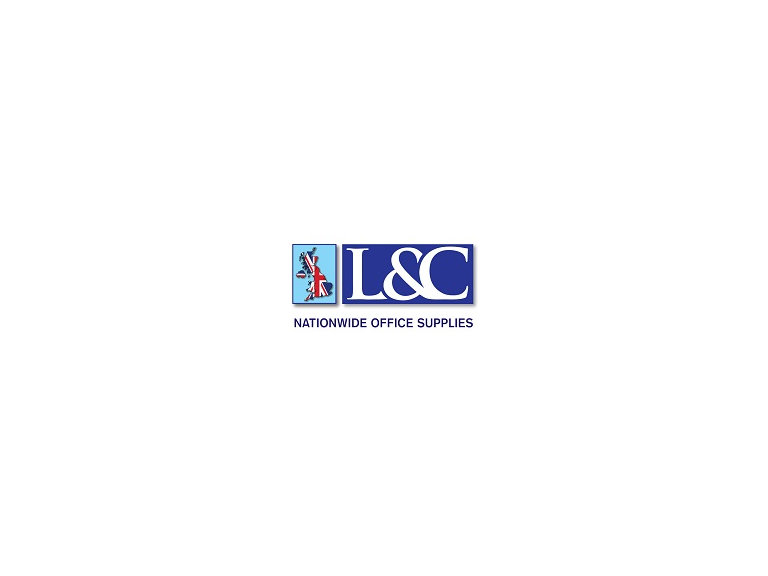 If you use your printer regularly and are currently using branded ink cartridges, there are alternatives that could save you money on printing each page.
Original/genuine ink
These are ink cartridges made by the same company as your printer, so if you have an Epsom printer, original cartridges are those made by Epsom.
The manufacturers of printers will always recommend their own ink to go in their printers but they charge a fair bit for each cartridge. This is not a cost effective way of buying ink if you use your printer on a regular basis but if you only print very occasionally then, actually, buying the manufacturer's ink is best. With non-branded cartridges there is a risk that the ink will dry in the print heads and cause blockages. This isn't something that will happen with genuine cartridges, as there is a chemical present in them to help prevent the ink from drying. While this is great for those who only print every few months, those who print regularly will benefit from using third party cartridges due to their cheaper price tag.
Compatible cartridges
These are brand new cartridges made for your printer but are not made by the same manufacturer as your printer. Using the same example, if you have an Epsom printer and used compatible cartridges, they would not be made by Epsom but another third party producer. This is the same principle as going into a supermarket and buying their own brand item rather than the brand everyone knows; you can't taste the difference in many cases but the price is much cheaper. If you're worried about using this type of cartridge, buy them from a reputable ink supplier who offers a money back guarantee that way, if you don't get on with these cartridges, you can return them and go back to the branded ones.
Refilled
These are ink cartridges that have been used, returned to the manufacturer and refilled. Upon receiving returned ink cartridges, the manufacturer should disassemble the ink cartridge and clean it thoroughly before re-filling it with new ink.
Remanufactured
This type of ink cartridge has been used and returned to the manufacturer, upon which it has been cleaned and all working parts replaced before being refilled with ink. This is more typical in toner cartridges rather than ink jet ones.
If you print regularly, then switching from the manufacturer's cartridges to compatible can really help save money with little effect on the print quality. If switching is something that you're worried about, make sure you use a reputable supplier, such as London & Counties Office Supplies, who provide a guarantee should the cartridge cause any problems. Get in contact with them today to find out what cartridges will suit you the best.