To celebrate the Queen's Diamond Jubilee some interesting facts from the decade 1982-1992
21st May 2012
... Comments
---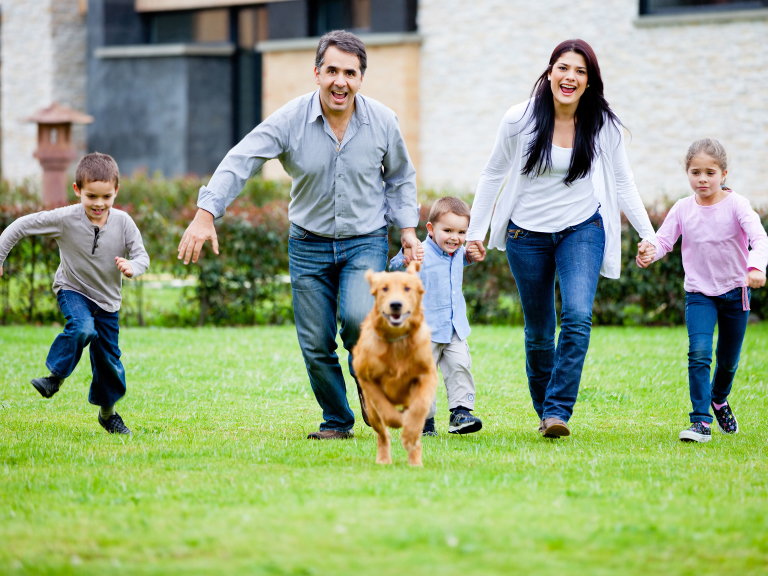 Celebrating the Queen's Diamond Jubilee 2012 in Suffolk

With the Queen's Diamond Jubilee celebrations fast approaching I thought that it would be fun to bring you some interesting facts from the six decades spanning from The Coronation in 1952 to her Diamond Jubilee milestone this June 2012. Last week we covered the decade 1972 - 1982.

This week, in a fashionable colour of the decade (bright pink), we will have a quick peek into the years from 1982 – 1992.

1982
    * E.T. Movie Released and Michael Jackson Releases Thriller
    * Falkland Islands Invaded by Argentina.
    * Reverend Sun Myung Moon Marries 2,075 Couples-Madison Square Garden

1983
    * Cabbage Patch Kids are Popular
    * Reagan Announces Defense Plan Called Star Wars.
    * Sally Ride Becomes the First American Woman in Space

1984
    * Huge Poison Gas Leak in Bhopal, India
    * Indira Gandhi, India's Prime Minister, Killed by Two Bodyguards
    * PG-13 Movie Rating Created

1985
    * Famine in Ethiopia
    * Hole in the Ozone Layer discovered
    * New Coke hits the market and wreck of the Titanic found

1986
    * Challenger Space Shuttle explodes and Chernobyl nuclear accident
    * U.S. bombs Libya
    * U.S.S.R. launches Mir Space Station

1987
    * West German Pilot lands unchallenged in Russia's Red Square
    * Klaus Barbie, the Nazi Butcher of Lyons, sentenced to life in prison
    * New York Stock Exchange suffers huge drop on "Black Monday"

1988
    * Pan Am Flight 103 Is bombed over Lockerbie
    * U.S. Shoots down Iranian Airliner

1989
    * Berlin Wall falls
    * Students massacred in China's Tiananmen Square
    * U.S. President Bush announces that he doesn't like broccoli

1990
    * Hubble Telescope launched into space
    * Lech Walesa becomes first President of Poland
    * Nelson Mandela freed

1991
    * Collapse of the Soviet Union
    * Copper Age man found frozen in glacier
    * Operation Desert Storm
    * South Africa Repeals Apartheid Laws

1992
    * Official end of the Cold War
    * Riots in Los Angeles after the Rodney King verdict

TV shows - Dallas, The A Team, Star Trek, The Next Generation, The Waltons, The Simpsons, Dr Who had its Fourth Doctor and The Cosby Show
Pop groups included Madonna, Whitney HusPrince, Michael Jackson, U2, Culture Club, Genesis, Wham and Duran Duran.

Perms and hoopy earings (as the picture above!)

Car of the Decade
The Peugot 205 GTI

Well known catch phrases of the decade.
'Poser', 'Cheesy' and 'Let's do lunch!'

Recipe of the Decade - Cheesecake

Ingredients
    * 100 g digestive biscuits, or cookies, crushed into fine crumbs
    * 50 g demerara sugar
    * 50 g butter, melted
    * 500 g full-fat cream cheese
    * 100 g icing sugar
    * 1 vanilla pod, sliced lengthways, or 1 tsp vanilla extract
    * 200 ml double cream

Method
1. In a mixing bowl, mix together the biscuit crumbs and Demerara sugar. Add in the melted butter and mix well.
2. Spoon the biscuit mixture into a 20cm spring-form cake tin lined with silicon paper or baking parchment. Use a metal spoon to press the biscuit crumbs down firmly and evenly. Chill in the refrigerator until set.
3. In a large mixing bowl, using a whisk or a wooden spoon, beat together the cream cheese, icing sugar and vanilla pod seeds or vanilla extract until well mixed.
4. Fold in the double cream, mixing well.
5. Spoon the cream mixture over the chilled biscuit base, making sure that there are no air bubbles. Smooth the top of the cheesecake with a palette knife or metal spoon.
6. Chill the cheesecake in the refrigerator for 1 hour until set.
7. To serve, remove from the cake tin and cut into slices.

1980's Cocktail - Madonna

Maybe because it's 'like a virgin'?

1     medium    Banana       
5 oz.    Sweet and Sour mix
3 oz.    Tequila  
1.5 oz.    Triple Sec
1    splash    Curacao  

Combine all ingriedients in blender, puree and serve. Garnish with lime wedge.

2012 - Local Jubilee event

Framlingham  –Tea Party on Market Hill

Framlingham 2012 Events Committee have launched a drive to get the whole community involved in an Olympic parade and celebration due to be held at the end of July.

The town also plans to mark The Queen's Diamond Jubilee with a tea party on the Market Hill, complete with music and entertainment which should be involve a lot of fun for everyone.  Framlingham held an event on Market Hill to celebrate the Royal Wedding which was a huge success.

Visit thebestof blog

Don't forget to check our events page thebestof events for news & updates on all the great Jubilee Celebration events taking place in the region. Sign up as a member for free and receive our regular local newsletter containing offers, events and recommended local businesses.

Right Royal Ghosts!
Queen Isabella's Crazy Laughter
Location: Castle Rising (Norfolk) - Keep area
Type: Haunting Manifestation
Date / Time: 1358 onwards
Edward III held his mother here for twenty seven years - she was accused of assisting in the murder of her husband Edward II in 1328. People have heard her laughter and screams and more recently, witnesses have reported the eerie sounds of children playing and singing nursery rhymes.

News Flash!

To help residents make the most of the local opportunities to celebrate the Queen's Diamond Jubilee, Suffolk Coastal has announced that all its car parks will be free on Sunday, June 3 and Monday, June 4.

Suffolk council are not charging any village or town to hold a Diamond Jubilee street party this summer!

There are currently 69 road closures in preparation for street parties accross Suffolk and we will let you have more details as they are confirmed.

Tune in soon for 1992 - 2002!