World Cup fever at the Mighty8
26th May 2010
... Comments
---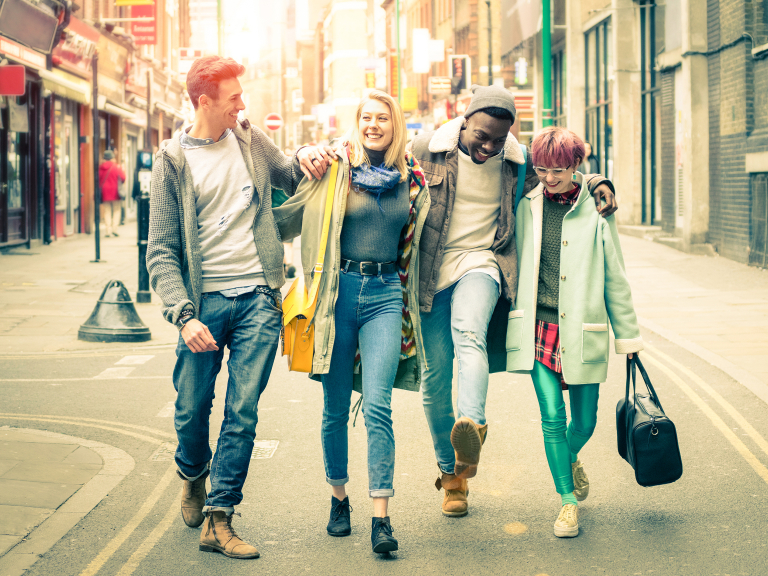 After a visit to the Mighty8 Snooker and Pool club in Ross I am totally convinced this is the number one venue in the area to enjoy the football world cup finals.
It doesn't take more than a couple of seconds on entering the club before you realize this place has world cup fever! Owners Wayne and Gavin Oates have really pulled out all the stops to ensure their customers get the best atmosphere possible. You have see it to believe it.
Screens, screens and more screens
Get this......inside the club they have no less than eleven screens!!
1 x 10ft x 6ft - 1 x 6ft x 6ft - 6 x 32" - 1 x 37" - 2 x 15.4"
Don't think anyone will miss a single piece of action here then.
Promotions
Various promotions on drinks will be available (these will change for each game)
England Merchandise will be up for grabs on a drinks reward token scheme. these will include Hats, hooters, footballs, blowup hands, car flags etc.
Free food!
The Mighty8 are also offering their customers free food at half time.
You'll be hard pushed to find a better world cup venue for miles around. I'll be going over for sure.
If you need more details, why not give Wayne or Gavin a call on 01989 563567