Wild Boar Cull Suspended
22nd January 2012
... Comments
---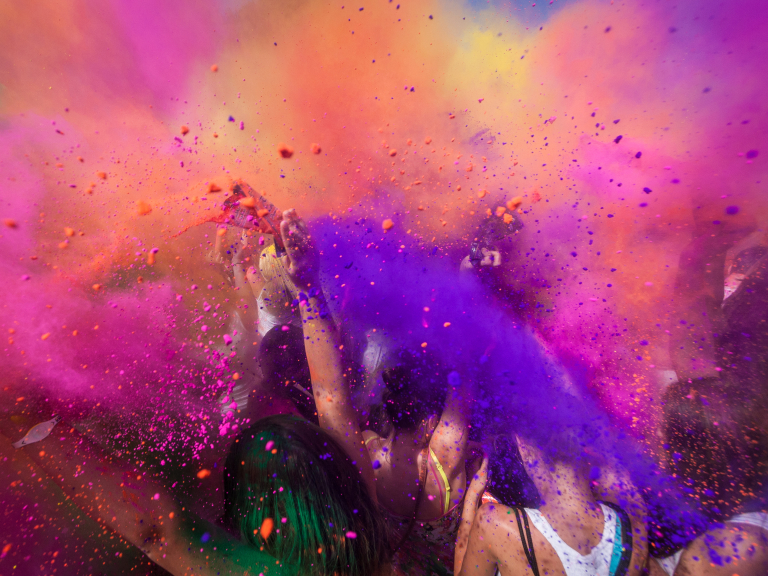 A wild boar cull in the Forest of Dean has been suspended until September, the Forestry Commission has confirmed.
Concerns about low boar numbers led the commission to suspend its plans to allow the district council to review the cull target.
Ian Harvey, from the commission, said people were concerned the boar "were going to be eradicated".
The Forestry Commission said the first statistically-reliable census of boar in the Forest of Dean began last year.
At its launch in November, the commission estimated there were up to 350 boar in the forest.
Campaigners from the Friends of the Boar group believe this figure is too high.
Rob Ward, from the group, said: "This has been my main focus in life for a very long time now and I am ecstatic that these animals can now breed and live without the stress of being hunted."
Councillor Terry Hale, from Forest of Dean District Council, said a public consultation had been proposed to look at issues surrounding the boar.
He added: "However, it must be noted that as a council we provide a view to the Forestry Commission on this issue - not guidance."