Quality hardwood logs at a great price from Evolution Trees
13th December 2010
... Comments
---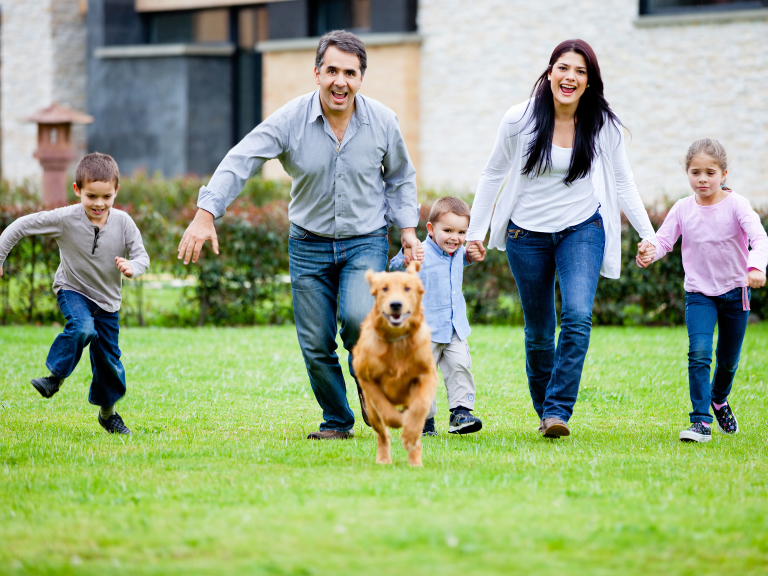 Seems like the Forest of Dean has got away light with the snow this year (so far!), at least compared with other regions of the UK. However, the temperatures perhaps not so good, with minus ten being a regular visitor. The last couple of weeks certainly have been proper winter, which means keeping the house warm and snug takes a little more effort.
Now as a wood burner myself I can appreciate a good supply of quality logs, and by quality I'm talking well seasoned hardwood. There's a lot of logs out there for sale and some at very good prices, but some are better than others, so when David Kenworthy of Evolution Trees called us to say he is now supplying logs, we were delighted.
Firstly, lets be clear. David is a tree surgeon and knows his onions when it comes to wood, so you can be sure of high quality, well seasoned hardwood. Secondly it would be more than fair to say David is also well respected by his many and very happy customers who praise Evolution Trees as being knowledgeable, hard working and reliable……Reliable being the key here. You do not want to be let down in freezing temperatures. And last but not least, he is charging just £60 for a pickup load.
So, you get high quality, great service and a very good price for a product that is in demand…..no brainer if you ask me.
Call David on  07980 709283 or Email evolutiontrees@hotmail.co.uk
Check out what his customers say here http://www.thebestof.co.uk/local/forest-of-dean/business-guide/feature/evolution-trees/80237/review