Possibly the most important purchase we ever make
14th December 2011
... Comments
---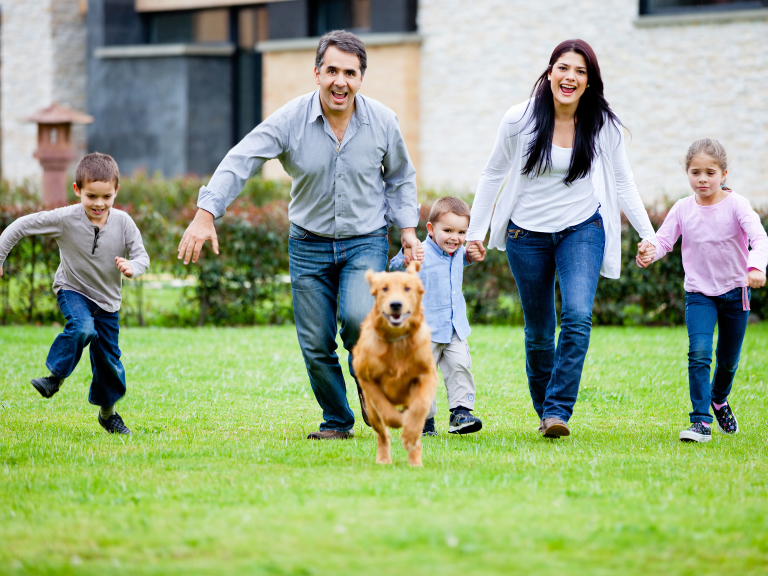 POSSIBLEY THE MOST IMPORTANT PURCHASE WE EVER MAKE
I mean our Bed and Mattress, we certainly spend a good part of our lives using it but do we have enough insight or put enough time and effort into this all important purchase. I for one would have to admit my quilt in this regard, I get embarrassed when trying a bed and mattress in the shop and end up making a snap decision and on more than one occasion have ended up having to buy a different additional mattress altogether.
So here we have some great advice from DK Furnishing of Lydney who specialise in beds and mattresses and who feature on this site. In other words a source of advice not to be ignored.
When buying a bed and mattress the most important part is the mattress, on average we spend a third of our lives in bed, so it's worth investing in a good one.  With so many different mattresses on the market it can difficult to know which one to choose, orthopaedic, pocket sprung, memory foam, which is best?  The answer is whichever you find most comfortable. What one person finds comfortable may not suit somebody else. Contrary to popular belief, a very firm mattress is not necessarily best for a bad back. The mattress should have a good support structure, but the amount and type of padding on the top is down to personal preference. Never buy a mattress without trying it first.
Here at DK Furnishing we have a wide range of mattresses for you to try before you buy.  You should lie on the mattress for at least 10 minutes, in the positions you usually sleep in, if it's for a couple, you should both lie on the mattress. Many people feel intimidated doing this but don't feel shy, just relax and take your time!. This way, you should be able to choose just the right mattress to help you have a restful night's sleep.
If you would like anymore help or advice please feel free to contact DK Furnishing on 01594 843261