How to get the most out of your woodburner
15th December 2014
... Comments
---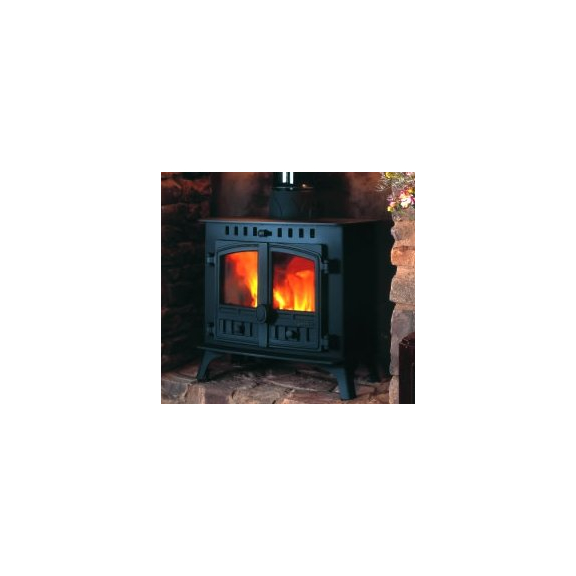 1. Rake the grate
Rake the grate using your poker and remove most of the old ash. Don't clear out the grate completely (just get rid of the ash and small cinders) as you may have some part-burnt pieces of logs or firewood left and these are ideal to help get your new fire off to a good start.
Remember that cinders can remain hot for many hours, so be careful and do not empty hot ash or cinders into combustible containers - metal containers placed onto the hearth is ideal - keep away from carpets as the heat will transfer and burn your carpet!
2. Lay the Fire Bed
Firstly lay some tinder in the fire bed.  Scrunched up newspaper is excellent for this.  On top of this you can place 2 or 3 firelighters and then 10 - 12 pieces of firewood kindling.
Tip: - Bring kindling and firewood into the house at least a few days before you intend to use it to ensure that it is dry.
3. Light the Fire
Light the newspaper or firelighters with a taper, match, or lighter. Once the flames are established add some small logs to the fire. Once these are burning well add some larger logs, always looking to place logs where it can help the fire spread to fill the base of the woodburner.  Most fires go out because people are too impatient, and load the fire with fuel before the base of the fire has established itself.
When the fire has established itself move any paper, matches and firelighters to a safe place well away from the fire, make a cup of tea and sit back and enjoy!