Helen's Mobile Hair - The Perfect Hairdressing Solution
27th January 2011
... Comments
---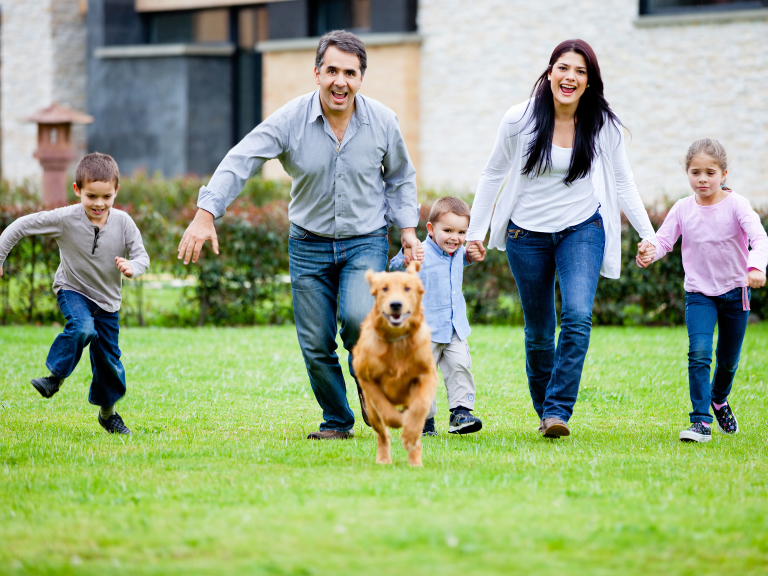 Which Hairdresser?
With so many hair dressing salons to choose from here in the Forest of Dean, the question is which one do I choose. Most of them are very good, some a bit pricey I fancy, but then I'm probably a little tight (being a forester and that!). 
Now as a man, I can honestly say I don't really mind stepping into a hairdressing salon to get what's left of my hair trimmed, but nevertheless it's a pain in the backside.
So the perfect answer for us was, still is, and will be for the foreseeable future, a mobile hairdresser.
Even that can be tricky! Firstly. you have to like them, after all they are going to be calling to your house every six weeks or so (much more frequently for some!). Then you have to like their style of cutting or whatever it is you have done. They do vary, although most are fine. Then last but not least you want good value for money.
We consider ourselves very lucky because we use 'Helens Mobile Hair' based here in the Forest of Dean, and both Sharon and myself would like to take this opportunity to thoroughly recommend Helen's services.
And here's why
1: Helen is a genuinely lovely girl who is a pleasure to have around....just click here  and read what many of her happy customer say
2: She is very highly skilled in both ladies and gents hairdressing
3: You get good value for money. (without even leaving home)
it's a no brainer for us.
Give Helen a call on 01594 560508 or 07809 628954 if you are looking for a top class, mobile hairdresser.