Free driving lesson
18th March 2010
... Comments
---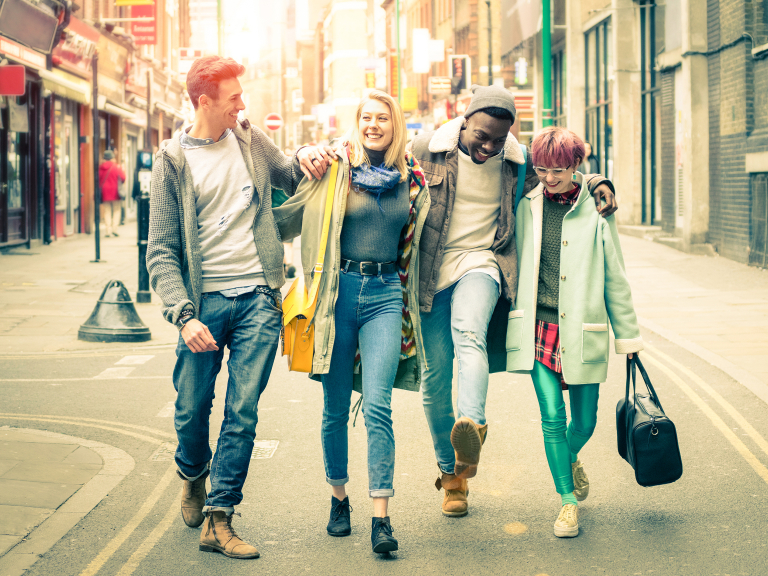 Free First Lesson – Take to the Road with JSF Driving School
Independent, Forest of Dean based JSF Driving School is so please with the success of their first hour free promotion for learner drivers, that they have decided to keep the offer going for the time being.

JSF Instructor and owner Jim said: "We started the promotion to encourage learner drivers to take a look at our newly launched website. However, we have been so pleased with the response to both that we are going to extend the offer period. People seem to love the fact that they can try us out before deciding to book with us, and we know that once a learner is given the chance to try us, they'll like us!"

"We want to give learner drivers the opportunity to check out the car and the driving instructor, as well as ask any questions and express any concerns, before trying a bit of driving with JSF. We know that we can then tailor a driving package to suit their needs and produce a safe driver at a reasonable cost!"

Office-based partner Sharn said: "JSF Driving School is successful in a very competitive market place, especially as we slowly emerge from recession. We are so pleased that our approach is proving right for our customers. We have found that the free first hour promotion is being used either as a taster session to check JSF out, or as an assessment to gauge how many lessons will be needed, or as a combination of both!"

"Learning to drive can really improve a persons career prospects, as well as providing independence. We support our clients to practice at home if they can, and link that in with professional tuition. This provides a quality service rather than one based on quantity. It has allowed us to keep our pass rates up, and build a lot of our business on reputation.  Foresters know a good deal when they see one!"

The driving school has become so successful that JSF now has several Instructors, hand-picked by Jim and Sharn, who perform to the same professional standards. Jim said: "JSF is expanding due to popular demand, but we remain small enough to be local, and personal. We now have Instructors who live in Cheltenham, Gloucester and the Forest of Dean, covering the Cheltenham, Gloucester and Monmouth test centres. We know our areas well, and we plan a lesson route to match the needs of each client. We are even happy for clients to save on bus fares by learning on their way to or from work, school or college."

Jim said: "I get to pass on driving skills that go beyond the driving test and into the real world. I enjoy the challenge of tailoring lessons to each individual, whether they are a complete novice, part way there, returning nervously after a gap, or taking advantage of the Pass Plus scheme."

JSF Driving School also offers block booking discounts, as well as a loyalty bonus scheme with further free tuition if a client recommends a friend, and personalised gift vouchers at no extra charge. Intensive driving courses are aimed at drivers with some previous experience.

Jim and Sharn would like to thank all past and current clients for contributing to their success, and welcome enquiries from anyone wishing to take safely to the road. "Why not have a look at our website on www.jsfdrivingschool.co.uk, and take advantage of our free first hour lesson while it lasts? You've got nothing to lose!" said Jim.