Award Winning Fish & Chips
24th October 2011
... Comments
---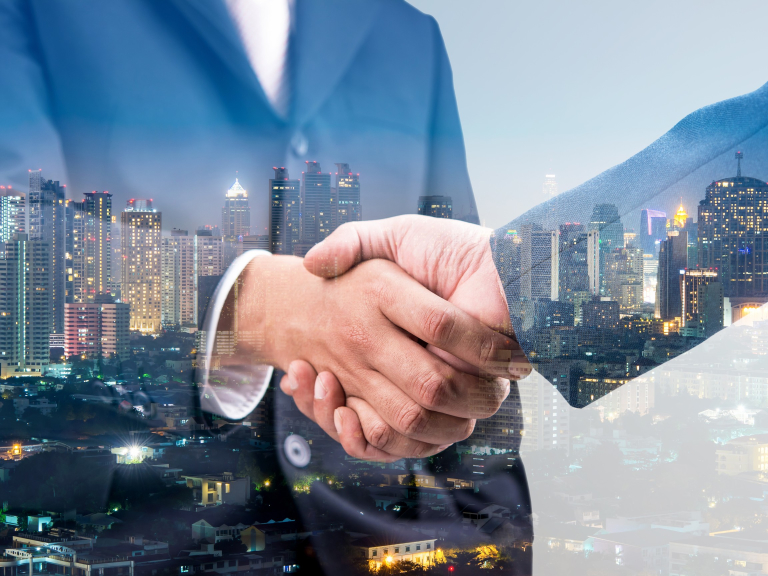 GREAT FISH & CHIPS
If you live in or around Coleford in Gloucestershire you have something to celebrate as you have in your midst, an Award Winning Fish & Chip Shop, namely Al's Place in Gloucester Road, Coleford. 
The Quality Award Scheme which is awarded by the NFFF (National Federation of Fish Fryers) is a highly prestigious award often regarded in the chip shop world as a Michelin Star.  So much so that there are less than 100 shops in the UK who have received this accolade.
In essence the award won by Al's Place is all about finding and acknowledging those shops throughout the UK that give their customers the BEST QUALITY fish and chips.
The rigorous assessment carried out by an experienced judge from the NFFF who went to the shop earlier this month spent some 6 hours evaluating the business.  He checked all aspects from cleanliness right through to tasting the fish and chips produced which he clearly rated very highly. 
The owner Alex Weiss and his team are rightfully over the moon at gaining such a prestigious award.
But hang on – it doesn't stop there, Al's Place has also scooped yet another award – The 'Best Newcomer Award' from 'Seafish' a respected authority on Seafood. Al's place achieved a marvelous joint 6th place in this national competition which recognizes the outstanding promise of newcomers to the industry and the undoubted strength of the business that they operate.  
Nikki Hawkins Events Manager at 'Seafish' said "We introduced the Best Newcomer Award last year and it's been a great success."
Alex said "It's been a hard 12 months, but to get this award it makes it all worth it.  We wouldn't have made it in our first year without the great local support we have received, so a huge thanks to our regular customers who make our shop as successful as it is" Our congratulations to Alex and his team and we at the Best Of wish you the continued success you clearly deserve. So come on, if you have not yet visited Al's Place  do it soon!!