Who has qualified for Business of the Year 2016?
5th January 2016
... Comments
---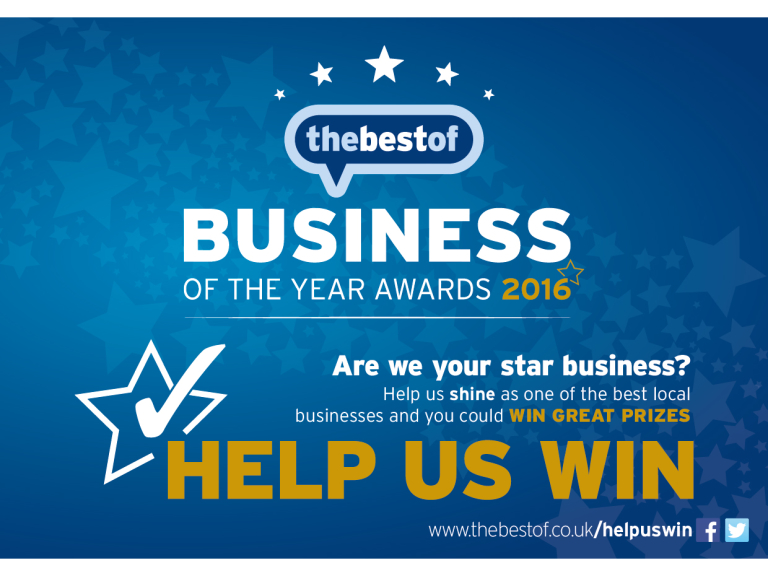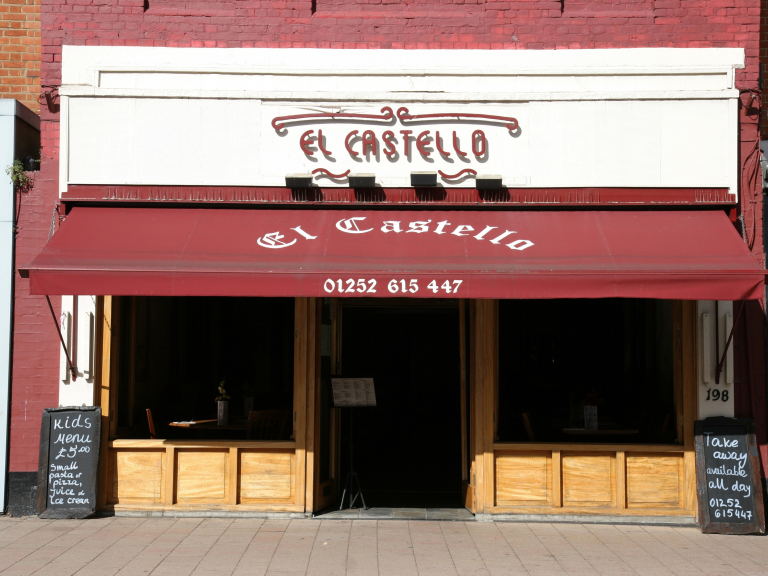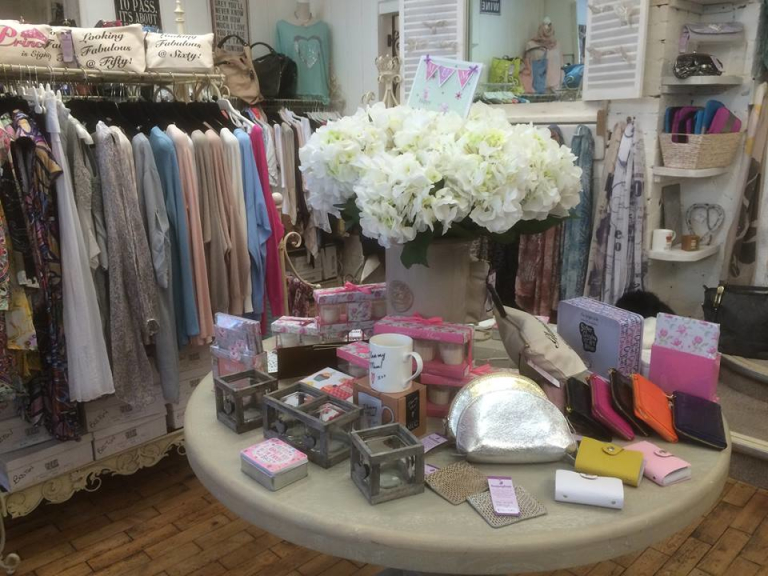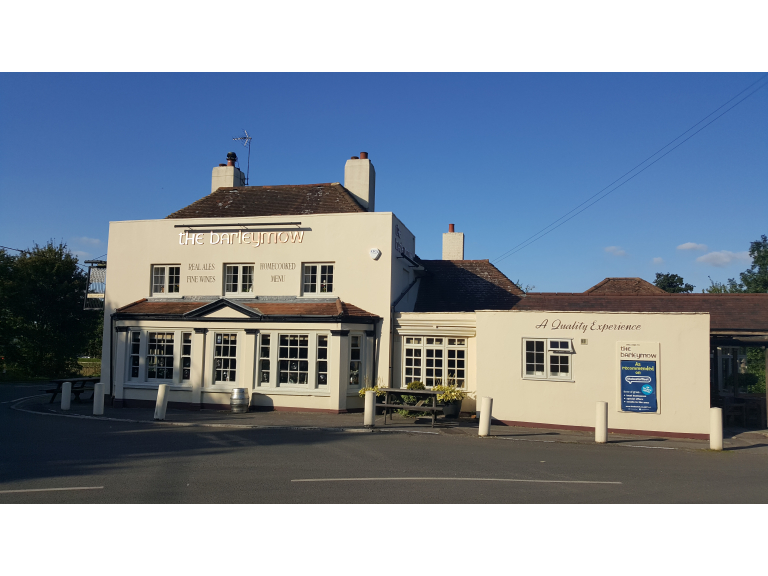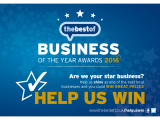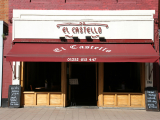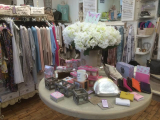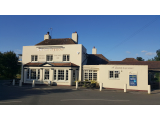 Please show your support for your favourite local businesses in thebestof Business of the Year 2016 Awards.
The national Business of the Year 2016 Awards are a great way to showcase the talented businesses that we have right here in Fleet through an Awards campaign. Local businesses have the opportunity to win the accolade of UK Business of the Year 2016, Business of the Year in Category 2016 or Business of the Year 2016 in Fleet.
4 Local businesses have qualified for this year's Business of the Year Awards and you can vote for them by leaving a review as follows:
The Awards run until midnight 31 January 2016. As an added incentive those who leave a review during the campaign will be entered into a daily prize draw to win £50 to spend with a local thebestof business member.
These Awards are about you, the customer, and your experience of the business. This is an important way for small businesses to be acknowledged for the contribution they make to the local economy and the role they play in the community. If you use a great local business please take a couple of minutes to leave a review:. 
Word of mouth and customer feedback lie at the heart of thebestof and the role of reviews in the decision making process has never been more influential and prevalent than it is now. In order to qualify for the Awards, business members had to have received a minimum of 12 validated reviews live on our website by the 31 December 2015.
The winners will announced on Monday 1 February 2016.