Even more choice of fabric available at Freelance Soft Furnishings, Farnham
6th November 2017
... Comments
---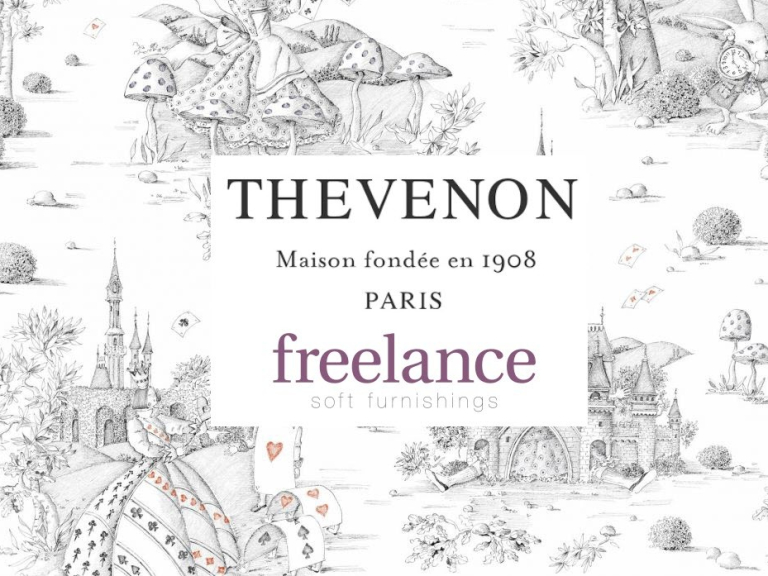 If you're looking for something special, take your time browsing through the fabric books from Fryetts, Prestigious Textiles, iliv and Clarke & Clarke, to name just a few favourites in our Farnham store You will also find a range of co-ordinating wall coverings and home accessories too. Ordering is simple, just speak to a member of staff.

A prestigious fabric collection now available to order from Freelance Soft Furnishings

Thevenon Maison fondée en 1908 Paris  
This famous French company has been creating beautiful textiles since 1908. Now in its fourth generation, it is renowned worldwide for producing luxury home furnishing designs. Every single fabric edited by Maison Thevenon tells a story!

TOUS AU THEATRE
This intriguing design featuring animals and birds in their sumptuous theatre can't help but arouse our curiosity, as each balcony tells a tale.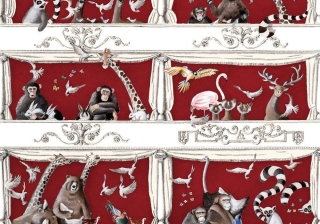 Cacao
Available in ethnic black, refreshing blue or solar yellow, Cacao is a stylish, contemporary jacquard fabric.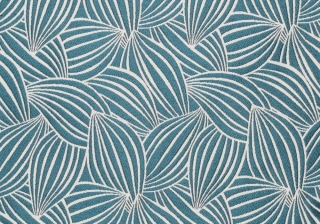 SOLEIL D'ORIENT    
The "Orient Sun" model blends Scandinavian and Japanese influences to create this glorious geometric pattern.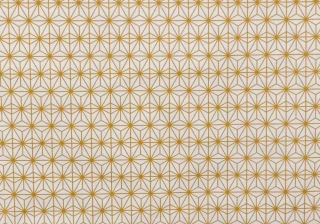 PERROQUETS MANIA
The stunning macaw parrots take master place on their graphic jungle background. This printed canvas comes in cotton and linen versions as well as a range of subtropical colours. The moderate scale of birds allows the making of smaller products such as cushions too.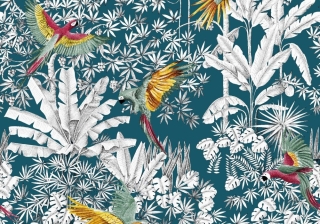 AU PAYS DES MERVEILLES     
Inspired by Alice in Wonderland, the novel imagined by Lewis Carroll is recreated with this elegant toile de jouy.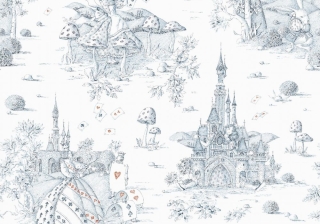 To celebrate Thevenon's passion for design, colour and texture we are offering our customers 10% Off orders placed from the Thevenon collection, throughout November.  Download our voucher  and pop in and see the stunning range available.
Please note if you are hoping for new curtains or blinds for Christmas, the last date for ordering our made to measure service is the Thursday 16th November 2017.