South West Water supports Olympic hopeful windsurfer from Cornwall
5th August 2015
... Comments
---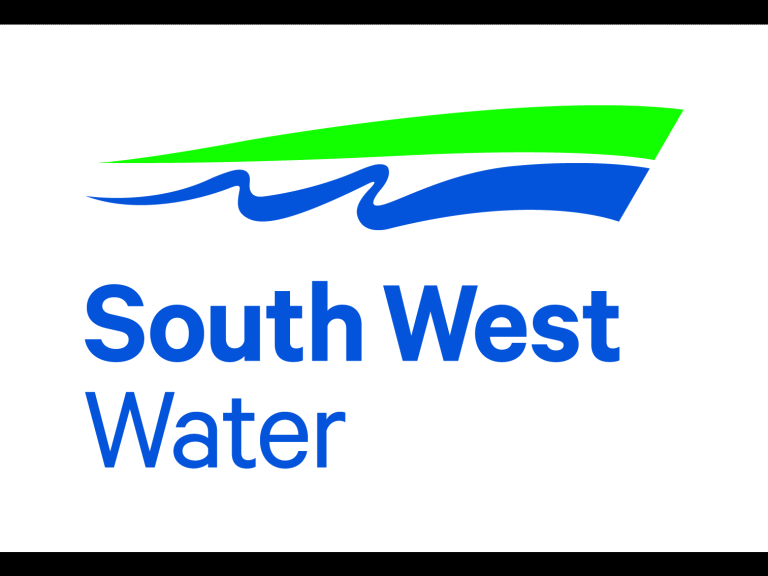 Izzy, from Bude in North Cornwall, is a professional windsurfer on the British sailing team. The 22-year-old races in the Olympic RS:X class, and is currently British female number two. A former Youth World Champion, she has postponed finishing her degree in Geography at Exeter University to concentrate on qualifying to represent Great Britain at Rio and beyond.
She said: "I learned to windsurf at South West Water's Tamar and Roadford Lakes, which are beautiful places to learn and perfect for windsurfing. I loved it from the start.
"I've just come back from the European Championships in Italy where I finished 10th, which I was really happy about. I'm campaigning to go to the Rio Olympics and the practical support from South West Water is very welcome. Only one person in the sport gets to go per country so we've got a tough qualification before then, but I'll be doing my utmost to be selected. I've also got my sights on Tokyo 2020 and any Olympics after that!
"Water quality is crucial to windsurfing. We're travelling at such high speeds that any small items in the water, like a tiny bit of plastic, can get stuck on the fin and be catastrophic, flinging you off your board.
"We're really lucky here in the South West to have good water quality, and the sea is really clean. That's definitely not the case around the world. I do a lot of surfing in Bude where I grew up - in fact the whole coastline in the South West is great for windsurfing, sailing, surfing and swimming."
South West Water's Head of Communications Alan Hyde said: "Water helps people to lead active, healthy lives and Izzy is a South West athlete who has a close association with our reservoirs.  She's a great ambassador for the sports and outdoor pursuits available on our lakes and an informed supporter of our drive to deliver even cleaner seas for the South West.
"We wish her all the best for the year ahead and hope to see her flying the flag for the South West in Rio.  Our staff and the surfing community in the region will be willing her on."