Fun to the fore at StripeMasters Shootout Pro-Am
8th July 2014
... Comments
---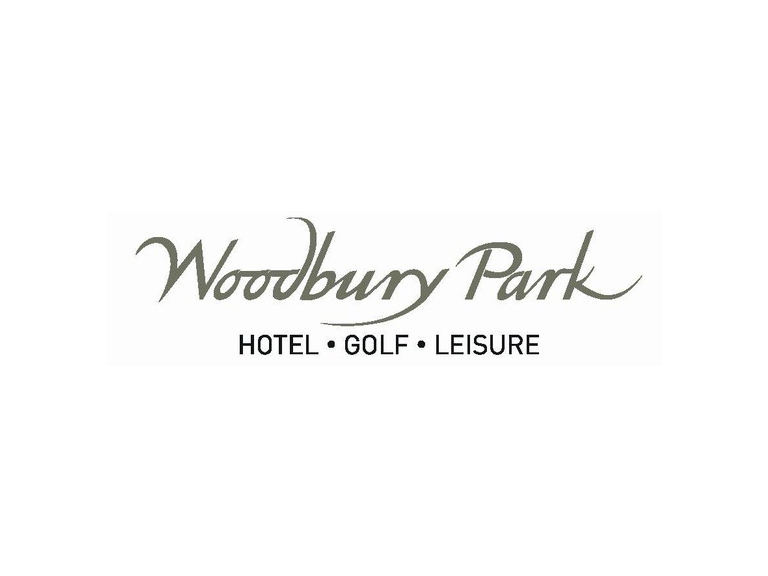 The Pro-Am festival of golf, on Friday, July 18th, run in association with Red Stripe, sees 42 teams of three amateur golfers each joined by a West Region PGA professional playing Woodbury's 18-hole championship course. To add to the festival of golf atmosphere, entertainment including a DJ, a trick-shot golf show and food and drink are being laid on.
Stewart Molyneux, sales and marketing manager, said: "The StripeMasters Shootout Pro-Am, which is building on the success of the Race to Woodbury Park which we've run in previous years, is the highlight of our golfing calendar.
"It's something all the staff look forward to, and although it's a lot of hard work it really is worth all the effort. The players have a great time and we'll be raising a lot of money for the captains' charity, the Children's Hospice South West, which makes it all the more worthwhile."
Woodbury Park's head professional Peter Laugher, a former West Region PGA chairman, said: "Since September 2011 we have hosted the premier event for the PGA in England & Wales' South West Region, in the form of the Race to Woodbury Park. It was the focus for PGA professionals across the region to qualify for and the Pro-Am on the final day of the three-day event was a real highlight in the calendar.
"This year we were afforded the opportunity to go for a different focus and the inaugural StripeMasters Shootout Pro-Am was born. The aim is always to be a real fun but competitive day for our members and corporate partners and the professionals will be shooting for birdies to make their pay on the day!
"If previous years are anything to go by, this is going to be an amazing event and I know from experience that pro players from across the South West really look forward to the day out on our fantastic Oaks course. It's a great opportunity for professionals and amateurs alike, and of course our captains' charity will benefit from the day."
For more details, please see the website www.woodburypark.co.uk, or call Woodbury Park Hotel & Golf Club on 01395 234735.