Devon Cakes to Support One Mile Sea Swim
18th August 2015
... Comments
---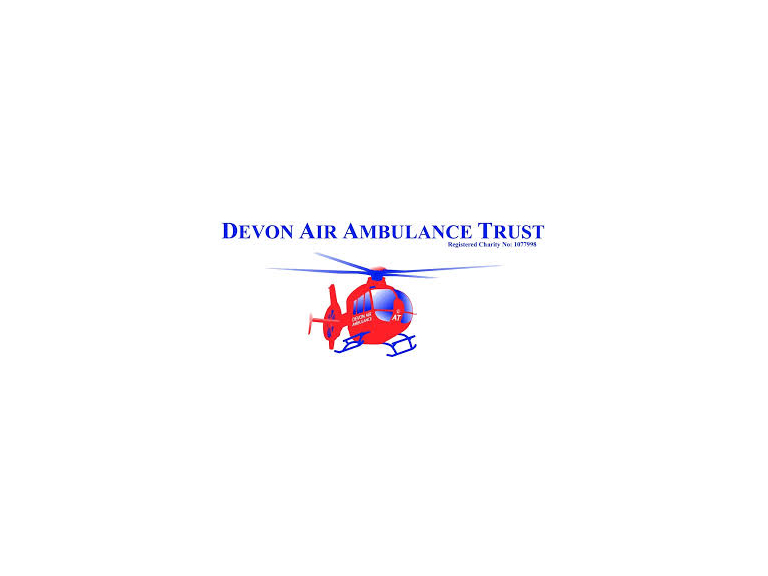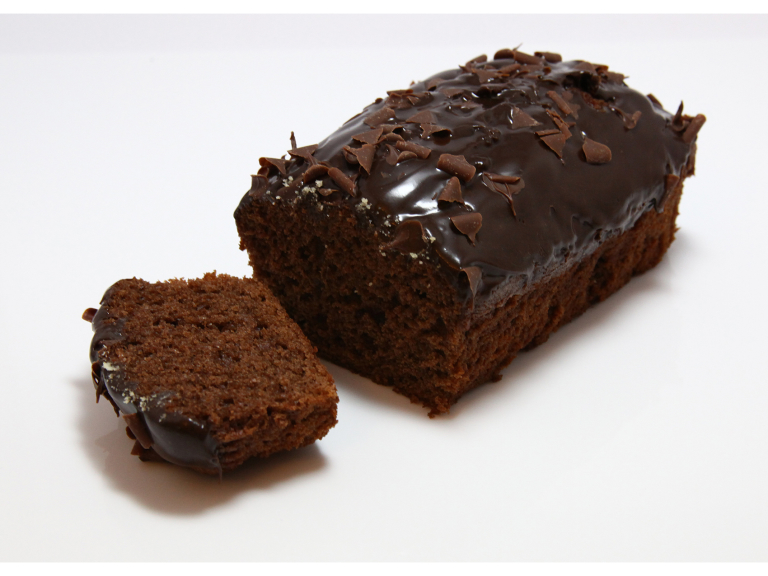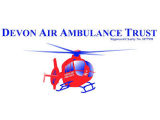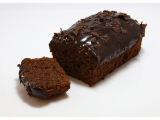 The event raises funds for DAAT and Torbay Surf Life Saving Club, and organisers are glad to welcome this sweet addition to the day. The swim sets off from Broadsands in Paignton. 
Devon Cakes is a family-run business that has been supplying biscuits, sweets, crisps and breads to retail and wholesale outlets across the country for 20 years. Of the 12 individuals who make up the company, 6 are related.  Emily Browning , whose step-dad Mick founded Devon Cakes and mum Lindsey is a fellow employee, says why the company is eager to get involved. "My mum was airlifted last year following a fall from her mountain bike".
The incident happened on a steep downhill path, deep in woodland. The first responders included the local fire brigage with HART responder Dave Dungay, who is now part of the DAAT aircrew. The air ambulance arrived and treated Lindsey on scene, followed by the Search and Rescue helicopter from Portland due to the difficulty of the terrain. A winchman was lowered to evacuate Lindsey, and she was conveyed to Southmead Hospital in Bristol where she was treated for a head and shoulder injury.
"It was a frightening time for our family, but we are so grateful that mum got the best care and is well on her way to a full recovery", Emily continued. "We wanted to give something back and say thank you, and we are delighted to do what we do best for the Charity".
Swimmers at this year's event can look forward to flapjacks, cookies, and a slice of cake. Caroline Creer, Fundraising Director at Devon Air Ambulance Trust, says, "We are thrilled that Devon Cakes has joined in support of our Sea Swim this year. We know our swimmers will be delighted to complete the event and be greeted with a hot drink and a choice of confectionary to help them regain their energy".
If you would like to join DAAT's One Mile Sea Swim this year, you can enter online: http://www.daat.org/event/daat-one-mile-sea-swim. Entry is £20. Alternatively you can phone Devon Air Ambulance Trust for a paper entry form: 01392 466666.